Drawing upon nature's gifts, we handcraft 100% all-natural therapeutic self-care essentials with proven botanical ingredients that support the body's natural functions to help you heal inside and out.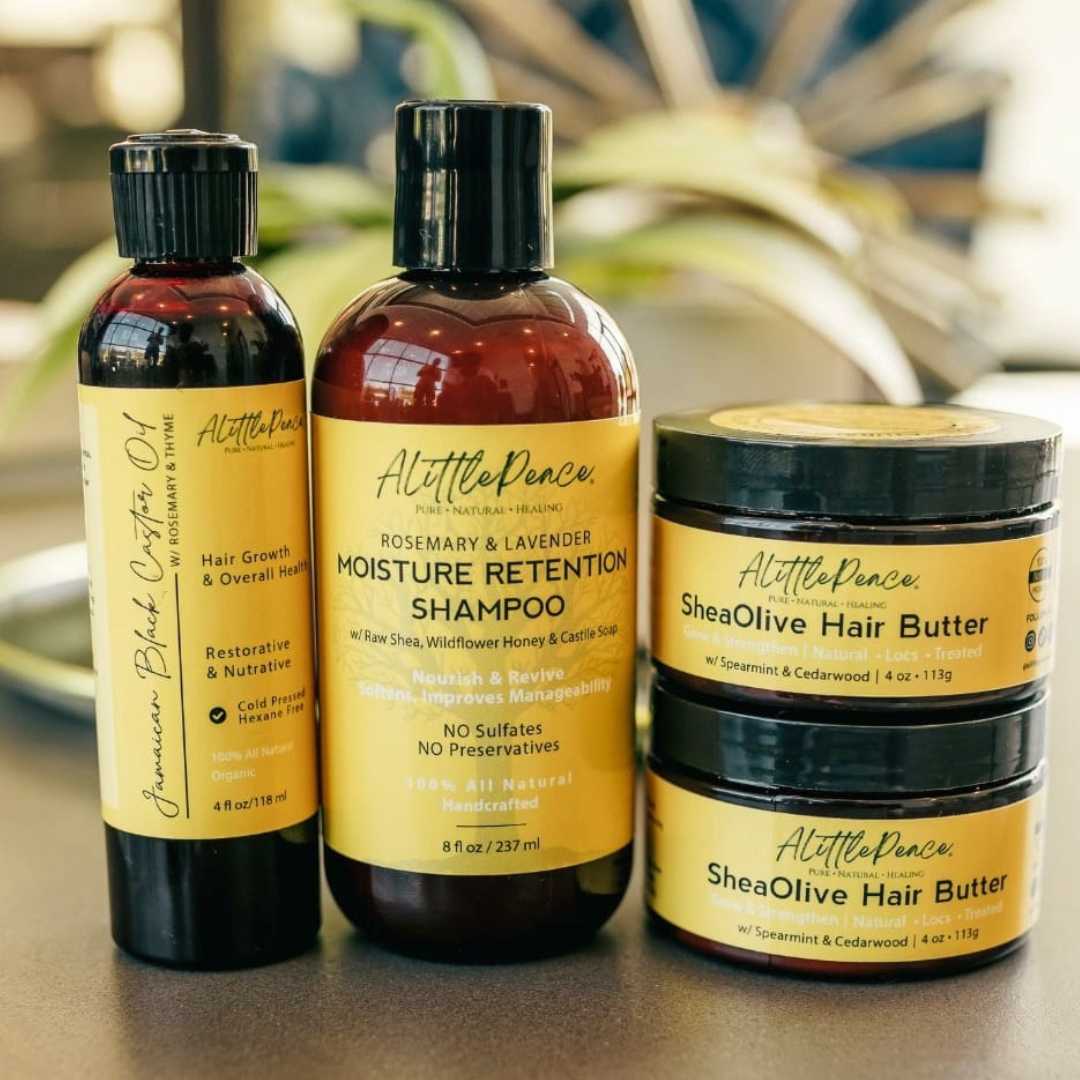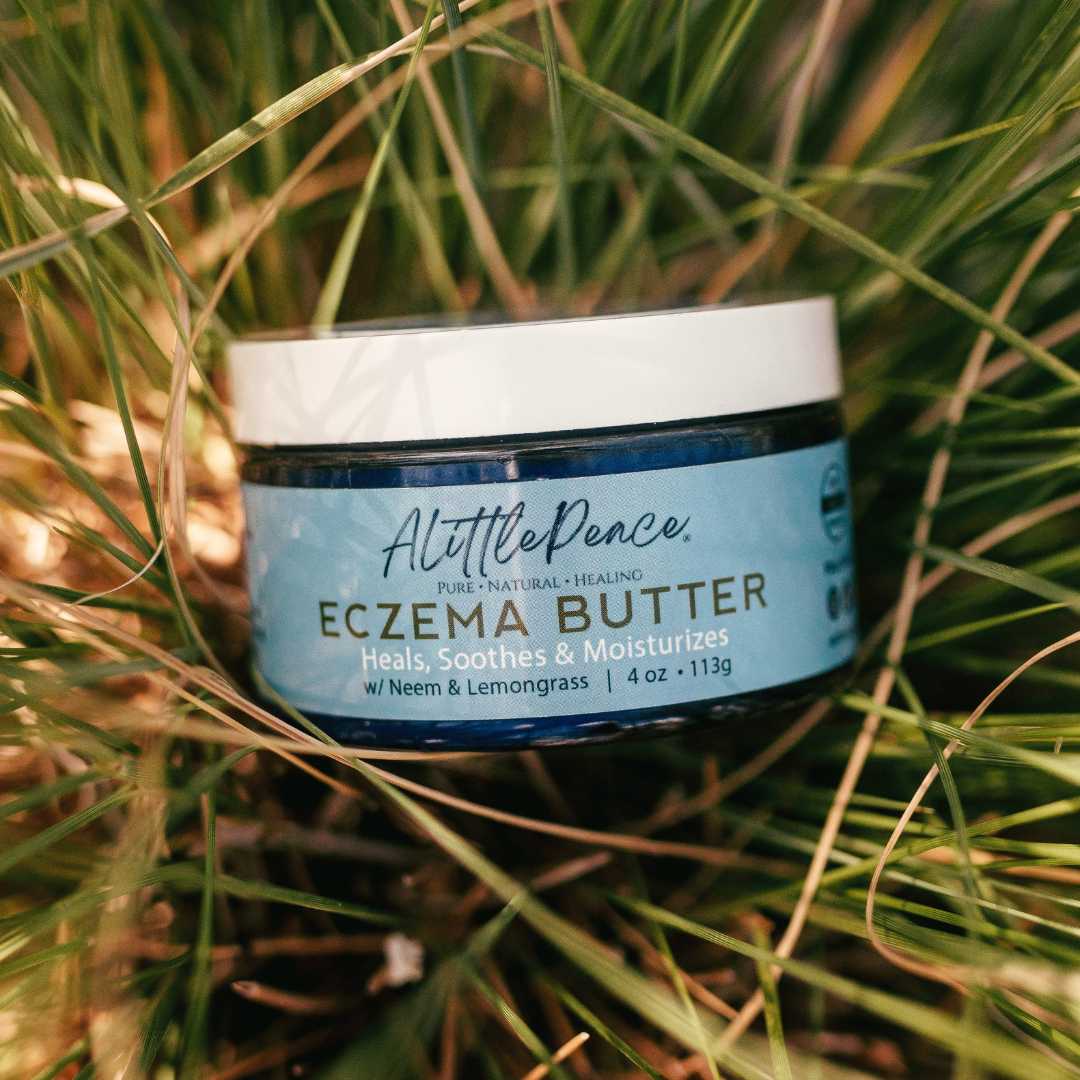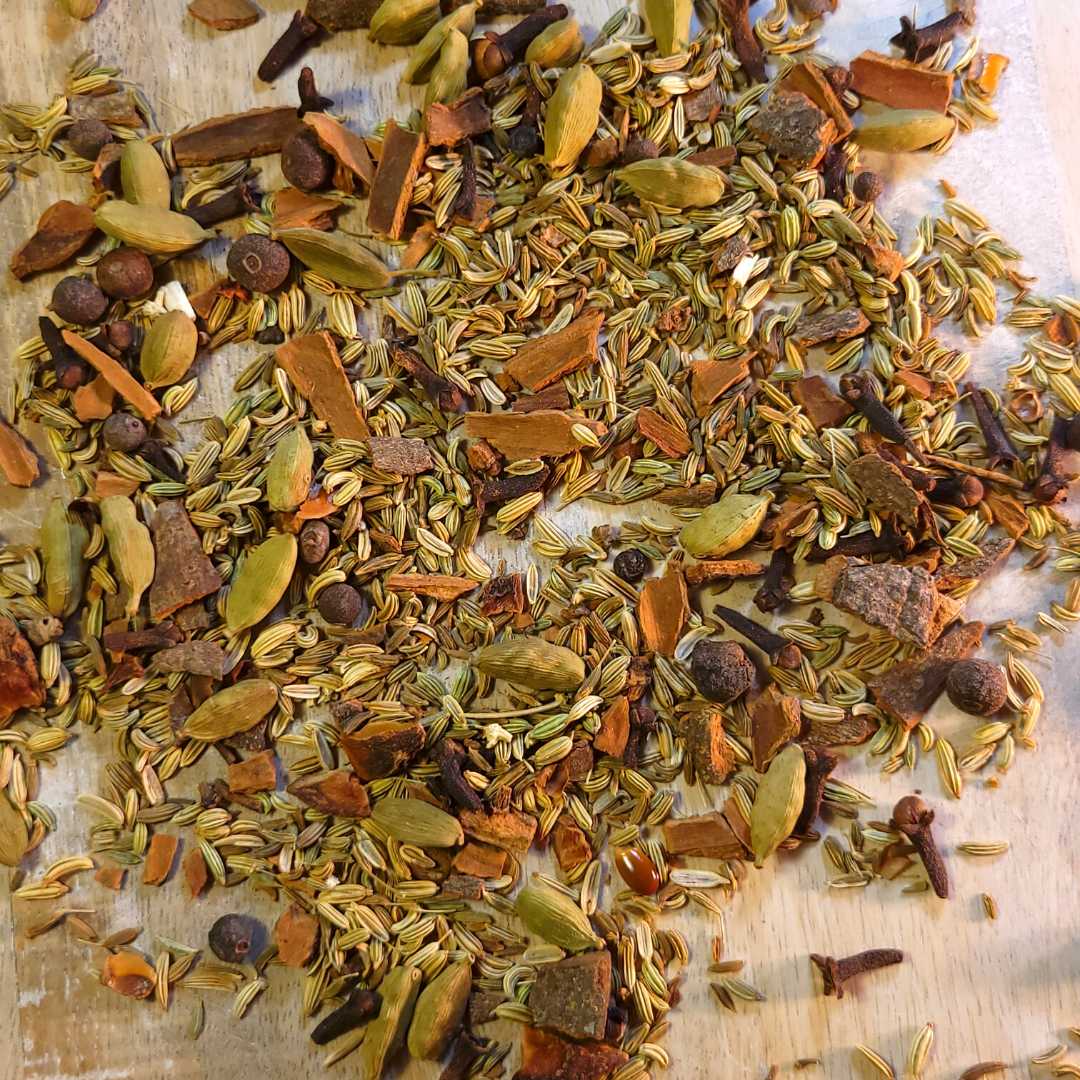 revitalize & moisturize
- love yourself holistically
Let customers speak for us
Our Therapies
Nature connects us to the Creator with words unspoken. It's that connection that inspires us to harness nature's power to promote well-being, knowing that it has the ability to calm our hearts, heal our bodies, and bring peace to our lives.