Eczema Scalp Treatment w/Tea Tree & Neem
Regular price

Sale price

$22.00
Revolutionize your scalp care with Eczema Scalp Treatment. Our nourishing blend of whipped Shea butter and Olive oil, infused with Tea Tree & Neem, provides fast and lasting relief from itchy, flaky, dry, and inflamed scalp. Secure your long-term comfort and restore your scalp's natural balance with no harmful steroids. Say goodbye to your flare-ups and hello to your innovative Eczema Fighting Hair Care Therapy. Discover a softer, smoother, and calmer scalp for renewed well-being and health.
How to Use

Use as a moisturizer and leave-in conditioner after shampooing, on damp or dry hair. Part hair into 1-inch sections and apply a pea size amount to the scalp using a fingertip. Gently massage the scalp for three minutes. Best used right after hair is washed. Massage scalp daily or often.
Recommended Uses

• Eczema and Seborrheic Dermatitis Healing and Management
• Scalp Irritations; Itchy Dry, Flaky, Scaly Scalp; Dandruff
• Hair Loss due to Eczema
• Beard Irritations, Maintenance, and Health
Ingredients

Raw Unrefined Shea Butter, Cold Pressed Extra Virgin Olive Oil, Tea Tree, Neem, Geranium, Lemongrass and Frankincense Therapeutic Grade Essential Oils. Nothing else. 100% All Natural-Handcrafted. Natural ingredients may vary in color and consistency.

*In warm weather butters can slightly melt during shipping and may appear partially full.
Benefits

• Shea butter has powerful calming and moisturizing properties.
• Olive oil hydrates, regenerates, and maintains skin's elasticity and softness.
• Neem essential oil increases hair growth, has regenerative properties, and protects the skin from damage.
• Tea Tree essential oil boosts wound healing and provide soothing relief for irritated skin.
• Geranium essential oil is cleansing and protects the skin against impurities.
• Frankincense essential oil soothes inflamed skin by reducing redness, swelling, and itching.
• Lemongrass essential oil is uplifting and promotes the elimination of impurities.
Caution

Essential oils can cause irritation or sensitization. Spot test 24 hours prior to application. If irritation occurs, discontinue use. If you are pregnant or take medications consult a medical professional before use.
Disclaimer

Individual results from all products mentioned on this site may vary. The content on this site does not supplant medical advice and is meant for informational purposes only.

These statements have not been evaluated by the Food and Drug Administration and are not intended to diagnose, treat, cure or prevent any disease. Always consult your Physician before use of any product.
Share
CLEAN | RESPONSIBLE | EARTH CONCIOUS

Complete your self-care therapy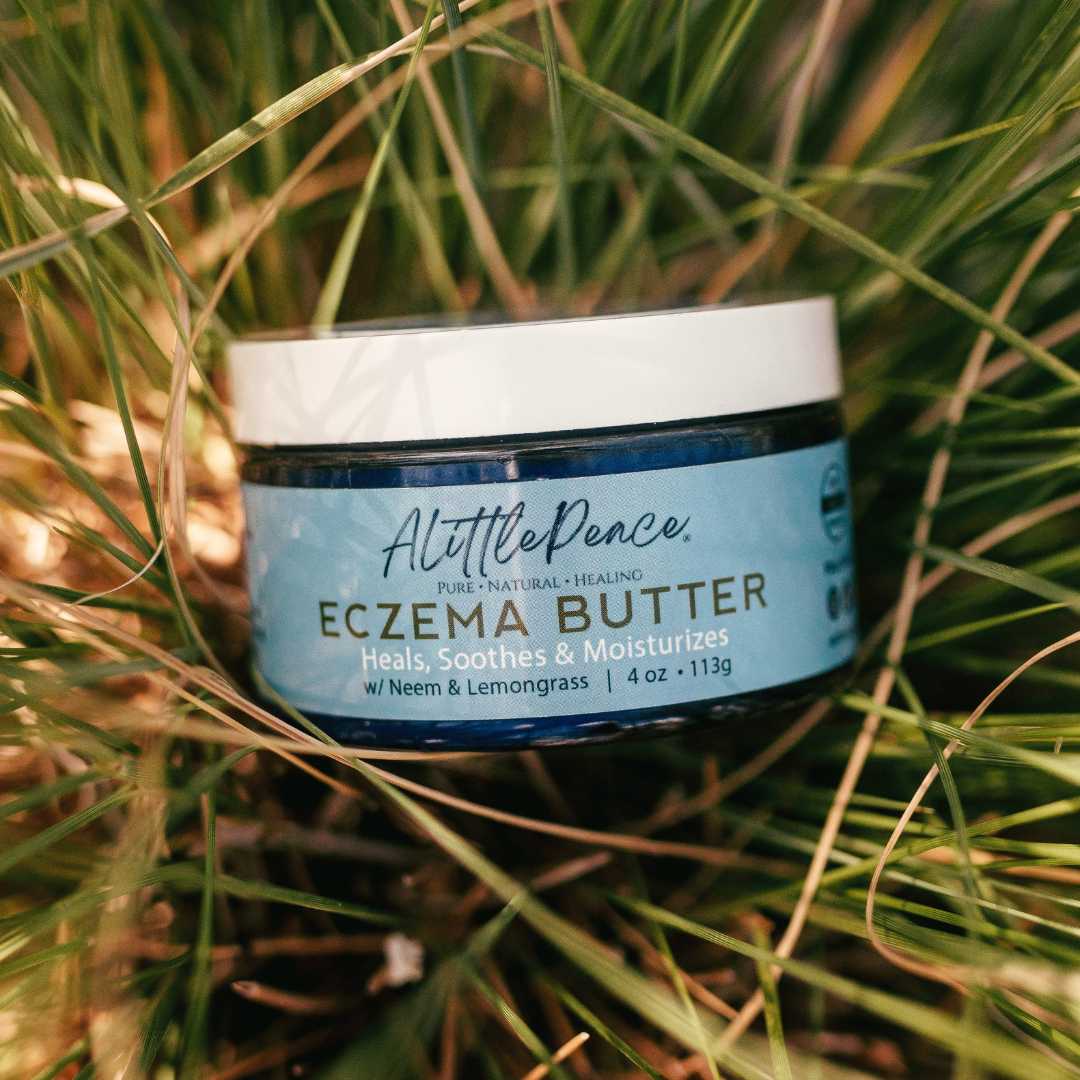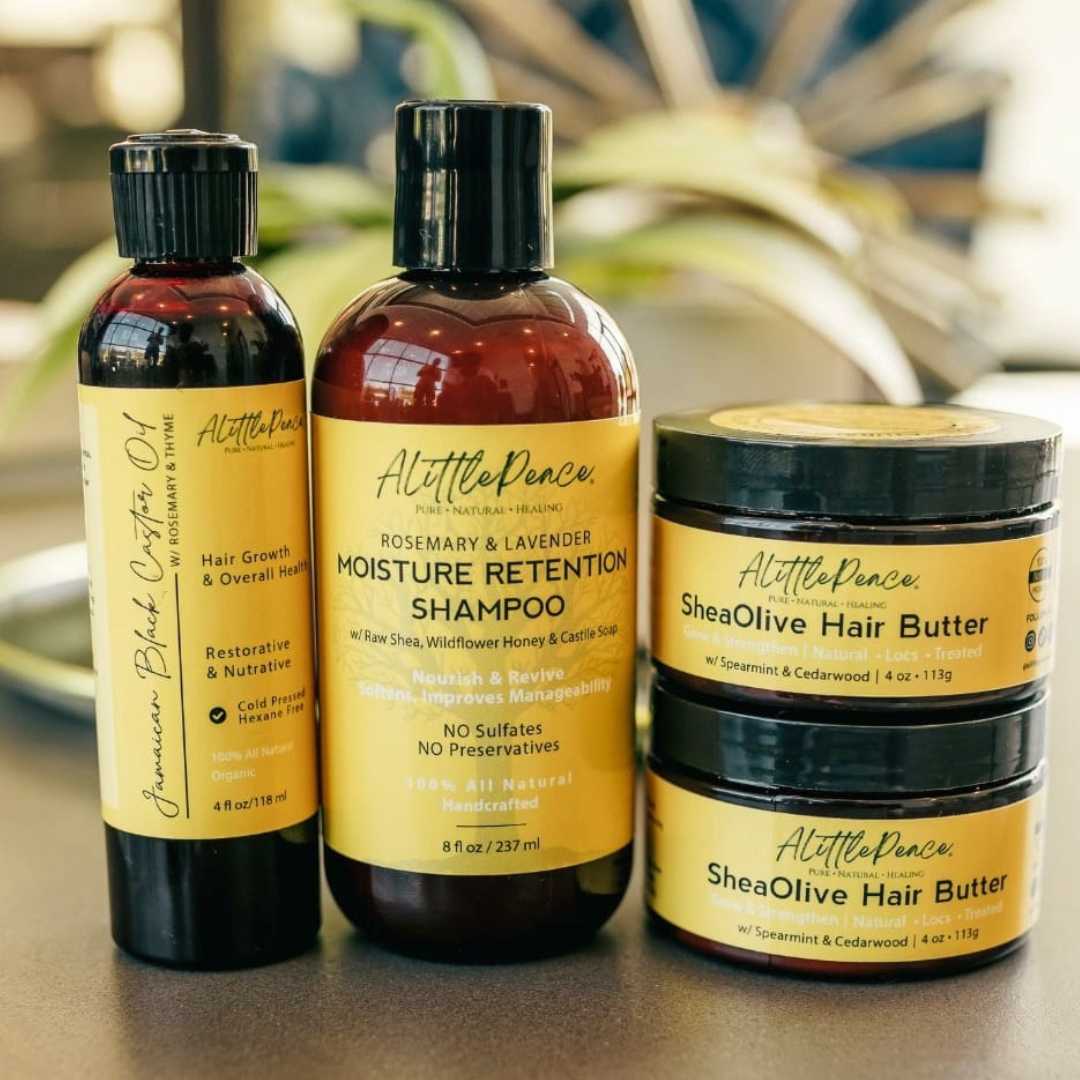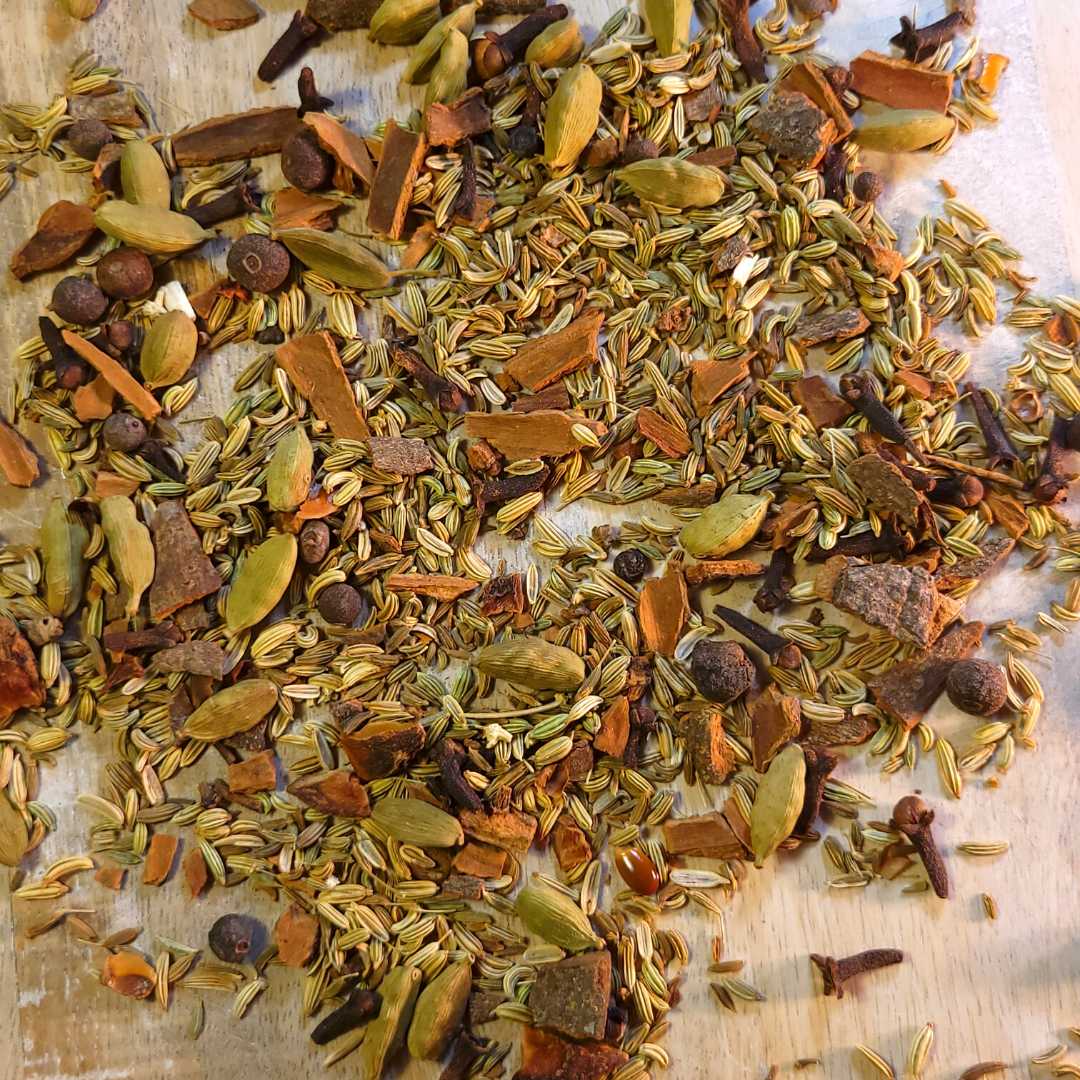 only scalp treatment that works
This is the only scalp treatment that works for my husband. The seller is so helpful and assisted me with getting my order when I mistakenly left off my apartment.
I love it !
Very nice scent! I love it !
This product really works
This product really works. Great smell absorbed into the scalp. Quick shipping. The itching stopped immediately. I will definitely order again.