Eczema Scalp Oil w/Calendula 4oz
Regular price

Sale price

$15.99
Tame eczema flare-ups and restore balance with our Eczema Scalp Oil! This natural remedy is formulated with seven essential oils, plus organic Calendula flowers to nourish your scalp and help you achieve the relief you deserve. Feel more confident and relaxed with this one-of-a-kind therapy to pamper your scalp!
Our scalp oil, that's part of Eczema Fighting Hair Care Therapy, with our sulfate-free shampoo and conditioning hair butter, helps fight eczema head on with triple defense action. 
How to Use

After shampooing, on damp or dry hair, use the pointed tip applicator to apply directly to the scalp. Massage oil gently into the scalp for three minutes. Do not rinse out. Use daily or often..
Recommended Uses

• Eczema and Seborrheic Dermatitis Healing and Management
• Scalp Irritations; Itchy Dry, Flaky, Scaly Scalp; Dandruff
• Beard Irritations, Maintenance, and Health
Ingredients

Cold Pressed Extra Virgin Olive Oil, Organic Calendula Flowers; Tea Tree, Neem, Geranium, Lemongrass, Rosemary, Spearmint and Frankincense Therapeutic Grade Essential Oils. Nothing else. 100% All Natural-Handcrafted. Natural ingredients may vary in color and consistency.
Benefits

• Olive oil hydrates, restores, and maintains skin's elasticity and softness.
• Calendula flowers nourish the skin; promote faster healing; counteract strain on the immune system.
• Neem essential oil increases hair growth, has regenerative properties, and protects the skin from damage.
• Tea Tree essential oil boosts wound healing and provide soothing relief for irritated skin.
• Geranium essential oil is cleansing and protects the skin against impurities.
• Frankincense essential oil soothes irritated skin by reducing redness, swelling, and itching.
• Lemongrass essential oil is uplifting and promotes the elimination of impurities.
• Spearmint essential oil is cleansing, relaxing, and helps in rapid healing.
• Rosemary essential oil gently cleanses the scalp and stimulates growth.
Caution

Essential oils can cause irritation or sensitization. Spot test 24 hours prior to application. If irritation occurs, discontinue use. If you are pregnant or take medications consult a medical professional before use.
Disclaimer

Individual results from all products mentioned on this site may vary. The content on this site does not supplant medical advice and is meant for informational purposes only.

These statements have not been evaluated by the Food and Drug Administration and are not intended to diagnose, treat, cure or prevent any disease. Always consult your Physician before use of any product.
Share
CLEAN | RESPONSIBLE | EARTH CONCIOUS

Complete your self-care therapy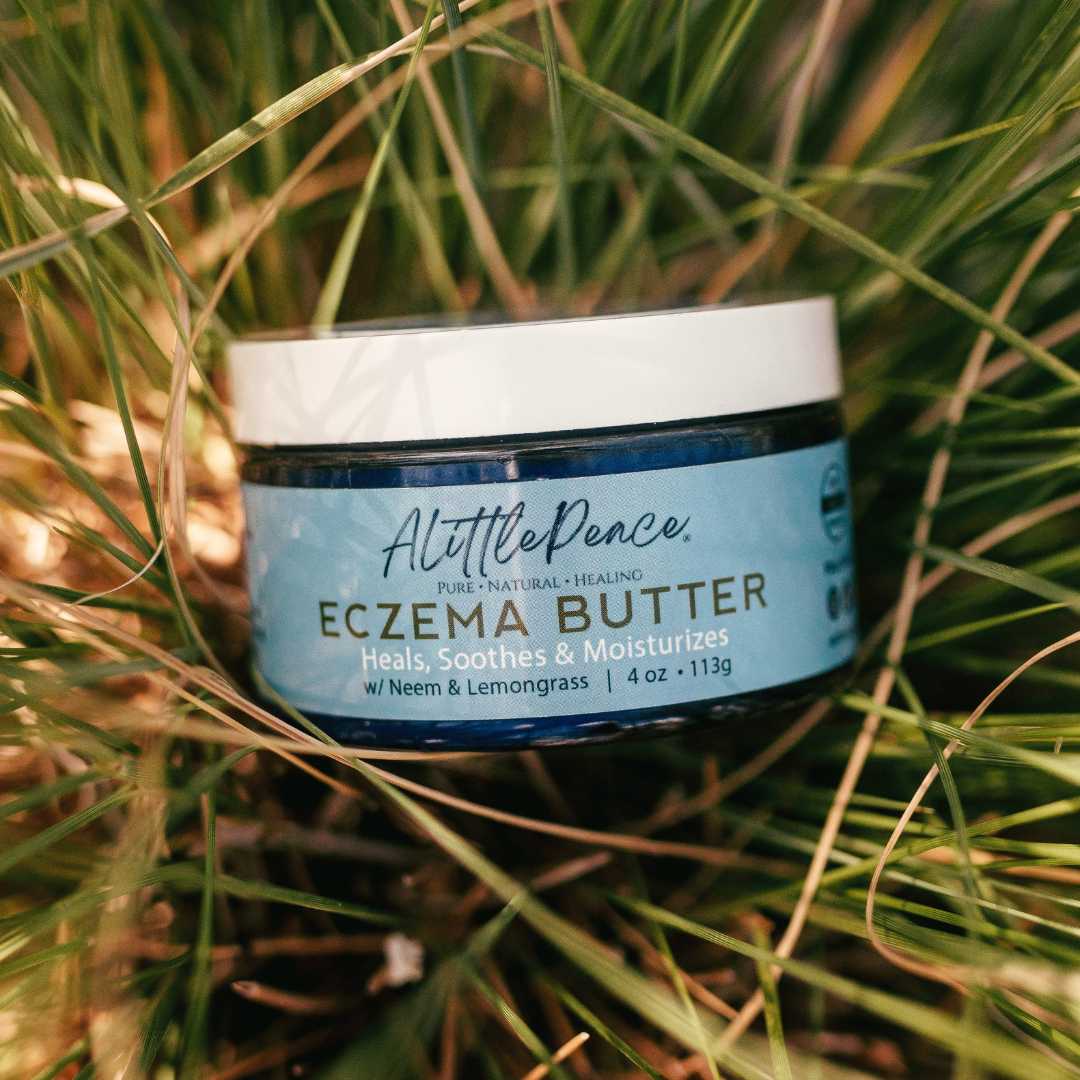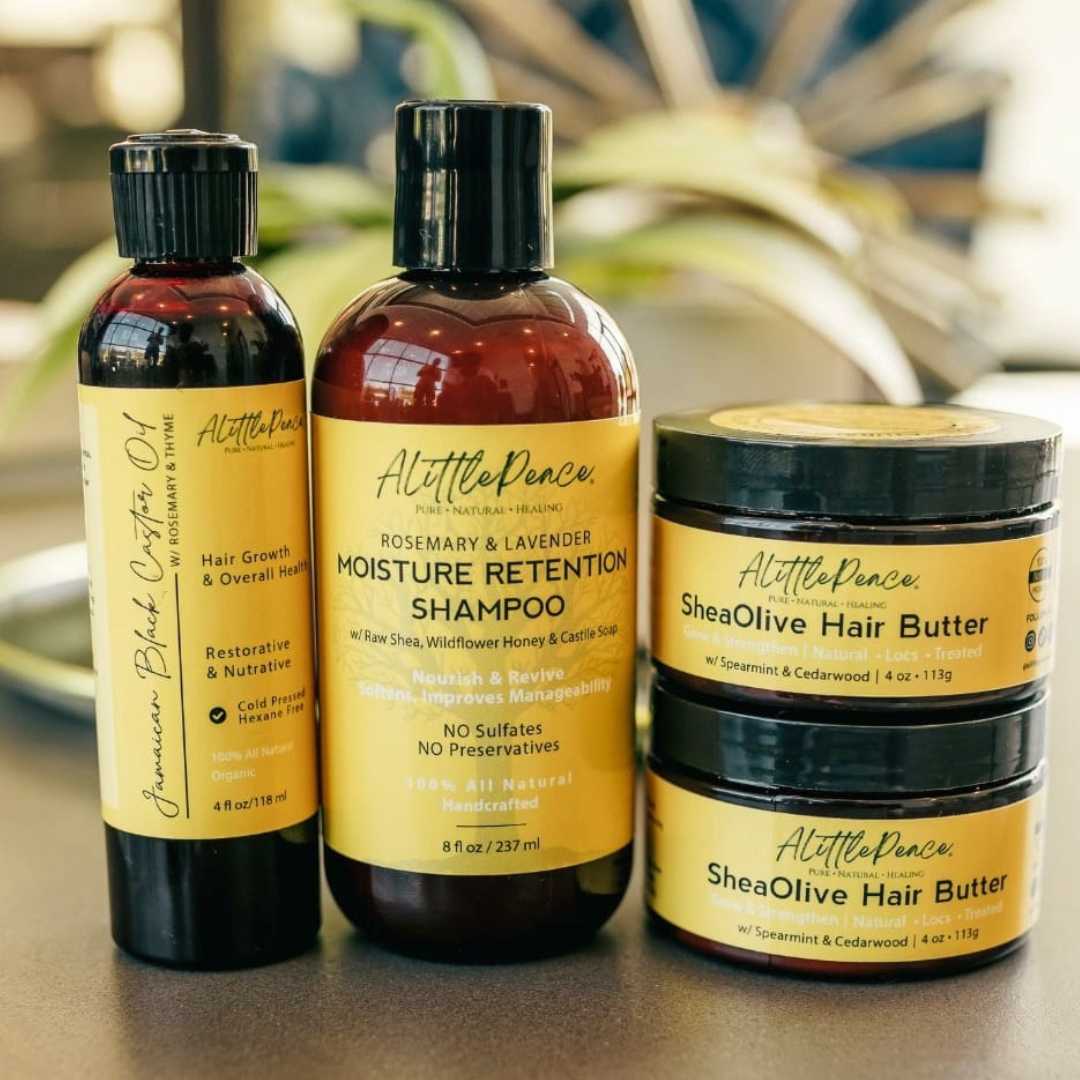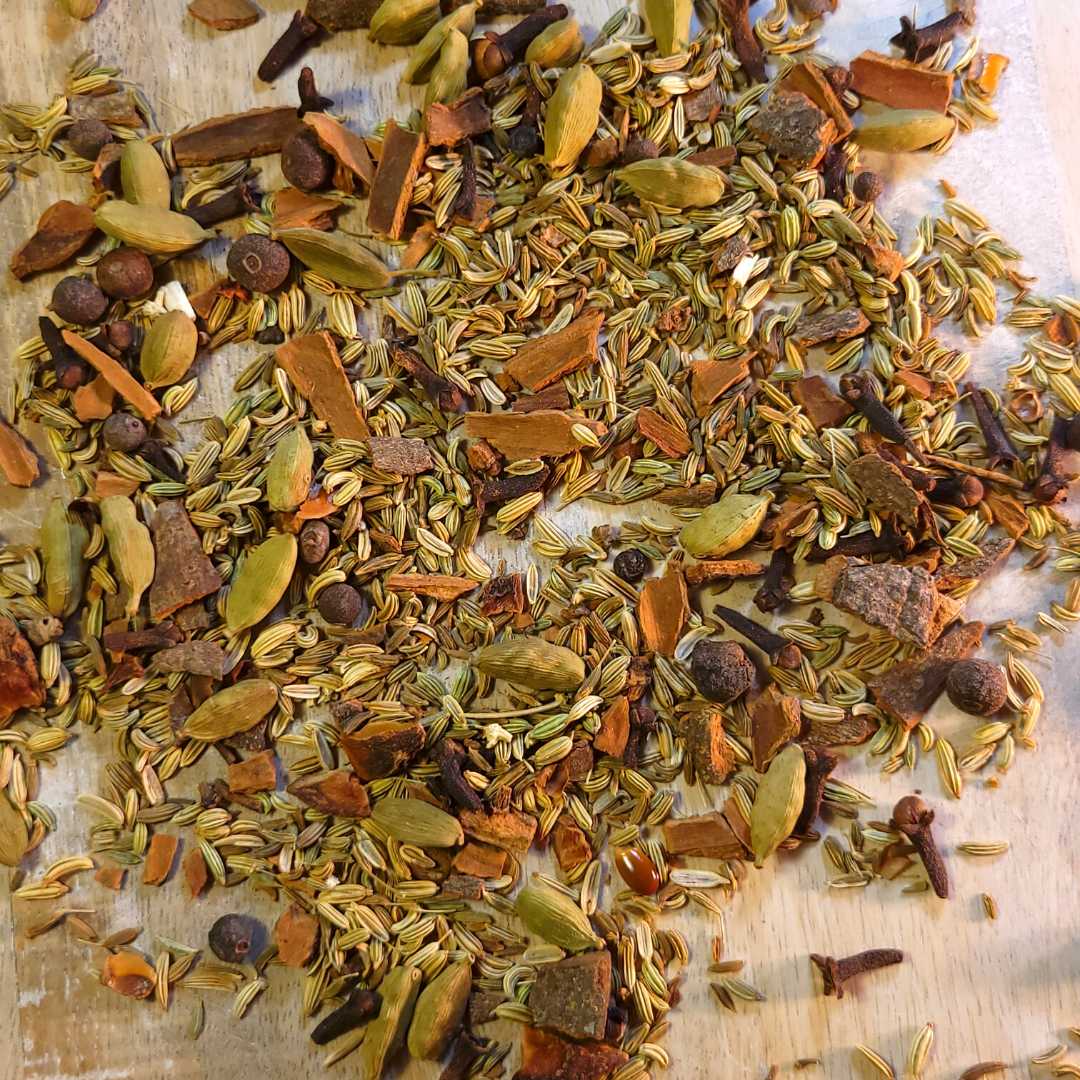 much more greasy
The product was much more greasy than expected.
Loved this oil
This oil feels and smells like it was made with love. I love supporting small businesses, but I don't love bad products—this one is soothing and effective.
Hi Lizzy. It is made with 'love' and a longing to help people heal. We appreciate your review dearly. Thank you so much for receiving our love.
Hair oil
So far so good my hair is really soft but still flaky bit not as much so let's see after a month but I do enjoy it
scalp tons of relief
This scalp oil has given my itchy scalp tons of relief. Grateful for this product. I have ordered it twice by now. Thank you for your speedy delivery. ???
I really do appreciate this combination
I really do appreciate this combination. My entire family has ezcema and my daughter and myself specifically have problems in our hair. I've been using this product for almost 2 weeks and I have to say not only does it last, but it feels great when applied. It isn't too heavy or too light. It doesn't have an overpowering smell and it doesn't make the delicate areas where I would normally scratch burn, like previous products. I also have locs and their isn't heavy build up like other products as well. I have to oil my daughters hair less because it last and she scratchese wayyy less. Can't wait to get more!