Our Mission
The Creator provided all that we need, and healing takes prayer, trust, and patience. When we focus on healing the heart (inner self) everything else falls into place. Our mission is to help hearts heal and relieve the stress and anxiety of everyday life by supporting the body's natural healing process to encourage synergy, harmony, and balance.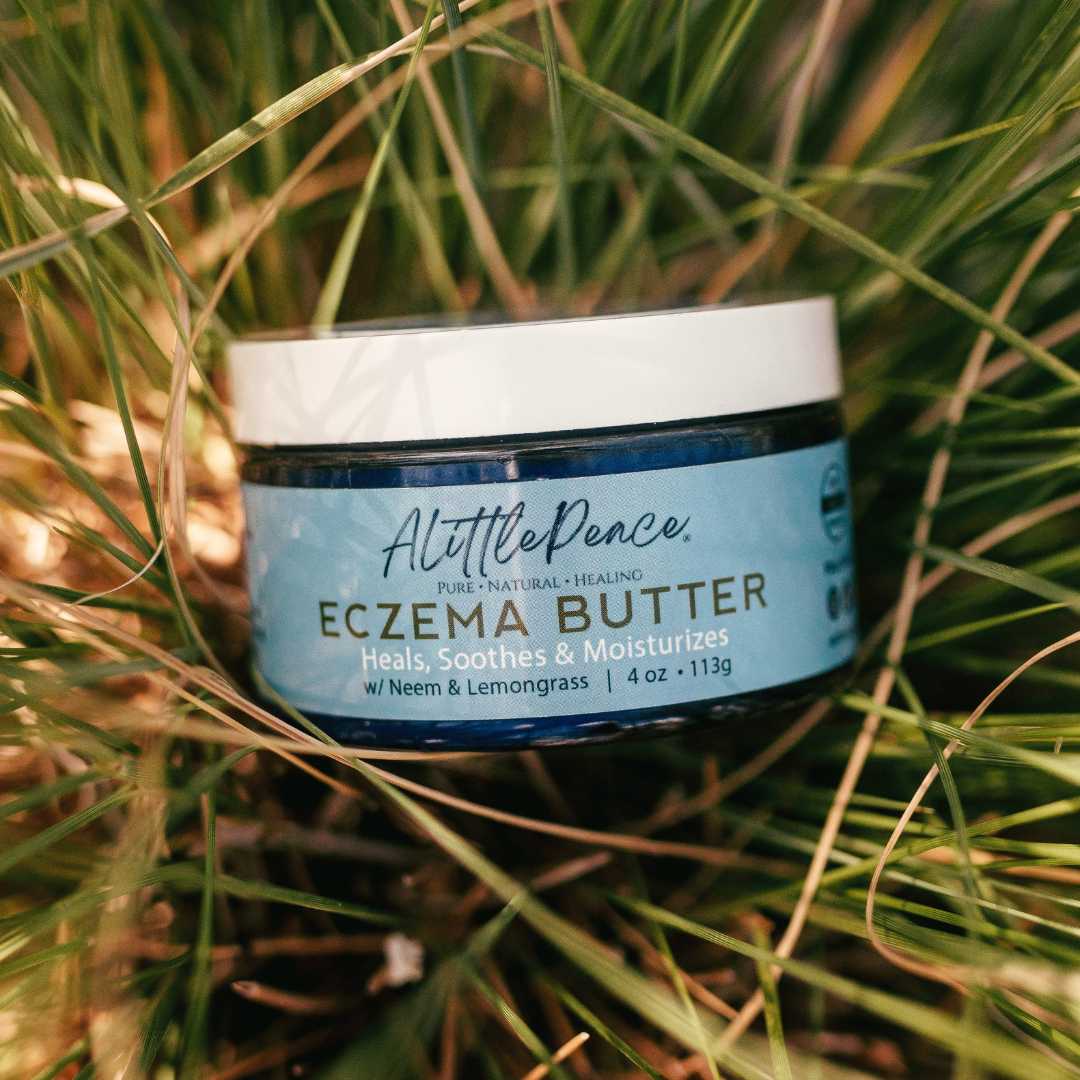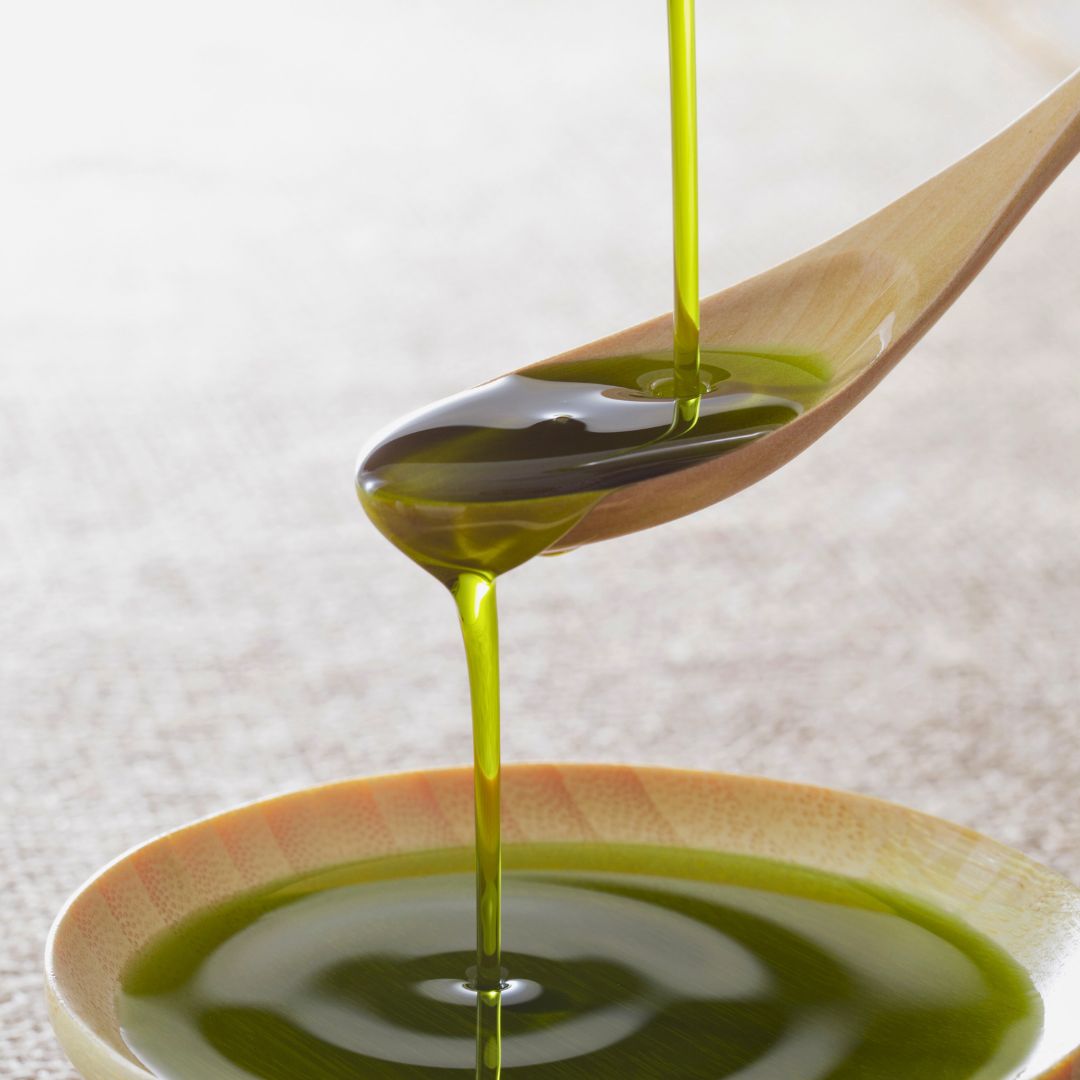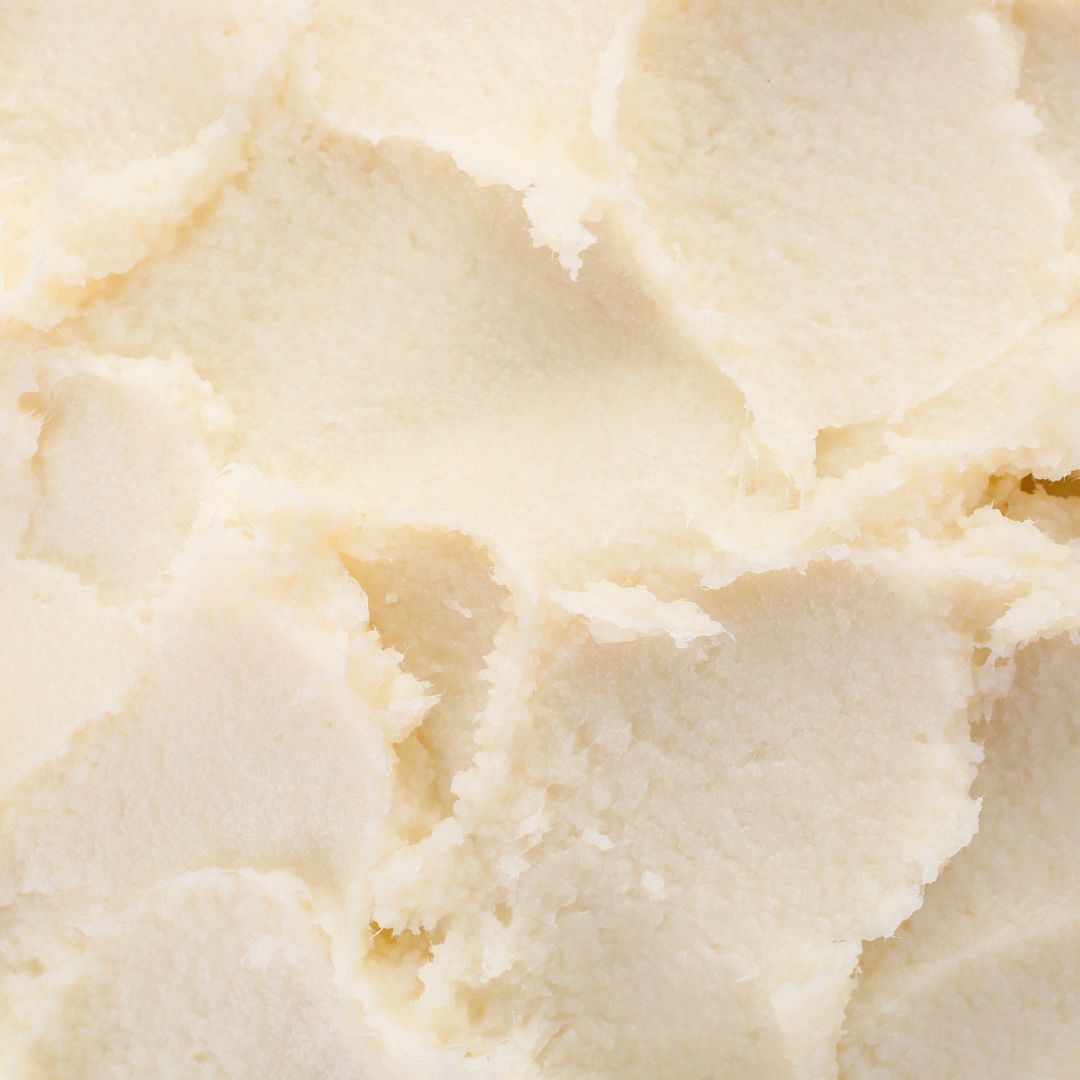 Our Vision
To empower people to heal completely with therapeutic self-care that emphasizes our connection to our Creator through nature.
How it all started...
It all began when I developed scalp eczema. I searched for products to help alleviate my eczema, but I couldn't find a product that worked. So, I created the Eczema Scalp Treatment, an all natural steroid-free scalp therapy. I loved my creation but still needed a shampoo to go with the moisturizer. Just like the treatment, I made my very own Eczema Shampoo. When I discovered that I could make products to heal myself, I extended my talent to skincare and even herbal teas.  
Every product I created is representative of natural remedies prepared for myself, family, and even customers. Encouraged by my family and friends, I decided to share my products with the world. I founded ALittlePeace because I want to help people heal. I understand the journey of healing, and just want to give people a little peace along the way.
Explore our ingredients
Life is about growth and expansion. If we are not living we are dying.

Founder, Niki Love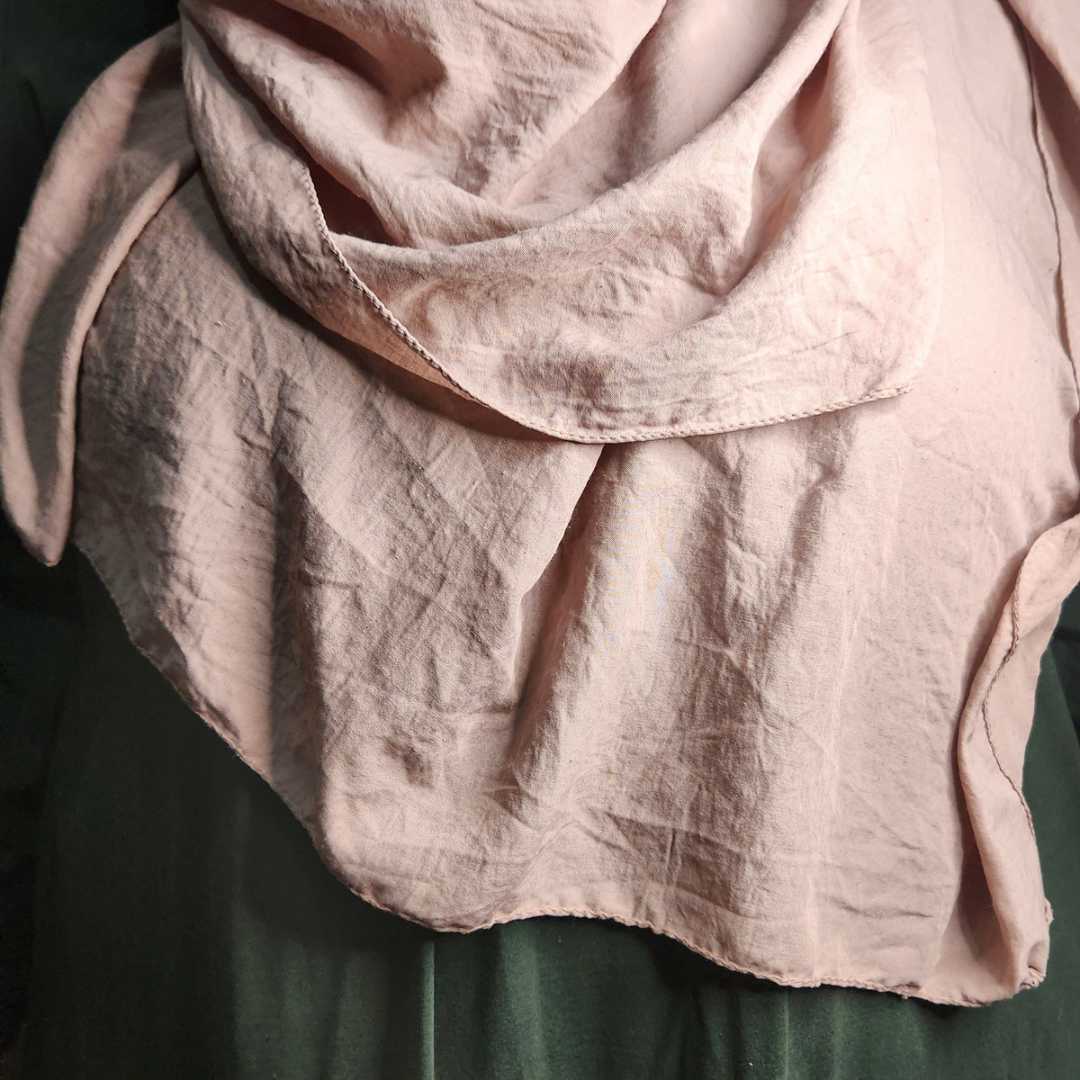 Meet the Founder
I am amazed at Allah's creation and the human body's incredible healing abilities. I am studying cupping and massage therapy as an enthusiast of ancient healing practices. I am a student of natural medicine, naturopathy, and my very own authentic heart.
I understand that healing is a personal journey and seek to educate others on how to heal properly. My passion for self-care routines foreign to modern 21st-century medicines and belief that the Creator provides everything we need are the foundation on which ALittlePeace was founded.

By learning from my experiences and healing journey, I help others heal through the works in my intense faith, the nature used to forge my products, and my gift to be a healer, my authentic self.
I wish you complete healing!