Eczema Shampoo w/Tea Tree & Neem 8oz
Regular price

Sale price

$20.00
Gently protect and nourish your scalp with our exclusive Eczema Shampoo. This luscious blend of Wildflower honey helps lock in moisture, while shea and olive oil replenish nutrients. Neem and tea tree essential oils work to protect the scalp from impurities and leave you feeling confident and relieved. Complete the experience with our Eczema Scalp Treatment or Eczema Scalp Oil to synergize natural relief and healing.
How to Use

Shake bottle before use. Apply to wet hair and let condition for 3-5 minutes. Gently massage scalp with fingertips and rinse thoroughly. Repeat.
Recommended Uses

• Eczema and Seborrheic Dermatitis Healing and Management
• Scalp Irritations; Itchy Dry, Flaky, Scaly Scalp; Dandruff; Product Build-Up
• Beard Irritations, Maintenance, and Health
Ingredients

Raw Unrefined Shea Butter, Cold Pressed Extra Virgin Olive Oil, Wildflower Honey, Castile Soap, Tee Tree and Neem Therapeutic Grade Essential Oils. Nothing else. 100% All Natural-Handcrafted. Natural ingredients may vary in color and consistency.
Benefits

• Shea butter has powerful calming and moisturizing properties.
• Olive oil hydrates, regenerates, and maintains skin's elasticity and softness.
• Wildflower honey strengthens hair follicles, minimize impurities and stimulate regrowth.
• Castile soap is a non-toxic, biodegradable soap made from olive oil and other vegan oils. It gently cleanses and is safe for sensitive skin.
• Neem essential oil increases hair growth, has regenerative properties, and protects the skin from damage.
• Tea Tree essential oil boosts wound healing and provide soothing relief for irritated skin.

Caution

Essential oils can cause irritation or sensitization. Spot test 24 hours prior to application. If irritation occurs, discontinue use. If you are pregnant or take medications consult a medical professional before use.
Disclaimer

Individual results from all products mentioned on this site may vary. The content on this site does not supplant medical advice and is meant for informational purposes only.

These statements have not been evaluated by the Food and Drug Administration and are not intended to diagnose, treat, cure or prevent any disease. Always consult your Physician before use of any product.
Share
CLEAN | RESPONSIBLE | EARTH CONCIOUS

Complete your self-care therapy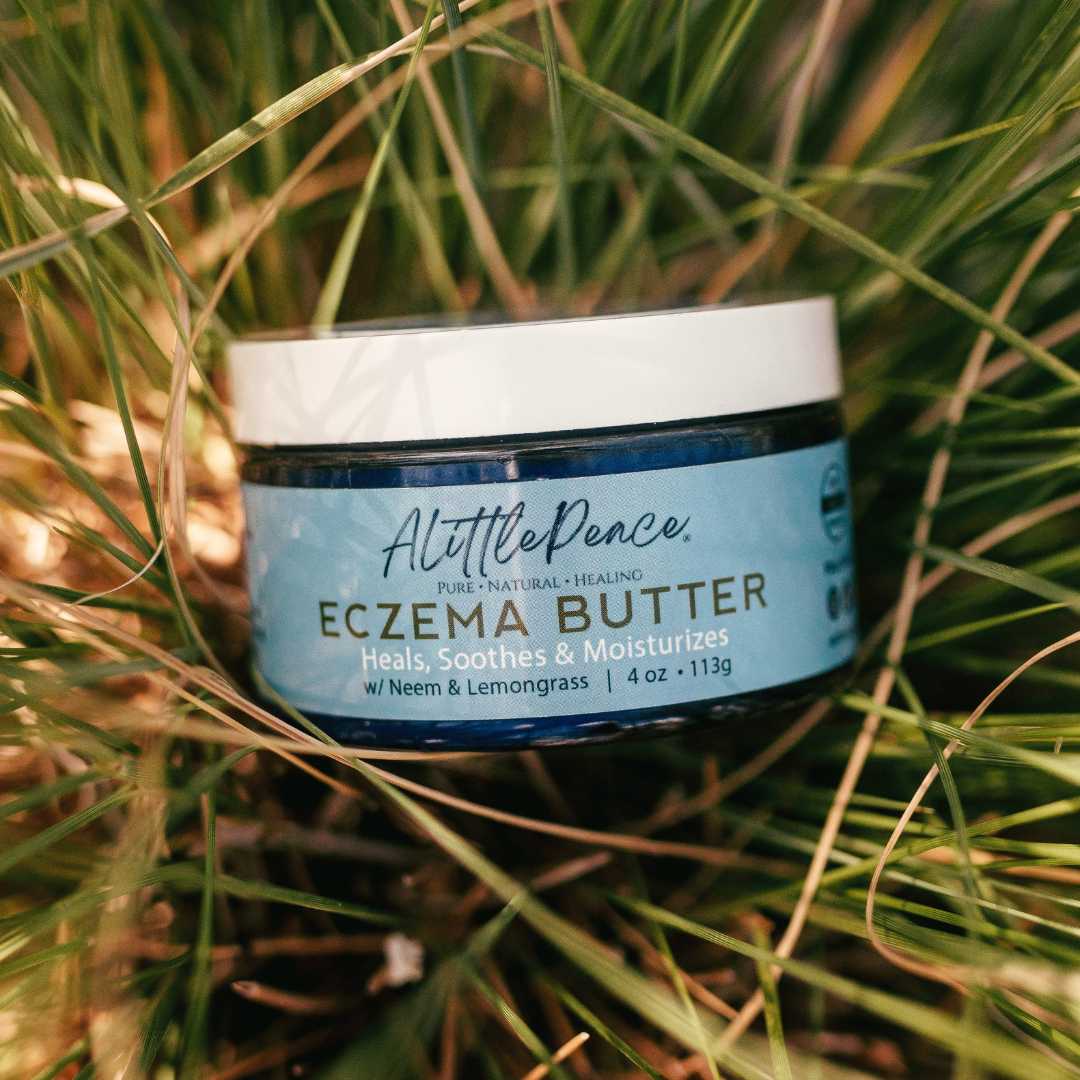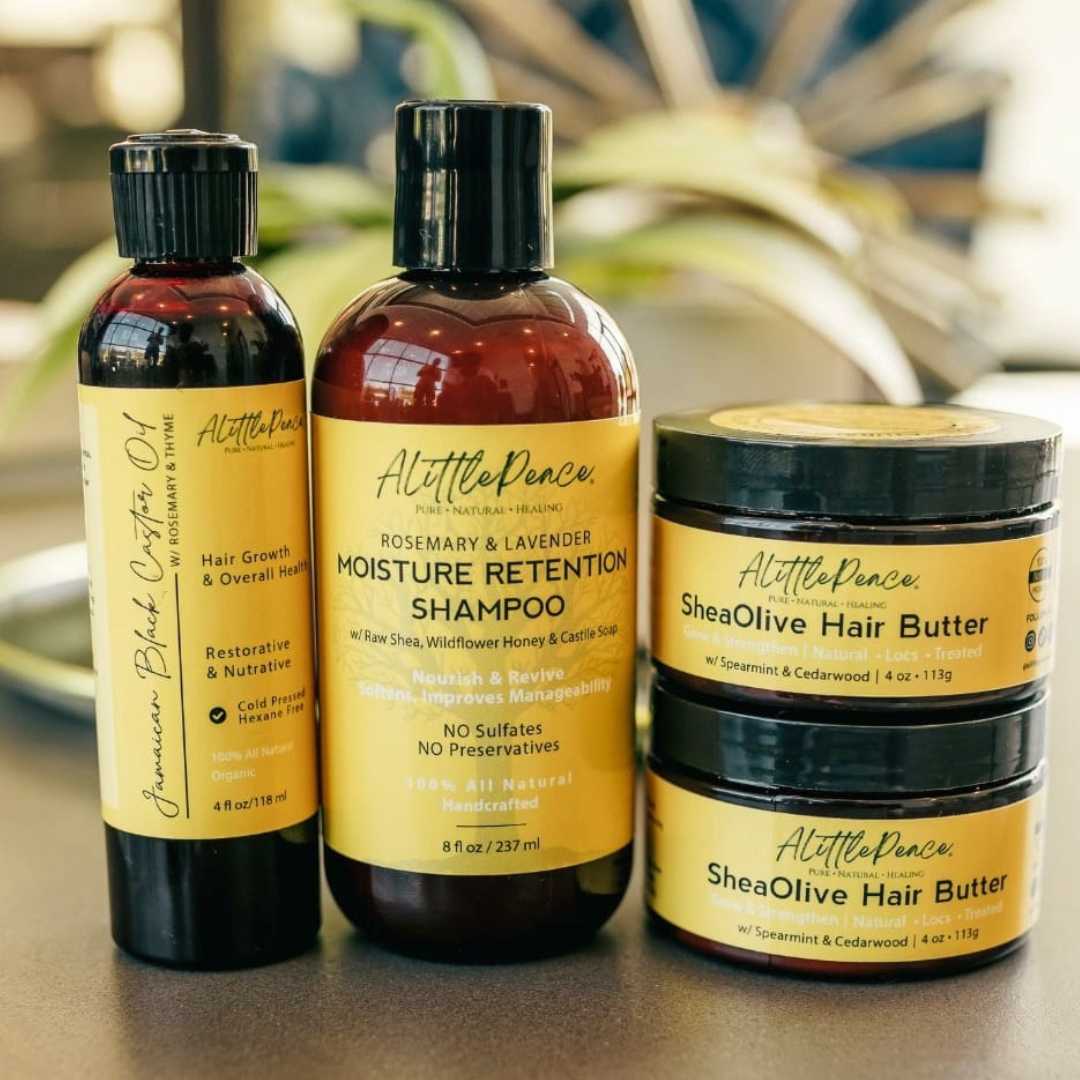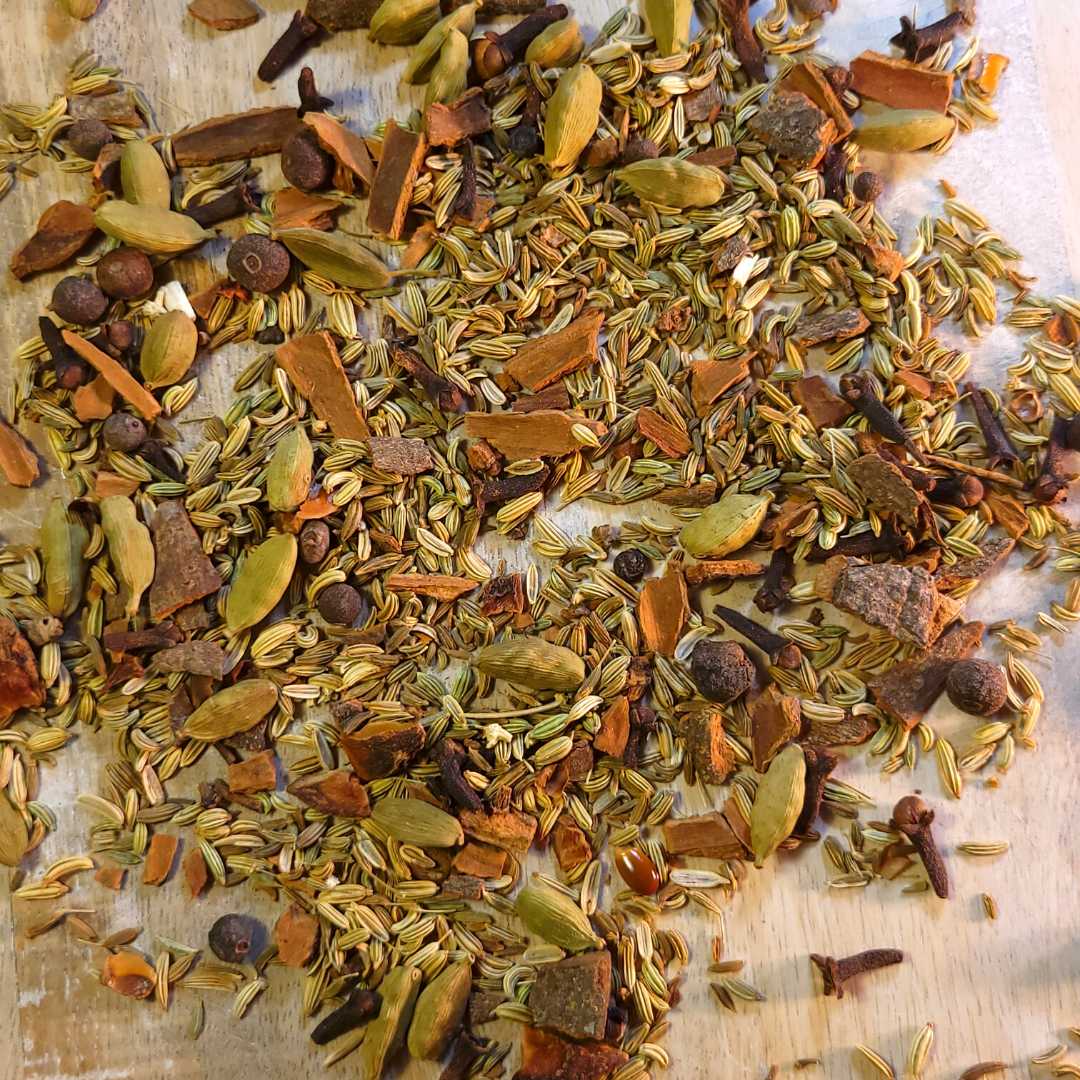 Great product- poor shipping and packaging
Great product- poor shipping and packaging. Every time I order your product it comes in damaged packaging in a cheap envelope that is usually torn and bottle taped up or falling out. Please correct this. The shampoo is terrific and smells wonderful and best of all it works.
Hi Clarence. We appreciate you sharing your experience and your frustration regarding the delivery of your products. We are working on correcting this from our end to prevent damage during shipping from the carrier. Padded, self-adhesive kraft mailers are used to ship single items. Taping kraft mailers are not a part of our shipping process. We are concerned to hear that this occurs often and may need to be reported to your local USPS. Thank you for being a loyal customer.
Very happy
Very happy with my order.
Helped a lot!!
Got it for my boyfriend helped a lot!!
My scalp feel amazing on the first use
The formula is a little stripping to the actual hair strands, but I just used a lot of conditioner and leave in conditioner. My scalp feel amazing on the first use. No itching, no product buildup, not dandruff, nothing. I have struggled with eczema on my scalp since I was little and this gave instant relief and was great addition to my natural hair regimen!
Just WOWWWW!
Just WOWWWW! Finally I found a shampoo that's natural no terrible chemicals most shampoo on the market has and actually works against my terrible eczema scalp definitely will be my new go to shampoo for good. Thanks a lots! Words can't explain