Purity | Lymph & Organ Support 3oz
Regular price

Sale price

$20.00
Try Purity herbal tea for an herbal remedy that will restore balance and wellbeing to your body. Our loose-leaf tea works with the body to reinvigorate the lymphatic system and purify and detoxify, while restoring vital nutrients for overall organ support and wellness. Biodegradable drawstring tea bags are included for a convenient and precious experience. This strengthening tea could be the reviving boost you need!

Recommended Uses

• General Health and Well-Being; Purify and Support Organs
• Support Recovery from Illness and Sickness; When You Just Don't Feel Well Physically or Emotionally
• Introducing or Sharing Tea with Others/Family; Wellness or Sympathy Gift

Ingredients

Astragalus, Mint, Calendula, Sidr (Lote Tree Leaves), Burdock Root, Dandelion Root and Leaf, Senna And Chrysanthemum. Natural and organic ingredients may vary in color and consistency. 100% All Natural-Handcrafted.
Serving Suggestion

Use one teaspoon of tea to one cup of boing water and let steep for 5-10 minutes. Add Manuka or Sidr honey for additional health benefits.
Benefits

• Sidr (Lote tree leaves) helps to cleanse and calm the body, soothe the nerves and relaxes the body; helping with sleep, stress, aches and pains.
• Calendula works to counteract strain on the immune system.
• Chrysanthemum is mildly cooling to the lungs, liver, spleen and kidneys; fights inflammation, supports the immune system, detoxing.
• Burdock root is a powerhouse at cleansing and protecting the body from decay; purifies the blood.
• Mint is internally cooling, helps with nausea, and is a mild stimulant
• Dandelion acts as a diuretic and increases liquid waste output.
• Senna stimulates the movement of solid waste soothing constipation.
• Astragalus offers the lymph system several cleansing and healing benefits like easing congestion and swelling.
Caution

Herbs may have medicinal properties and should be consumed with caution. If you are sensitive to new products, steep lightly for initial consumption. If you are pregnant or take medications consult a medical professional before use. Do not use if you notice an adverse reaction.
Disclaimer

Individual results from all products mentioned on this site may vary. The content on this site does not supplant medical advice and is meant for informational purposes only.

These statements have not been evaluated by the Food and Drug Administration and are not intended to diagnose, treat, cure or prevent any disease. Always consult your Physician before use of any product.
Share
CLEAN | RESPONSIBLE | EARTH CONCIOUS

Complete your self-care therapy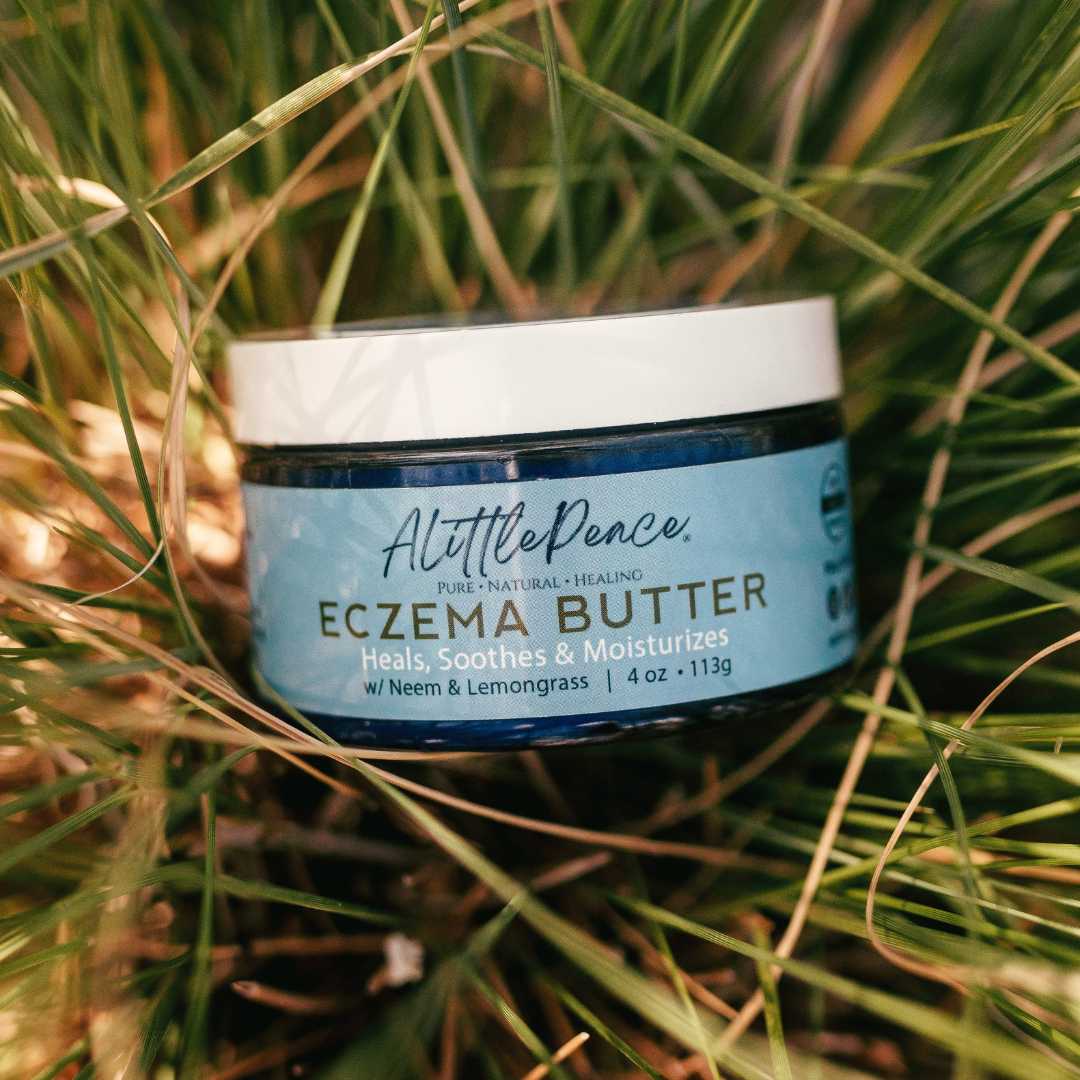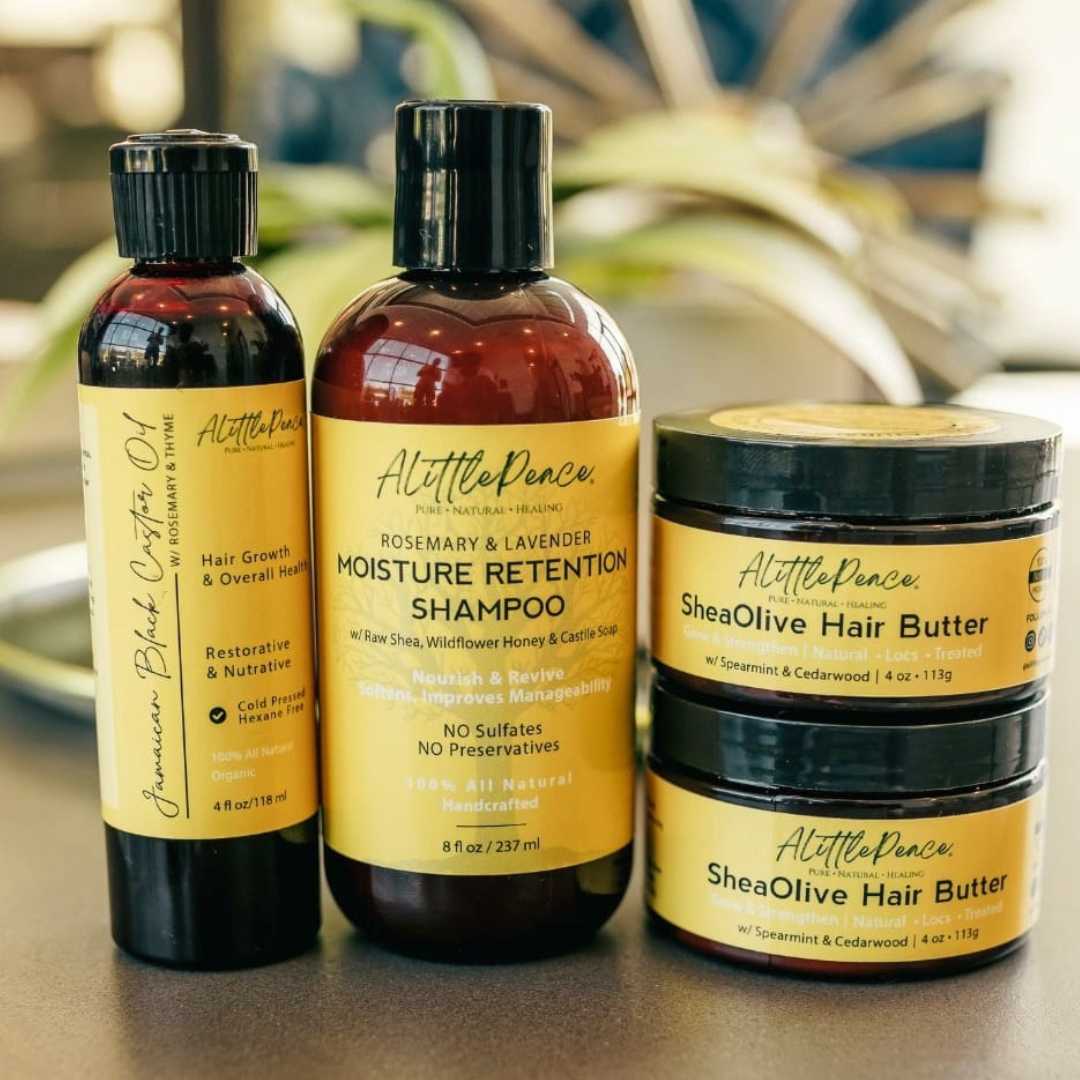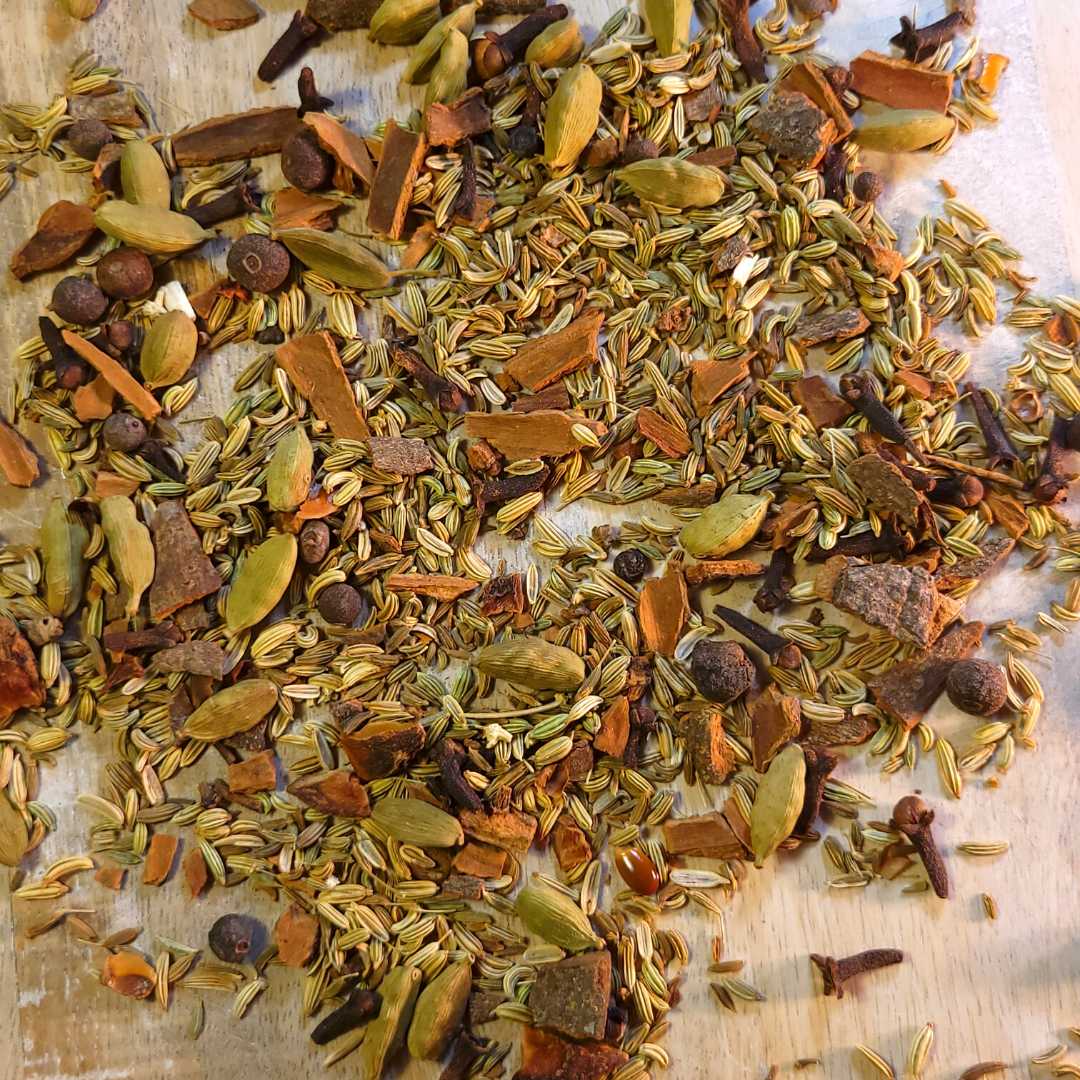 TEA OF LIFE
The products from ALittlePeace is beyond just products but more of inner and outer healing. This Tea with the combinations of the other Tea's works as Healing and a Reboot giving your body what's it needs compared to what you want. Tea should be Healing and Therapy with ALittePeace Products you get just that and some. So far with the Tea's I experience more deeper sleep and more relaxation which you can't put a price tag on.
Your combined use of the teas seems to have really helped you in your healing journey. It's pleasing to hear you experienced deeper sleep and more relaxation. We wish you a complete healing and renewed energy.
Back on Track
I love this tea. It gets me back on track when I have eaten all the wrong things and polluted my body. It's calming and relaxing and it makes my body feel better. I use this to recover from illness and when I feel out of place.
Calming sensation
I recently dealt with the flu & this is the only tea that has calmed my aches and pains as well as speed up my healing process. Perfect everyday morning cup of tea!
No nonsense
You can smell, taste and feel the power of these herbs. Some effects are immediate!
We appreciate your feedback and honesty. We hope we can continue to help you on your healing journey.