Eczema Butter w/Neem & Lemongrass
Regular price

Sale price

$22.00
Say good-bye to itchy eczema flare-ups! Our Eczema Butter w/Neem & Lemongrass is like a soothing hug for your skin. Its fast-acting formula cools, relieves and moisturizes all at once, to get you back to a happy place ASAP. Plus, it's gentle enough for kids and adults, so the whole family can be flare-up-free!
How to Use

Safe for the whole-body including face. Massage affected area 2-3 times a day or moisturize as needed.
Recommended Uses

• Eczema and Atopic Dermatitis Healing and Management
• Skin Rashes, Irritations; Chafing; Dry, Flaky, Scaly Skin
• Ingrown Hairs, Razor Bumps, Beard Health, Acne

Ingredients

Raw Unrefined Shea Butter, Cold Pressed Extra Virgin Olive Oil, Tea Tree, Neem, Geranium, Lemongrass and Frankincense Therapeutic Grade Essential Oils. Nothing else. 100% All Natural-Handcrafted. Natural ingredients may vary in color and consistency.

*In warm weather butters can slightly melt during shipping and may appear partially full.
Benefits

• Shea butter has powerful calming and moisturizing properties.
• Olive oil hydrates, regenerates, and maintains skin's elasticity and softness.
• Neem essential oil has regenerative properties and protects the skin from damage.
• Tea Tree essential oil boosts wound healing and provide soothing relief for irritated skin.
• Geranium essential oil is cleansing and protects the skin against impurities.
• Frankincense essential oil soothes irritated skin by reducing redness, swelling, and itching.
• Lemongrass essential oil is uplifting and promotes the elimination of impurities.
Caution

Essential oils can cause irritation or sensitization. Spot test 24 hours prior to application. If irritation occurs, discontinue use. If you are pregnant or take medications consult a medical professional before use.
Disclaimer

Individual results from all products mentioned on this site may vary. The content on this site does not supplant medical advice and is meant for informational purposes only.

These statements have not been evaluated by the Food and Drug Administration and are not intended to diagnose, treat, cure or prevent any disease. Always consult your Physician before use of any product.
Share
CLEAN | RESPONSIBLE | EARTH CONCIOUS

Complete your self-care therapy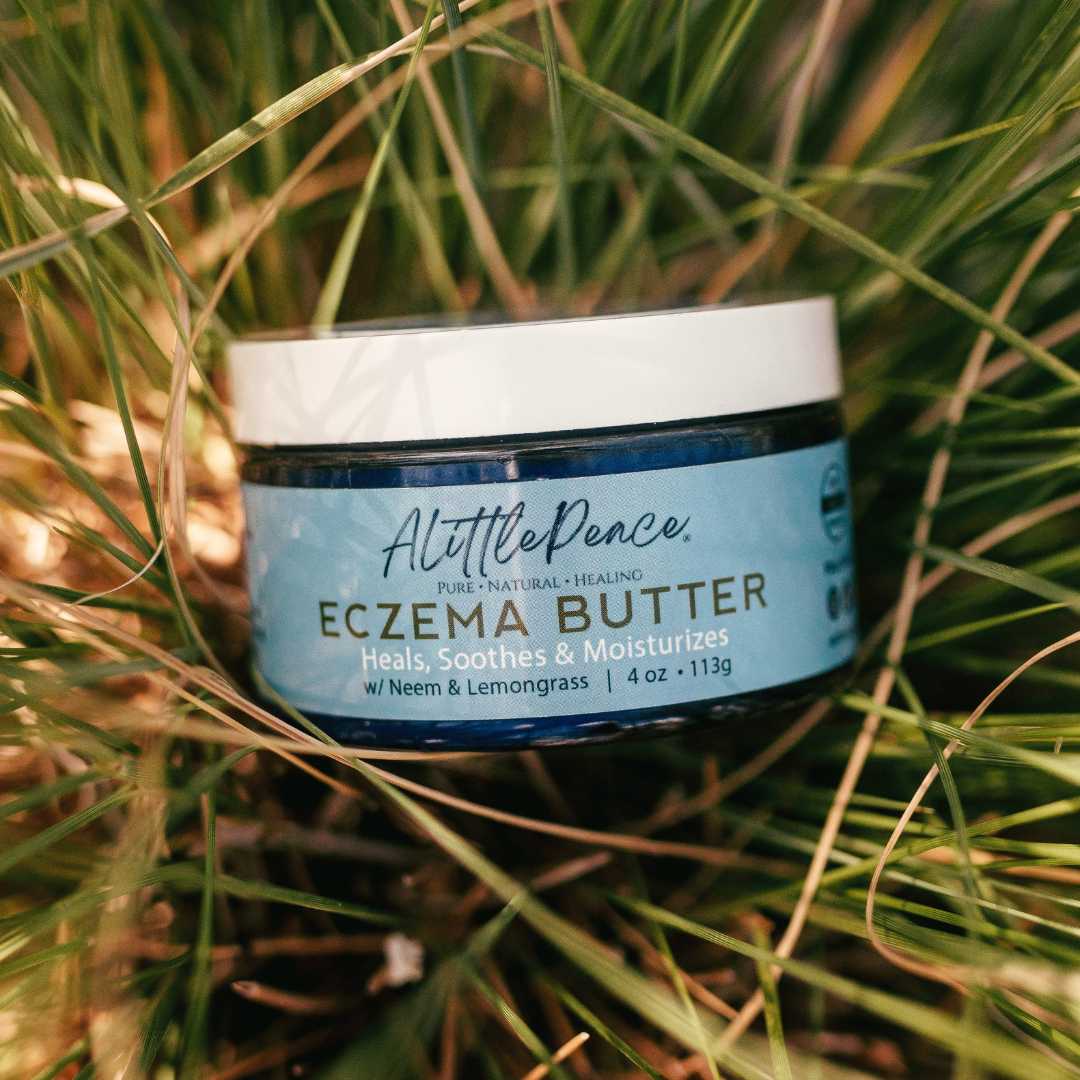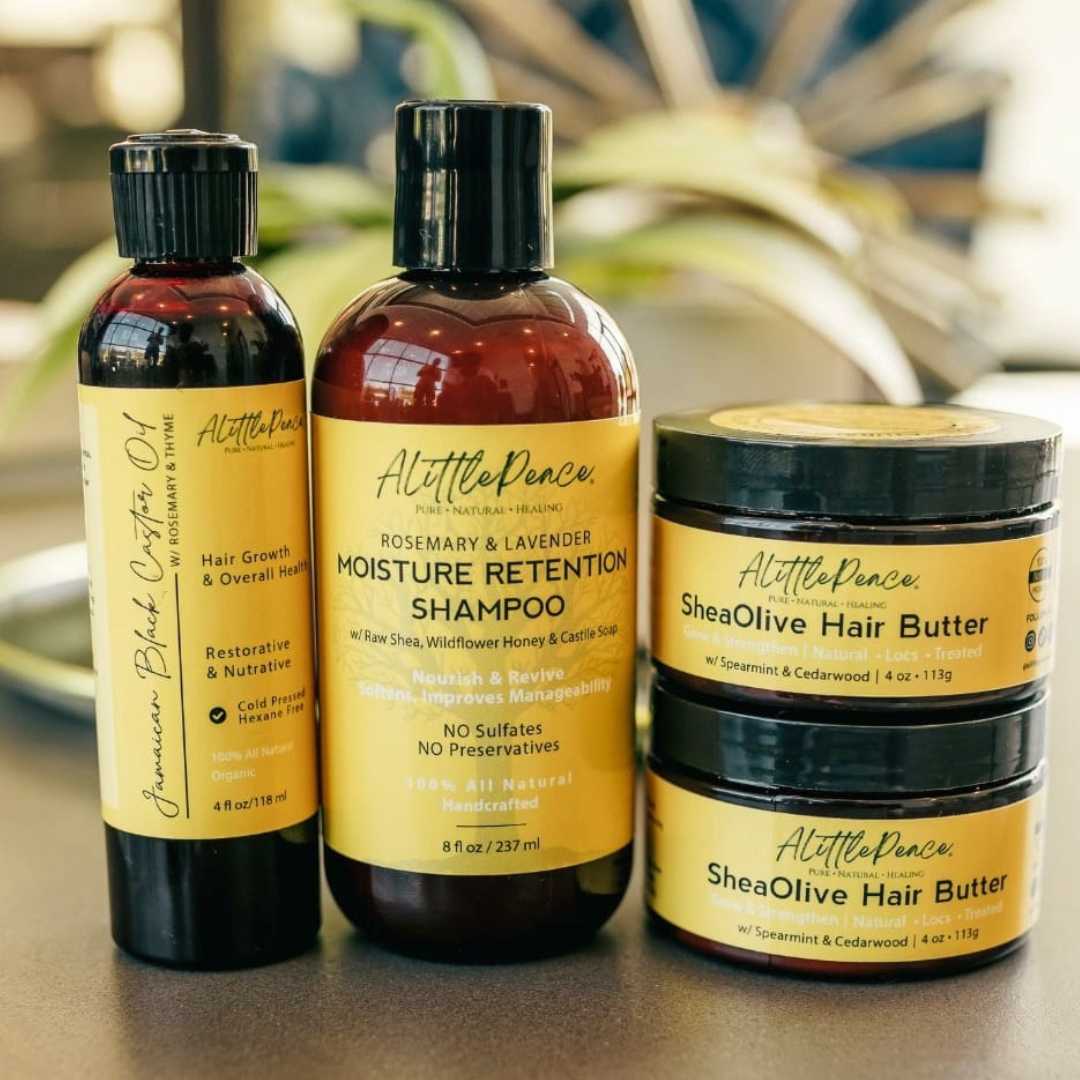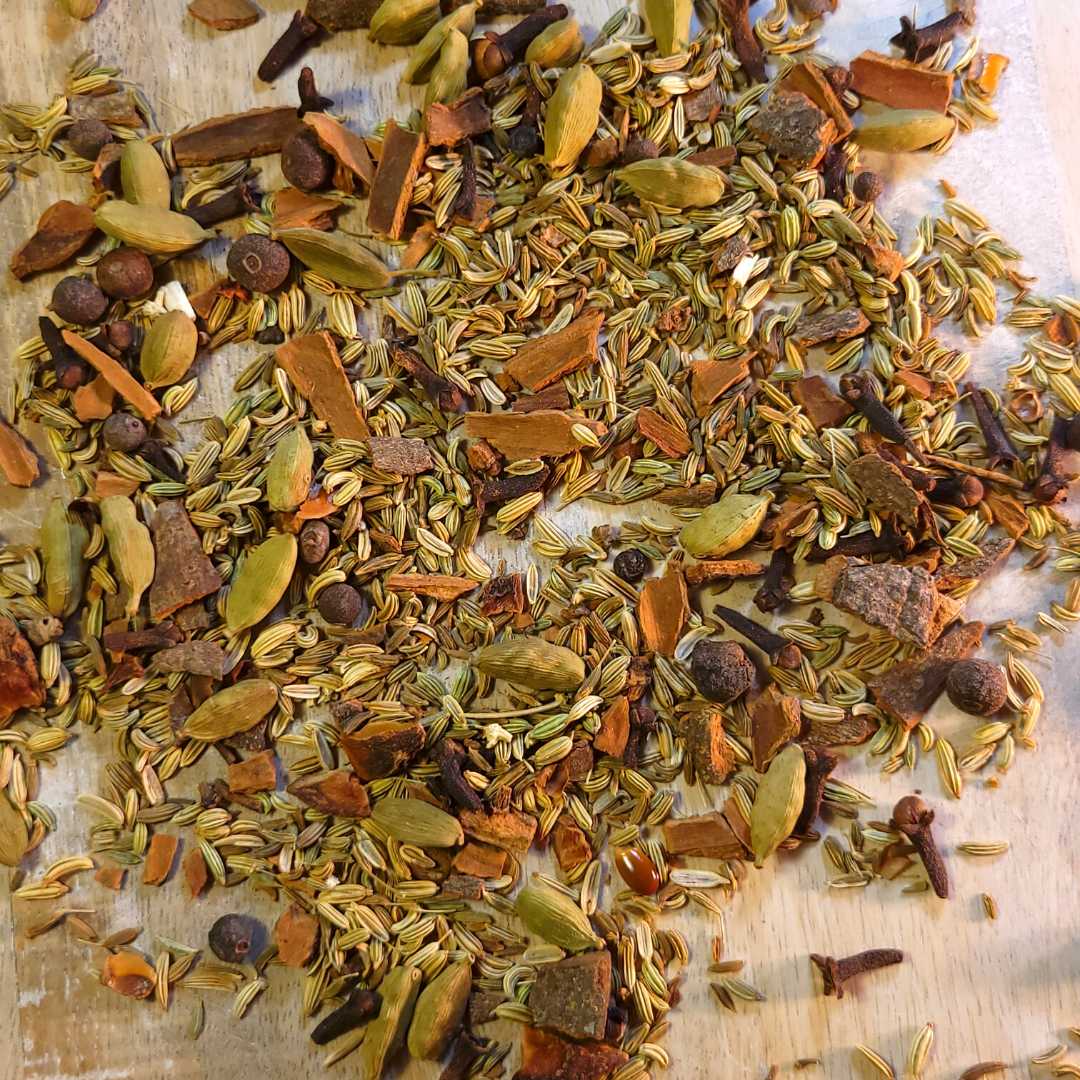 Phenomenal!
This is my second time purchasing this butter. Phenomenal!
This butter is phenomenal
First let me start by talking about the shipping. This was absolutely the fastest shipping I have ever experienced. Product was packaged perfectly. Now the product itself. This butter is phenomenal. It almost immediately cools my skin and relieves the itching. This butter will always be on my shelf.
Eczema Butter
This eczema butter makes my hand feel so smooth and soft and it last awhile on my hands
Very good for Eczema!
Smells very nice! Very good for Eczema!
Eczema relief
Bought this for my bf's 10 year old who has it so bad that she was scratching her skin till it bleed and she's allergic to everything, but finally put it on her and it was instant results!! Itching stopped and didn't burn her it's only been a day so we are taking it one day at a time' hope it keeps healing her
Hi Michelle,
We're happy to hear she got relief. It's hard having Eczema, so we completely understand the frustration. We wish her a complete healing!!! Thank you.