Moisture Balance Hair Care Therapy
Regular price

$44.99

Sale price

$44.99
Achieve and maintain beautiful, strong and full hair with our premium Moisture Balance Hair Care Therapy. This stimulating system deeply conditions, repairs damage, and replenishes the scalp with essential vitamins, fatty acids, and antioxidants, giving your hair full restoration and maximum health. Perfect for wavy, curly and coily hair types, this exclusive hair care therapy will help you effortlessly reach your hair care goals.
How to Use

Use Moisture Retention Shampoo once a week and condition with SheaOlive Hair Butter. Apply Organic Raw Jamaican Black Castor Oil 2-3 times per week to enhance growth. Reapply SheaOlive Hair Butter if scalp needs additional moisture.
Recommended Uses

• Repair, Strengthen, Grow, Manage, and Maintain Healthy Hair and Scalp
• Scalp Irritations; Itchy Dry, Flaky, Scaly Scalp; Dandruff; Product Build-Up
• Beard Irritations, Maintenance, and Health

Ingredients

• Moisture Retention Shampoo 8oz: Raw Unrefined Shea Butter, Cold Pressed Extra Virgin Olive Oil, Wildflower Honey, Castile Soap; Lavender and Rosemary Therapeutic Grade Essential Oils.

• Organic Raw Jamaican Black Castor Oil 4oz: Organic Raw Jamaican Black Castor Oil; Rosemary and Thyme Herbs; Rosemary and Patchouli Therapeutic Grade Essential Oils.

• SheaOlive Hair Butter 4oz: Raw Unrefined Shea Butter, Cold Pressed Extra Virgin Olive Oil; Spearmint and Cedarwood Therapeutic Grade Essential Oils.
*In warm weather butters can slightly melt during shipping and may appear partially full.
Benefits

• Shea butter has powerful calming and moisturizing properties.
• Olive oil hydrates, regenerates, and maintains skin's elasticity and softness.
• Wildflower honey strengthens hair follicles, minimize impurities and stimulate regrowth.
• Castile soap is a non-toxic, biodegradable soap made from olive oil and other vegan oils. It gently cleanses and is safe for sensitive skin.
• Jamaican Black Castor Oil is highly popular for its fast hair growth abilities in addition to promoting longer, thicker, fuller hair.
• Lavender essential oil stimulates growth and relaxation.
• Rosemary essential oil gently cleanses the scalp and stimulates new growth.
• Cedarwood essential oil promotes hair growth and protects against hair fall.
• Spearmint essential oil soothes skin problems and helps with rapid healing.
• Thyme herb removes toxins, decreases stress and repairs damage.
• Rosemary herb stimulates and improves circulation nourishing hair follicles and soothing the scalp.
• Patchouli essential oil facilitates faster healing, removes toxins and stimulates growth of new skin.
Caution

Essential oils can cause irritation or sensitization. Spot test 24 hours prior to application. If irritation occurs, discontinue use. If you are pregnant or take medications consult a medical professional before use.
Disclaimer

Individual results from all products mentioned on this site may vary. The content on this site does not supplant medical advice and is meant for informational purposes only.

These statements have not been evaluated by the Food and Drug Administration and are not intended to diagnose, treat, cure or prevent any disease. Always consult your Physician before use of any product.
Share
CLEAN | RESPONSIBLE | EARTH CONCIOUS

Complete your self-care therapy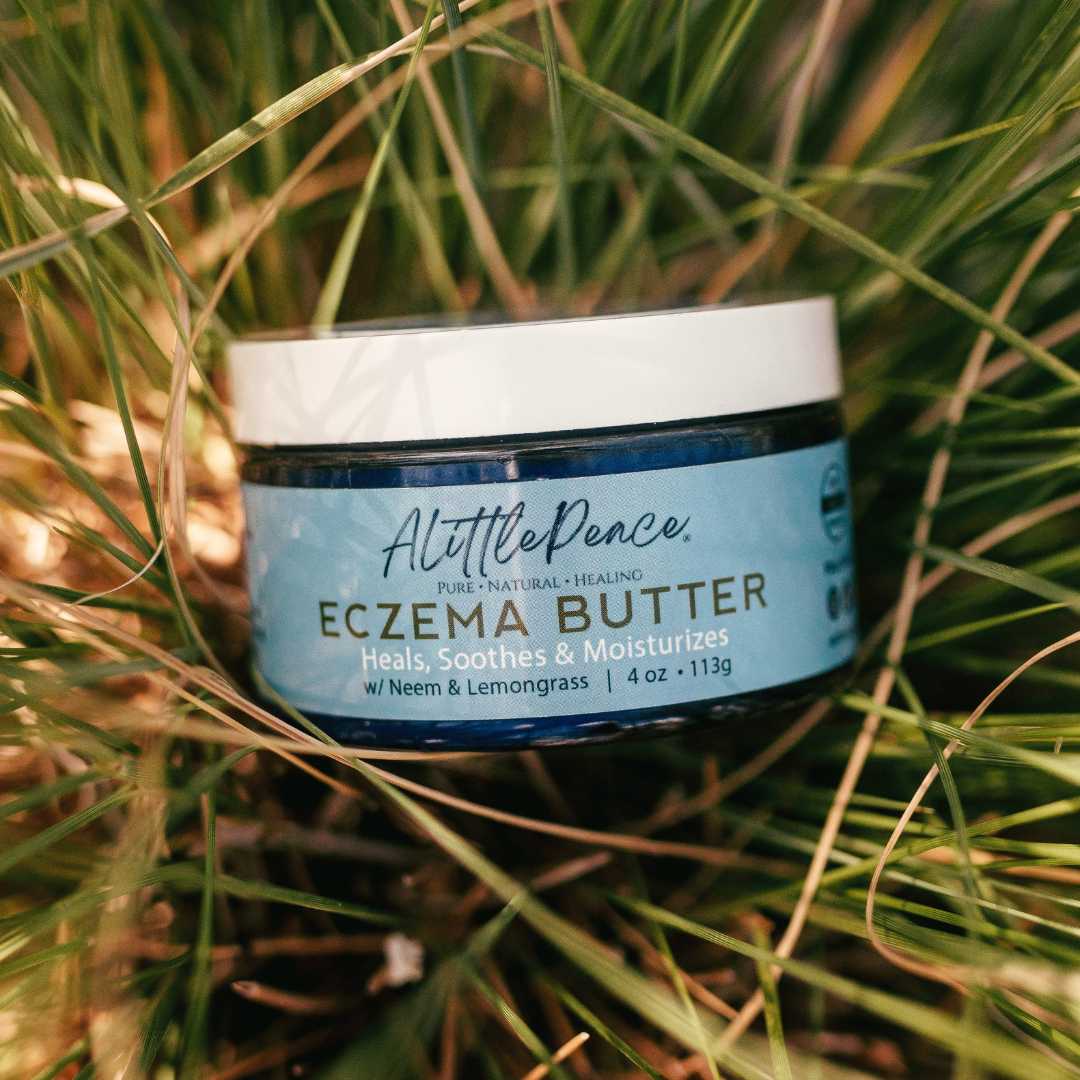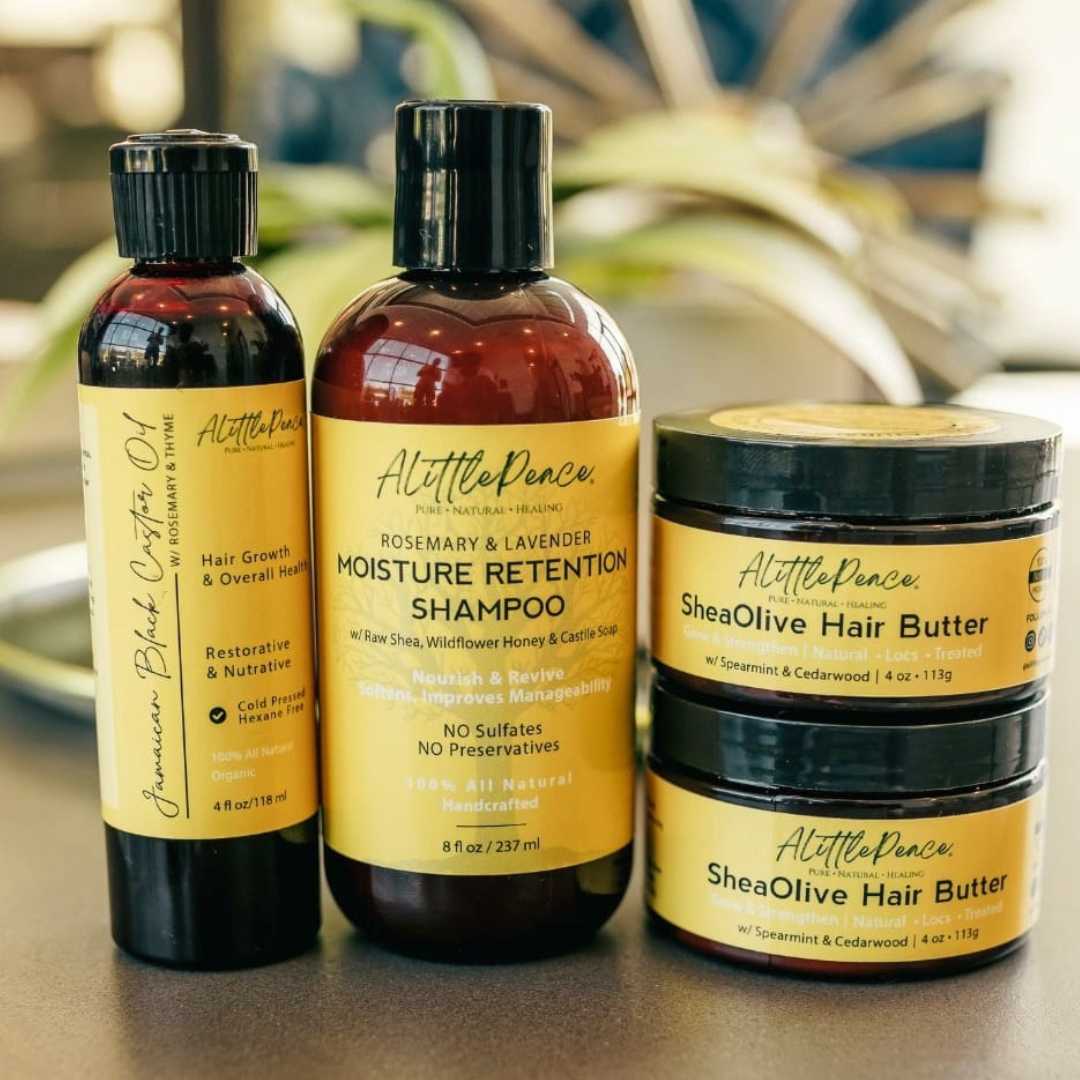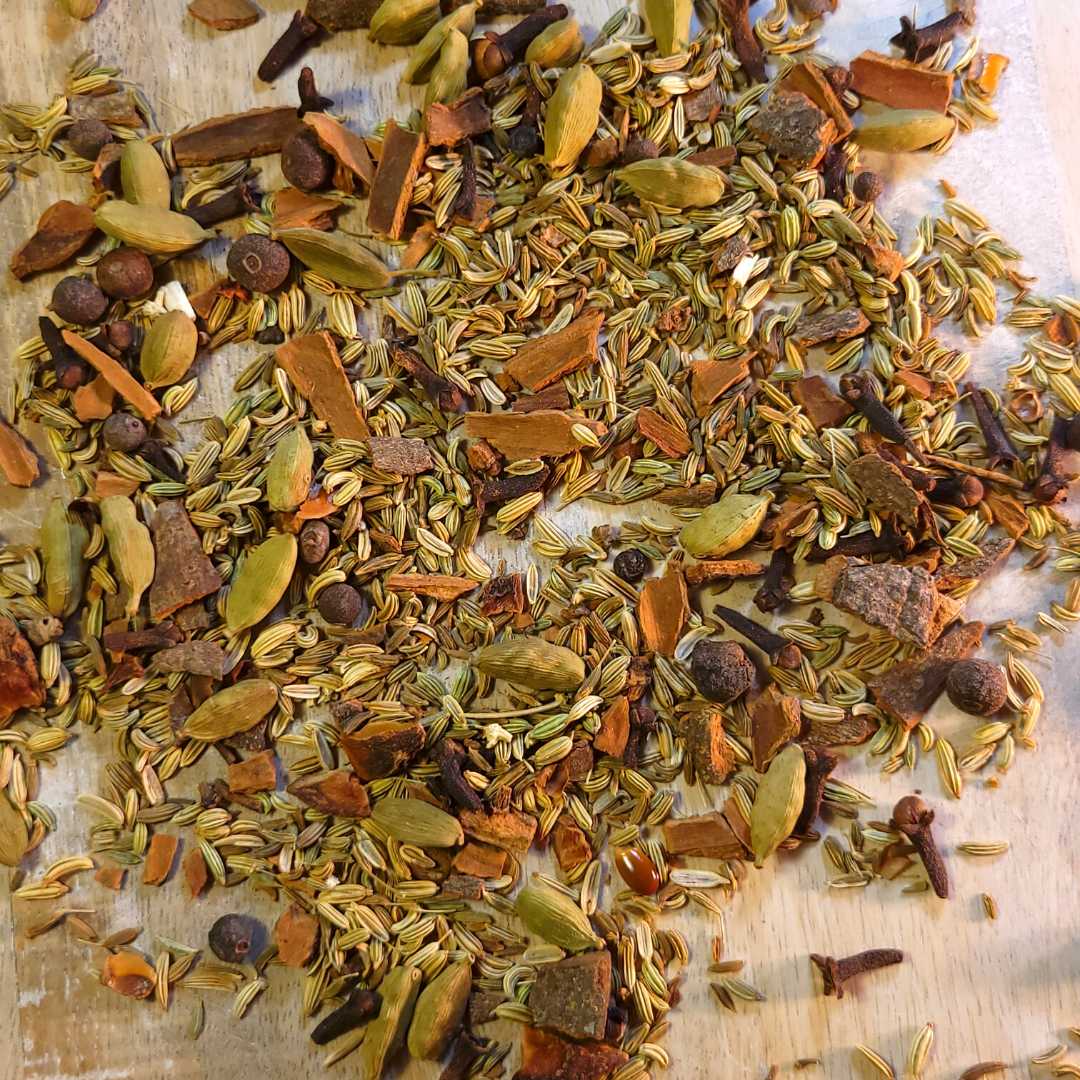 Purchased the three pack
Super satisfied with the Shampoo and the Strengthen & Restore used on my damp hair. The Raw Jamacian Castor Oil Product is too thick for my soft hair.
Your satisfaction is what we strive for with our products and services. It's nice to hear from you. Thank you for sharing your experience.
help my bf's hair and beard
I have 4c natural hair, and it did nothing for my coils. It did, however, help my bf's hair and beard. I guess it works for hair types that aren't 4c.
I feel SO CONFIDENT
I thought the product size would be larger. HOWEVER, I feel SO CONFIDENT with my bouncy curly hair. I smell Fantastic. This is a little esoteric but, the energy of the product is V Good. Thank you, my hair is Happy.
Great product
Great product brand and will be purchasing again. ?
Great product
Great product but to pricey for the little bottle