Moisture Retention Shampoo w/Rosemary & Lavender 8oz
Regular price

$15.99

Sale price

$15.99
Our Moisture Retention Shampoo w/Rosemary & Lavender is an indulgent luxury product perfect for natural waves, curls or coils. Our formula, full of Wildflower honey, raw unrefined Shea butter and Extra Virgin Olive oil, deeply conditions and gently cleanses your tresses, restoring a soft and manageable texture with natural shine.

Revive dull locks with pure Rosemary and Lavender essential oils. Complete this essential hair care routine with SheaOlive Hair Butter and Raw Jamaican Black Castor Oil.
How to Use

Shake bottle before use. Apply to wet hair and let condition for 3-5 minutes. Gently massage scalp with fingertips and rinse thoroughly. Repeat.
Recommended Uses

• Clean and Remove Excessive Dirt and Product Build-Up
• Repair, Strengthen, Grow, Manage, and Maintain Healthy Hair and Scalp
• Beard Irritations, Maintenance, and Health

Ingredients

Raw Unrefined Shea Butter, Cold Pressed Extra Virgin Olive Oil, Wildflower Honey, Castile Soap, Lavender and Rosemary Therapeutic Grade Essential Oils. Nothing else. 100% All Natural-Handcrafted. Natural ingredients may vary in color and consistency.
Benefits

• Shea butter has powerful calming and moisturizing properties.
• Olive oil hydrates, regenerates, and maintains skin's elasticity and softness.
• Wildflower honey strengthens hair follicles, minimize impurities and stimulate regrowth.
• Castile soap is a non-toxic, biodegradable soap made from olive oil and other vegan oils. It gently cleanses and is safe for sensitive skin.
• Lavender essential oil stimulates growth and relaxation.
• Rosemary essential oil gently cleanses the scalp and soothes irritation.
Caution

Essential oils can cause irritation or sensitization. Spot test 24 hours prior to application. If irritation occurs, discontinue use. If you are pregnant or take medications consult a medical professional before use.
Disclaimer

Individual results from all products mentioned on this site may vary. The content on this site does not supplant medical advice and is meant for informational purposes only.

These statements have not been evaluated by the Food and Drug Administration and are not intended to diagnose, treat, cure or prevent any disease. Always consult your Physician before use of any product.
Share
CLEAN | RESPONSIBLE | EARTH CONCIOUS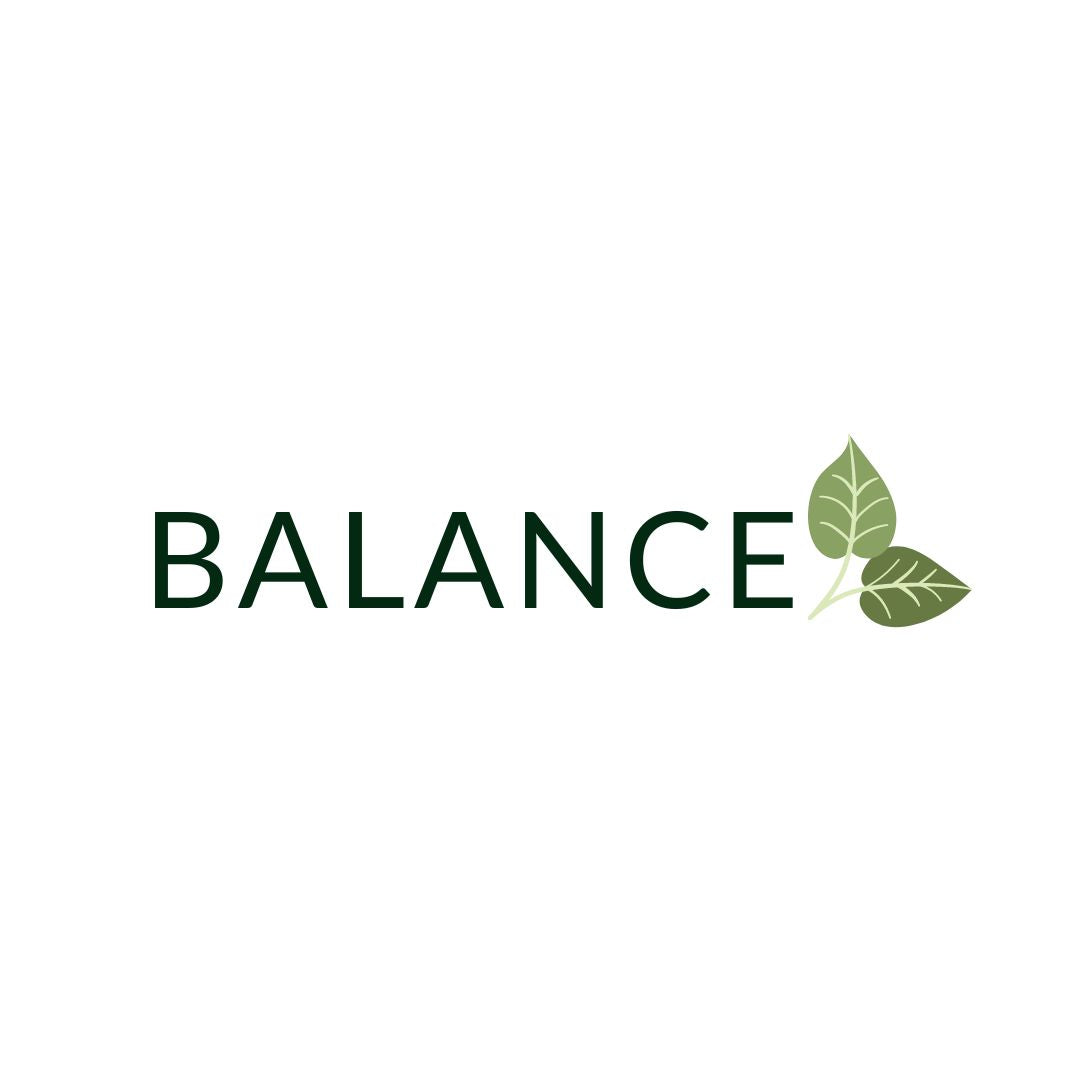 Complete your self-care therapy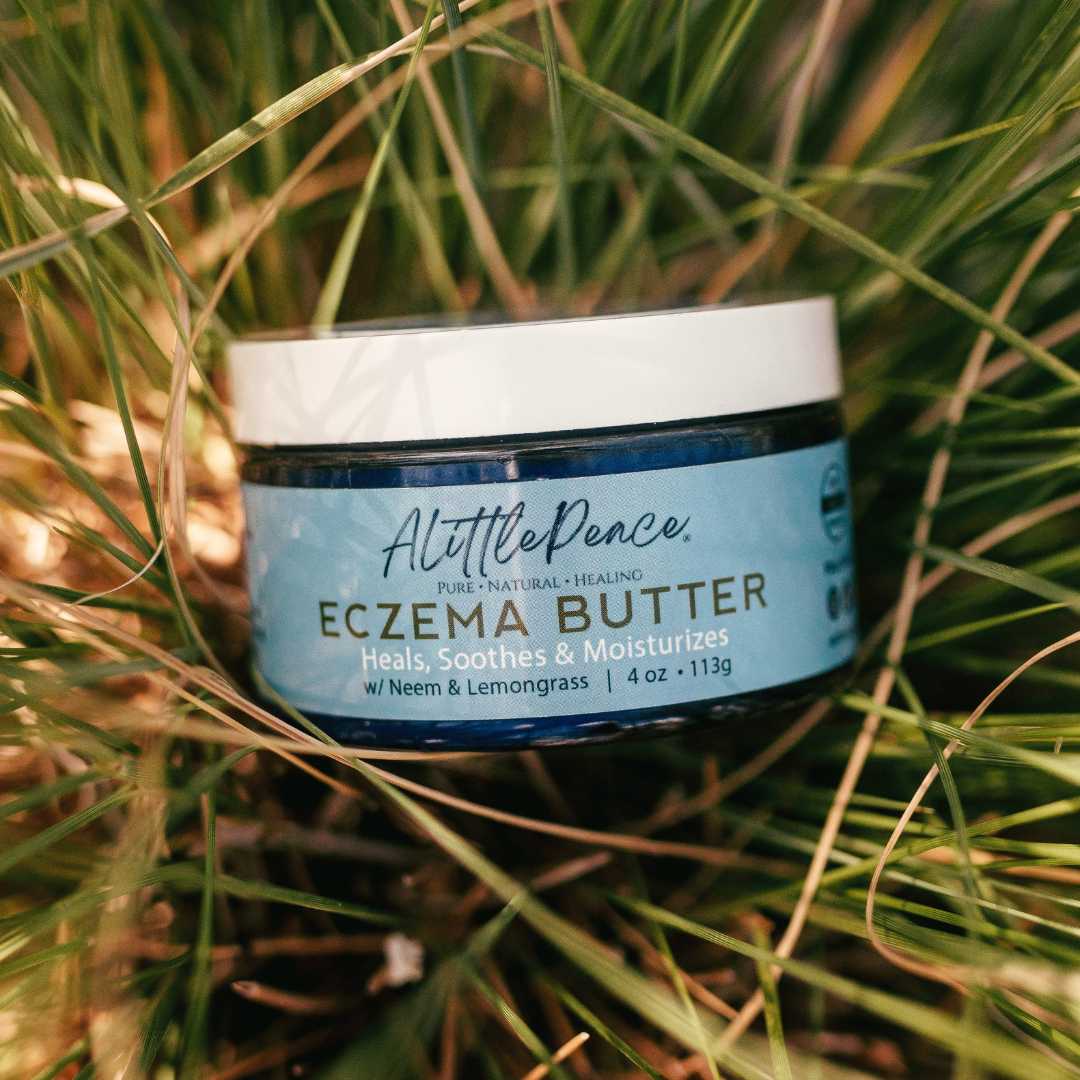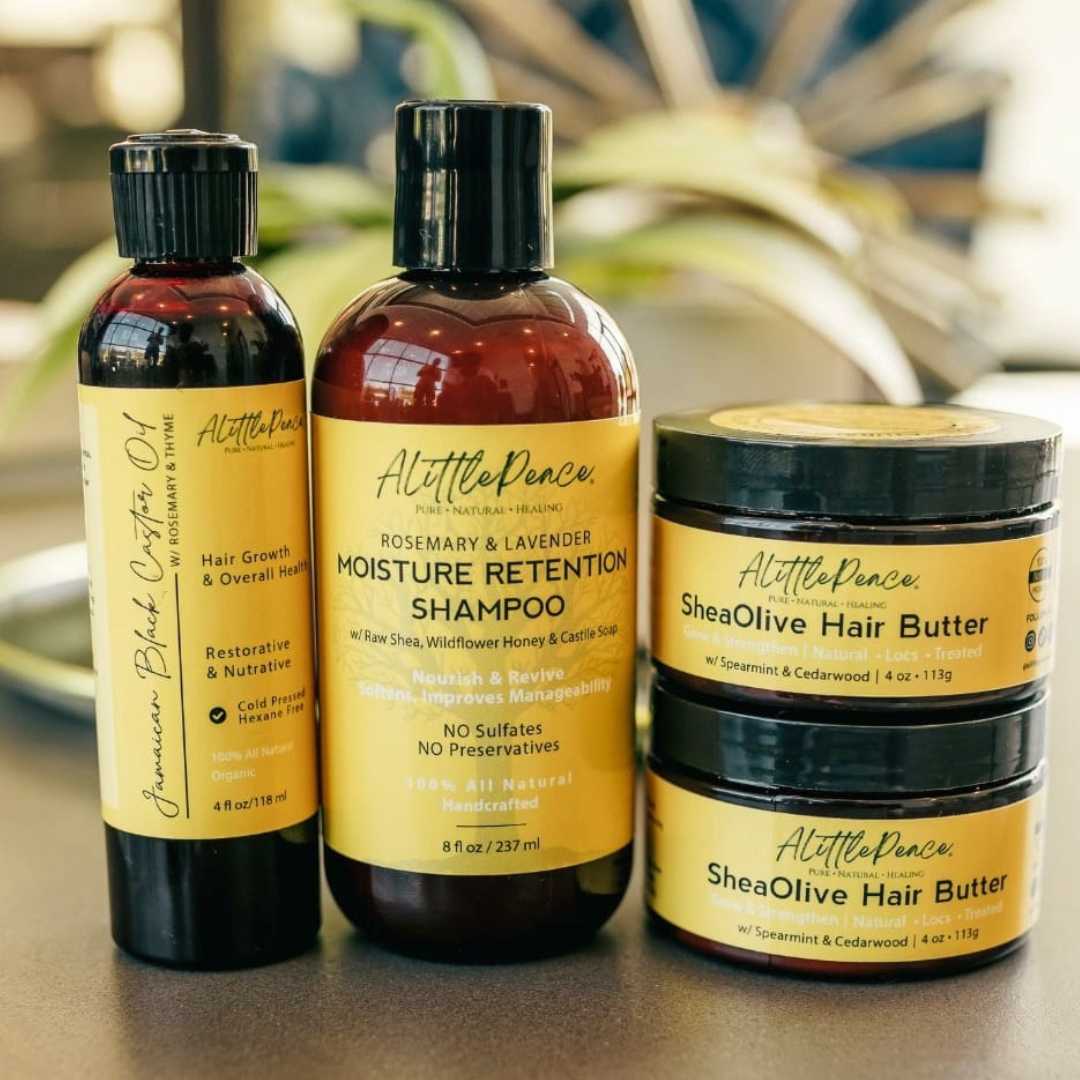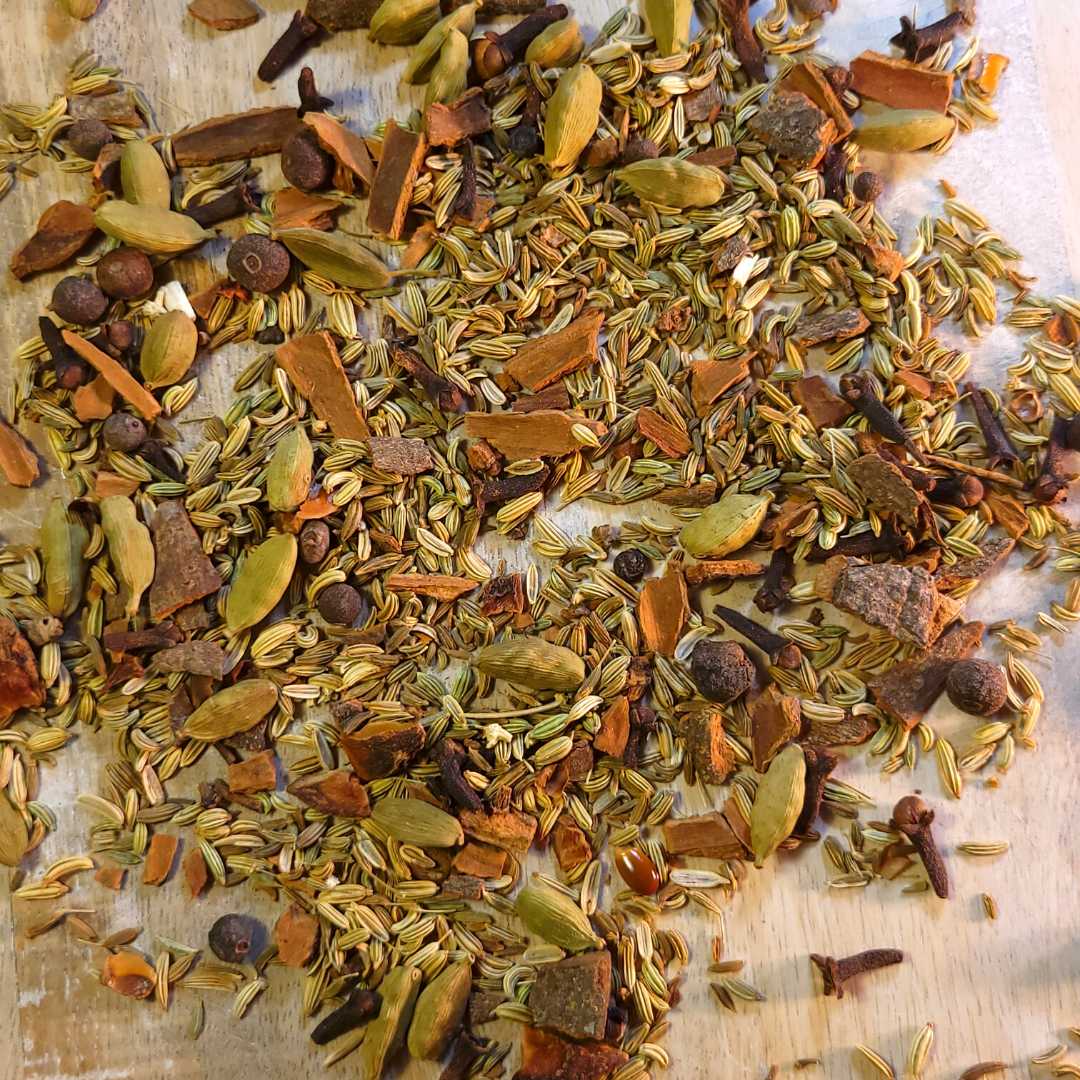 EXCELLENCE!!
I use this shampoo for my wash and styles (waver). I am very impressed with how it leaves the hair soft, manageable, and smelling nice. I was so pleased with it, I also use it as my beard shampoo, as it has replaced my Scotch Porter shampoo. My only problem with this shampoo, is that it doesn't come in a larger size. Thanks!!
Extremely satisfied!
Extremely satisfied with this product. Leaves my hair clean, soft and moisturized. And it smells so natural.
I just need more
I could wash my hair for hours in this shampoo. I love that it's honey in it. 🍯
Makes my hair feel silky after a good wash
Makes my hair feel silky after a good wash. Leave it in for 10mins if your in a bath. If your like me and get soap in your mouth your in luck cause i think its made with honey cause it taste so sweet and makes your hair curly and loose.
best shampoo
Some of the best shampoo I have ever tried.