Nour Body Balm w/Myrrh & Manuka Honey 4oz
Regular price

$30.00

Sale price

$30.00
Nour Body Balm is the perfect solution for those looking to treat frustrating skin conditions. Our product combines therapeutic-grade myrrh and New Zealand manuka honey to quickly soothe eczema, psoriasis, rashes, boils, acne and other skin irritations. Its smooth, creamy formula provides lasting moisture for excessively dry skin, while creating a protective barrier to facilitate the healing process. Enjoy the naturally light and pleasant scent while your skin regains its natural glow.
How to Use

Massage affected area 3 times a day for 7-14 days for best results. Continue to apply often.
Recommended Uses

• Heal and Manage Skin Rashes, Irritations, Chafing, Abrasions, Insect Bites
• Moisturizer, Skin Conditioner, Acne
• Ingrown Hairs, Razor Bumps, Beard Health

Ingredients

Raw Shea Butter, Extra Virgin Olive Oil, Organic Beeswax, Organic Calendula Flowers, Raw Manuka Honey, Myrrh, Tea Tree, Neem, Vetiver, Patchouli, Frankincense, and Lemongrass Therapeutic Grade Essential Oils. Nothing else. 100% All Natural-Handcrafted. Natural ingredients may vary in color and consistency.
Benefits

• Shea butter has powerful calming and moisturizing properties.
• Olive oil hydrates, regenerates, and maintains skin's elasticity and softness.
• Beeswax creates a protective lawyer on the skin; hydrates and exfoliates.
• Manuka Honey improves skin appearance and leaves fewer harmful bacteria behind.
• Calendula flower petals nourish the skin and promotes faster healing.
• Myrrh essential oil soothes itchiness, effectively cleanses and facilitates healing.
• Vetiver essential oil is grounding, deeply calming and promotes relief from various types of skin problems.
• Patchouli essential oil facilitates faster healing, removes toxins and stimulates growth of new skin.
• Neem essential oil has regenerative properties and protects the skin from damage.
• Tea Tree essential oil boosts wound healing and provide soothing relief for irritated skin.
• Frankincense essential oil soothes inflamed skin by reducing redness, swelling, and itching.
• Lemongrass essential oil is uplifting and promotes the elimination of impurities.

Caution

Essential oils can cause irritation or sensitization. Spot test 24 hours prior to application. If irritation occurs, discontinue use. If you are pregnant or take medications consult a medical professional before use.
Disclaimer

Individual results from all products mentioned on this site may vary. The content on this site does not supplant medical advice and is meant for informational purposes only.

These statements have not been evaluated by the Food and Drug Administration and are not intended to diagnose, treat, cure or prevent any disease. Always consult your Physician before use of any product.
Share
CLEAN | RESPONSIBLE | EARTH CONCIOUS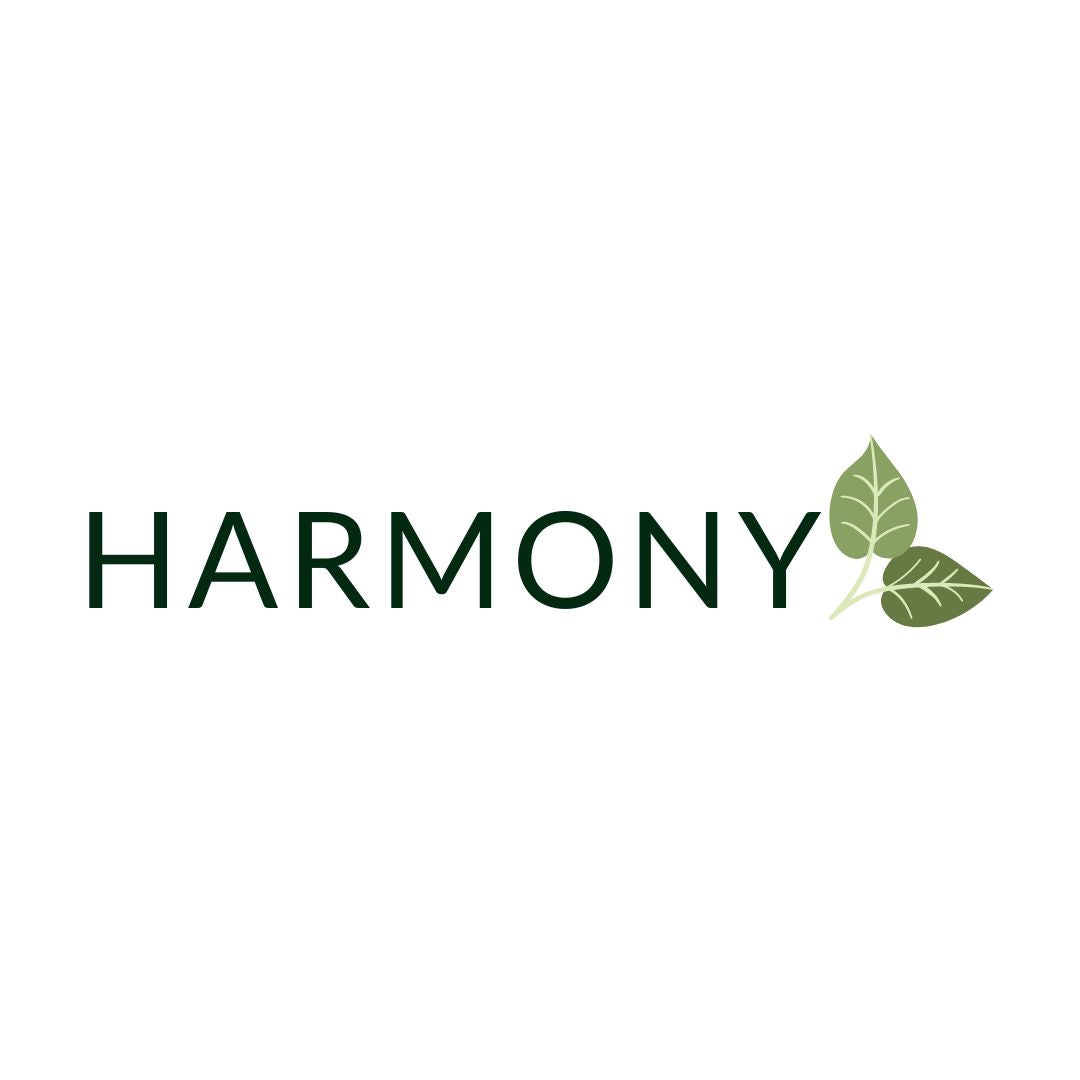 Complete your self-care therapy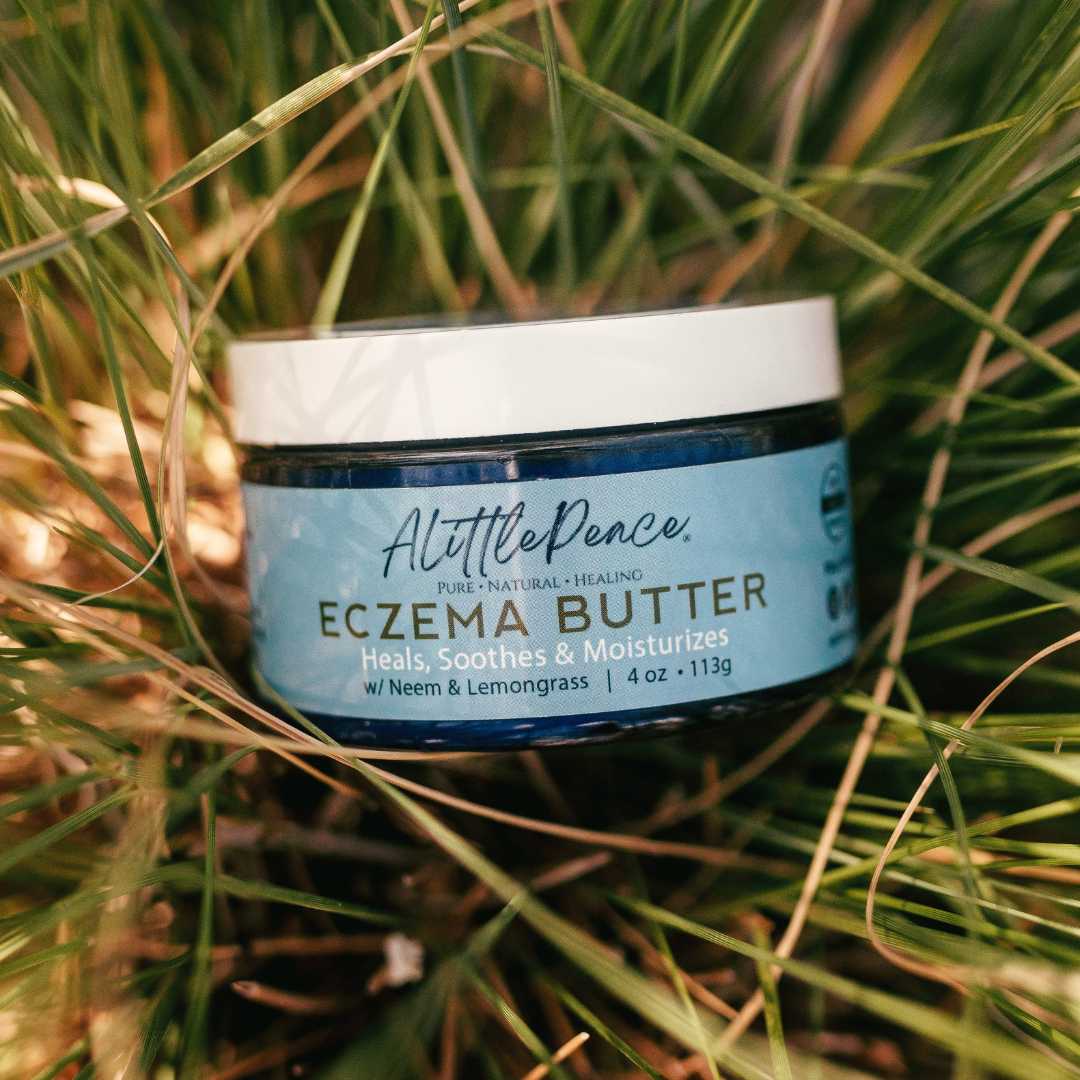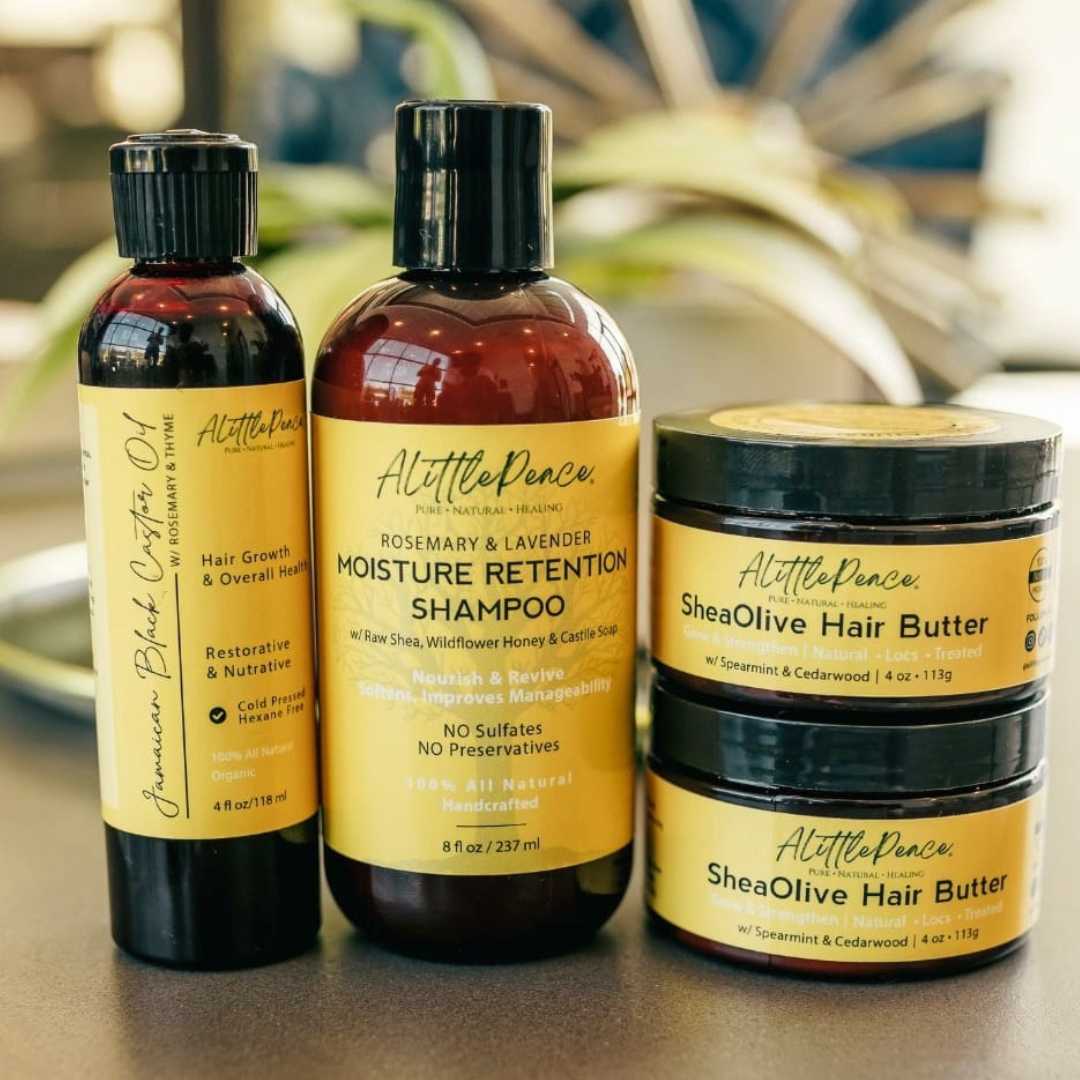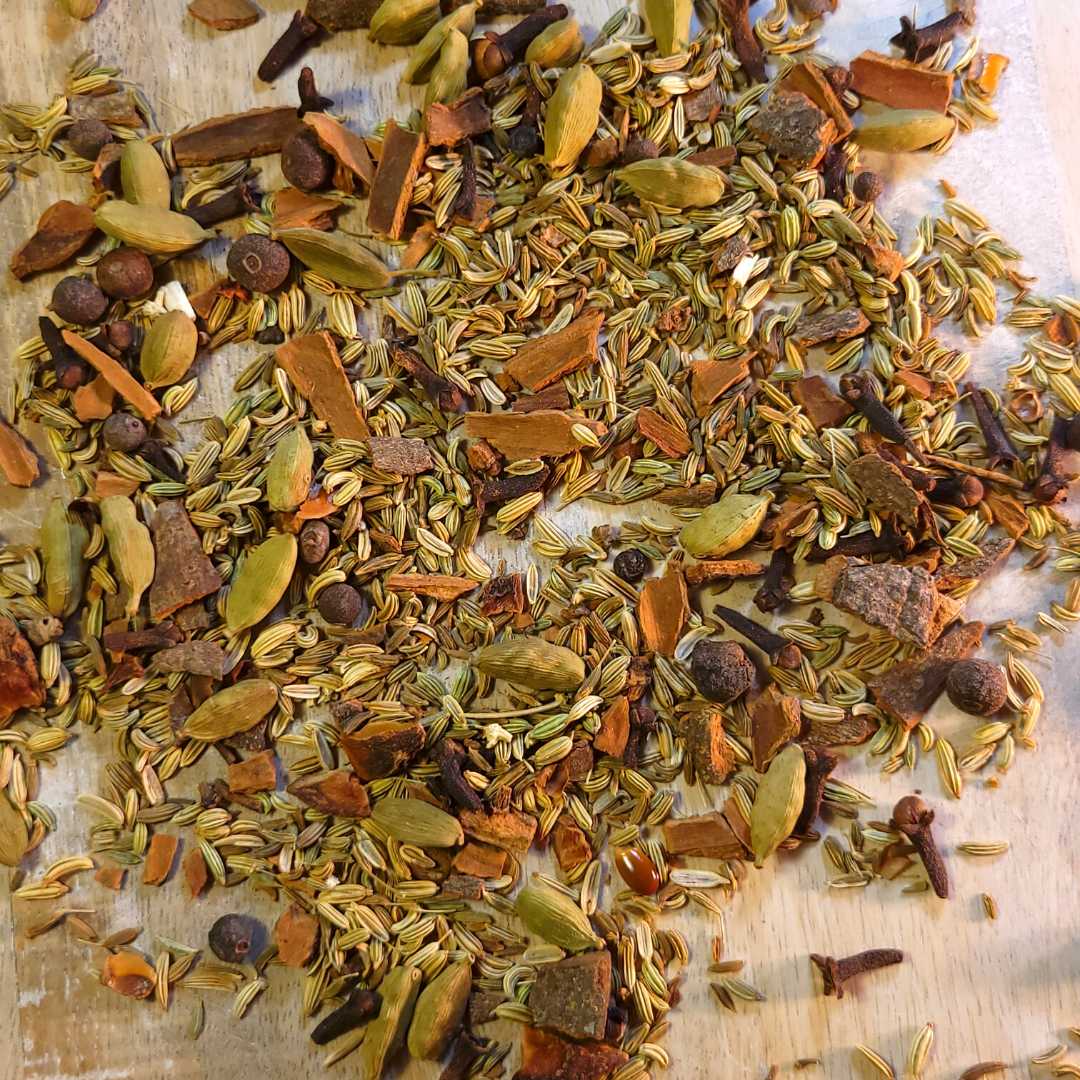 I'm so in love with this lemongrass fragrance!
Love the product. It's a bath time must have. The fragrance, consistency and relief... is a plus. It goes on while he's a little damp from bath time. Yes! Its a refreshing smell for my son.
Really helping
Seems to really be helping my acne prone winter skin.!