Secure Breast Oil w/Neroli & Rose Hip 2oz
Regular price

Sale price

$22.00
Secure Breast Oil is a nourishing and restorative oil blend specifically designed to improve breast health. Infused with Neroli and Rose Hip, it helps to tone and moisturize the breast, reduce sensitivity, and lighten stretch marks for improved overall skin appearance. Incorporate into your routine massage for improved blood circulation and lymph flow. Secure the benefits of this empowering therapy and take charge of your health! An absolute must for your breast.
How to Use

Rub a modest amount of oil into the palm of your hands and gently massage the lower portion of your breast making small, circular motions towards the center of your breasts and upward towards your cleavage. Focus on the lower sections to create the necessary stimulation needed to promote circulation.

Massage after showering or before bed 2-3 times a week for 10-15 minutes. Keep your massage therapy going for at least 6 weeks before evaluating the results. Consistency is key to results
Recommended Uses

• Support Breast Health and Lymph Drainage
• Emotional Balance, Mental Stress and Well-Being
• Improve Menopause and Menstruation Symptoms

Ingredients

Evening Primrose Oil, Extra Virgin Olive Oil, Organic Calendula Flowers, Neroli, Rose Hip, Palmarosa, and Geranium Therapeutic Grade Essential Oils. Nothing else. 100% All Natural-Handcrafted. Natural ingredients may vary in color and consistency.
Benefits

• Olive oil improves texture, tone and thickness of the breast skin helping to tighten the area.
• Evening Primrose oil is known for its skin rejuvenation properties in keeping the skin supple and healthy; improves firmness and elasticity of the skin.
• Neroli essential oil is effective for soothing pain and beneficial for wrinkles, scars and stretch marks.
• Rose Hip essential oil reduces stretch marks, scars and wrinkles; helps with even toned and supple skin; encourages increased collagen production.
• Palmarosa essential oil promotes fluid drainage from the lymph nodes and soothes breast swelling and tenderness.
• Calendula flowers nourish the skin; promote faster healing; counteract strain on the immune system.
• Geranium essential oil promotes collagen production, proper circulation, and contributes to cleansing the body.
Caution

Essential oils can cause irritation or sensitization. Spot test 24 hours prior to application. Take extra precaution if you are breastfeeding. If irritation occurs, discontinue use. If you are pregnant, breastfeeding or take medications consult a medical professional before use.
Disclaimer

Individual results from all products mentioned on this site may vary. The content on this site does not supplant medical advice and is meant for informational purposes only.

These statements have not been evaluated by the Food and Drug Administration and are not intended to diagnose, treat, cure or prevent any disease. Always consult your Physician before use of any product.
Share
CLEAN | RESPONSIBLE | EARTH CONCIOUS

Complete your self-care therapy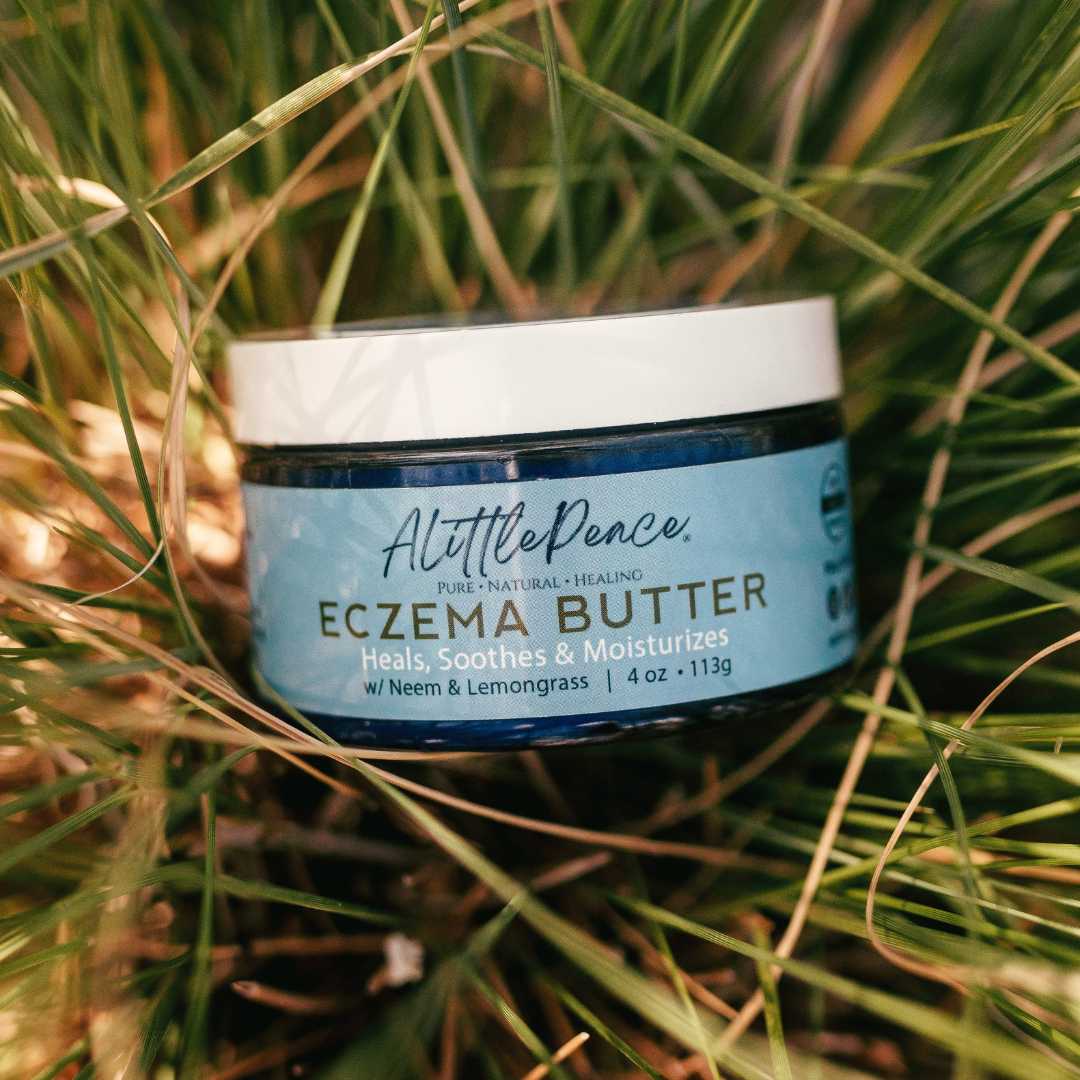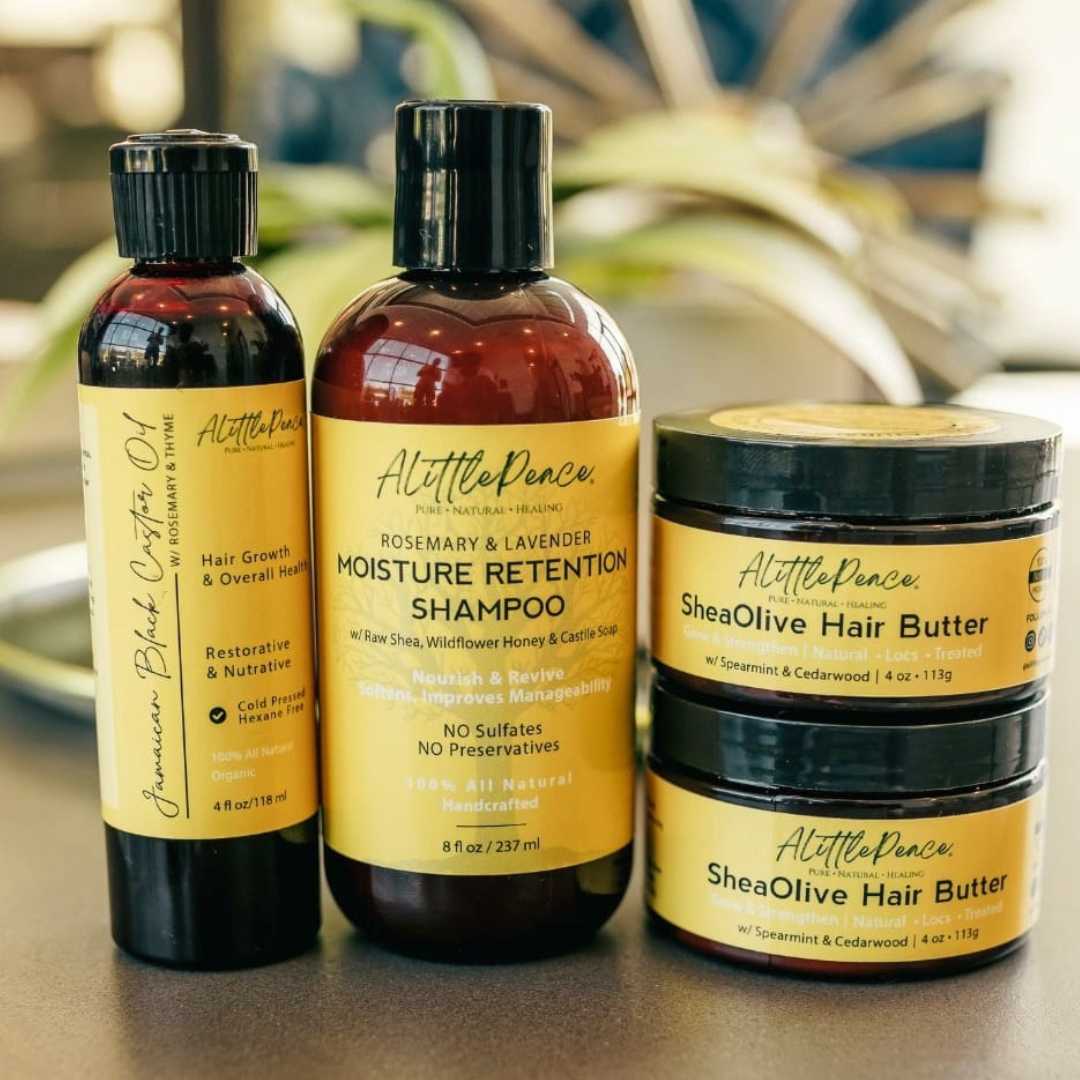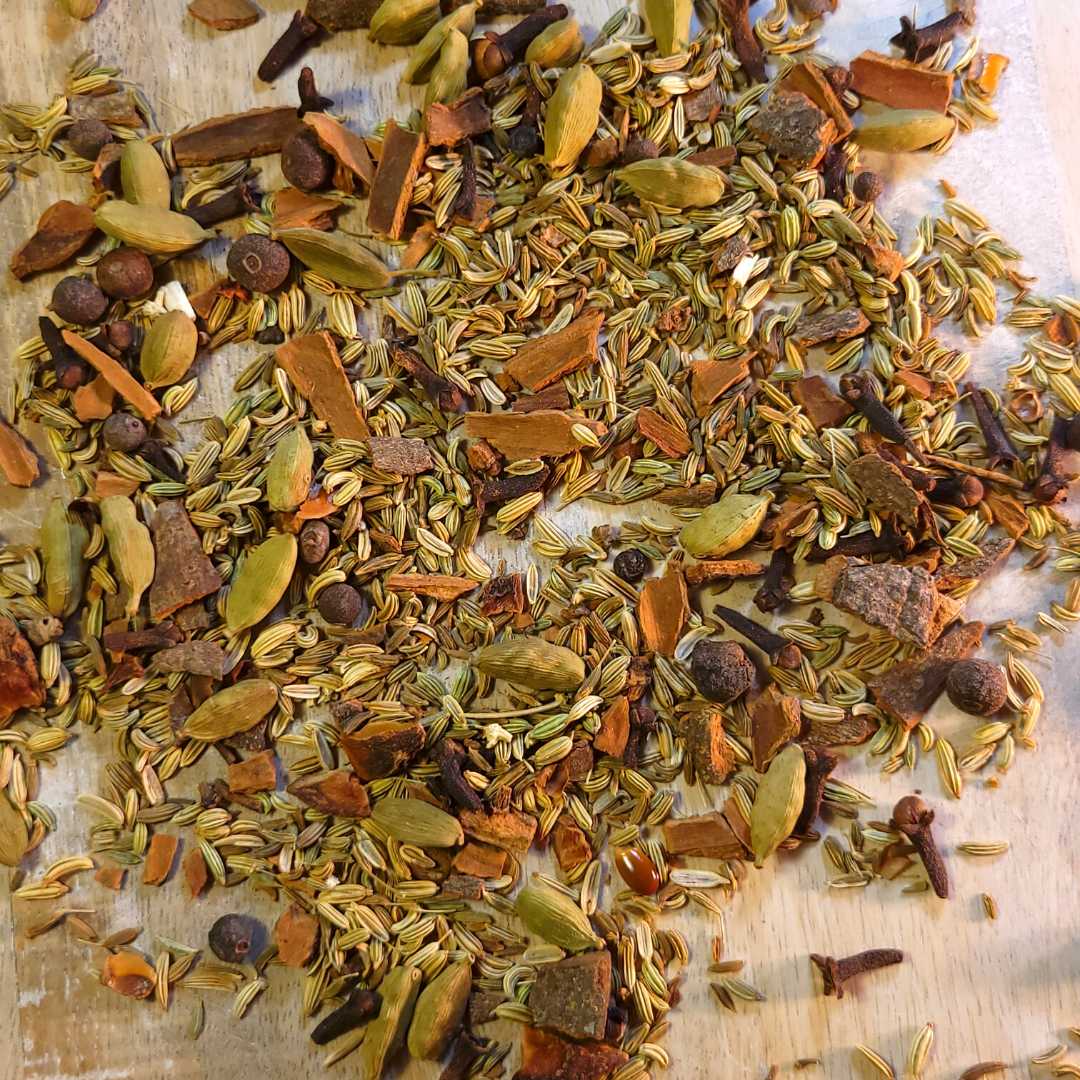 My skin feels amazing
Smells wonderful and it's not greasy! My skin feels amazing after just 2 uses, can't wait to see how it is after 6 weeks!
Absolutely amazing
I absolutely love this product since using it my skin is softer and my stretch marks are less visible. It smells good it's organic.