Peace of Mind | Mental Boost & Clarity 5.5oz
Regular price

Sale price

$20.00
Soothe your anxious mind and experience mental clarity, focus, and stillness. Our fragrant blend of exotic spices produces a bold, smooth infusion that invigorates the senses, balances emotional vibes and settles the body. Peace of Mind is your reliable tea companion, providing a wholesome blend of physical and emotional support. Plus, each order includes biodegradable drawstring tea bags for a precious, satisfying experience that your body and soul will thank you for.
Recommended Uses

• Soothe The Nervous System; Support Neural Degeneration; Calm Anxiety, Stress, Emotional Distress, and Panic Attacks
• General Health and Well-Being; Digestion and Stomach Issues; Women's Health; Menstruation and Menopause Symptoms
• Introducing or Sharing Tea with Others/Family; Wellness or Sympathy Gift

Ingredients

Clove, Allspice, Green Cardamom, Cinnamon Bark, Star Anise and Fennel. Nothing else. 100% All Natural-Handcrafted. Natural and organic ingredients may vary in color and consistency.
Serving Suggestion

Use one teaspoon of tea to one cup of boing water and let steep for 3-5 minutes. Add Manuka or Sidr honey for additional health benefits
Benefits

• Clove promotes recovery from illness and infections.
• Allspice is highly beneficial for managing pain.
• Green Cardamom has an abundance of antioxidants and inflammation fighting compounds; helps with digestion.
• Cinnamon Bark soothes aches and lessens stress on the body.
• Star Anise encourages calm and relaxation along with building immunity.
• Fennel keeps digestion related issues at bay by producing gastric enzymes.
Caution

Herbs may have medicinal properties and should be consumed with caution. If you are sensitive to new products, steep lightly for initial consumption. If you are pregnant or take medications consult a medical professional before use. Do not use if you notice an adverse reaction.
Disclaimer

Individual results from all products mentioned on this site may vary. The content on this site does not supplant medical advice and is meant for informational purposes only.

These statements have not been evaluated by the Food and Drug Administration and are not intended to diagnose, treat, cure or prevent any disease. Always consult your Physician before use of any product.
Share
CLEAN | RESPONSIBLE | EARTH CONCIOUS

Complete your self-care therapy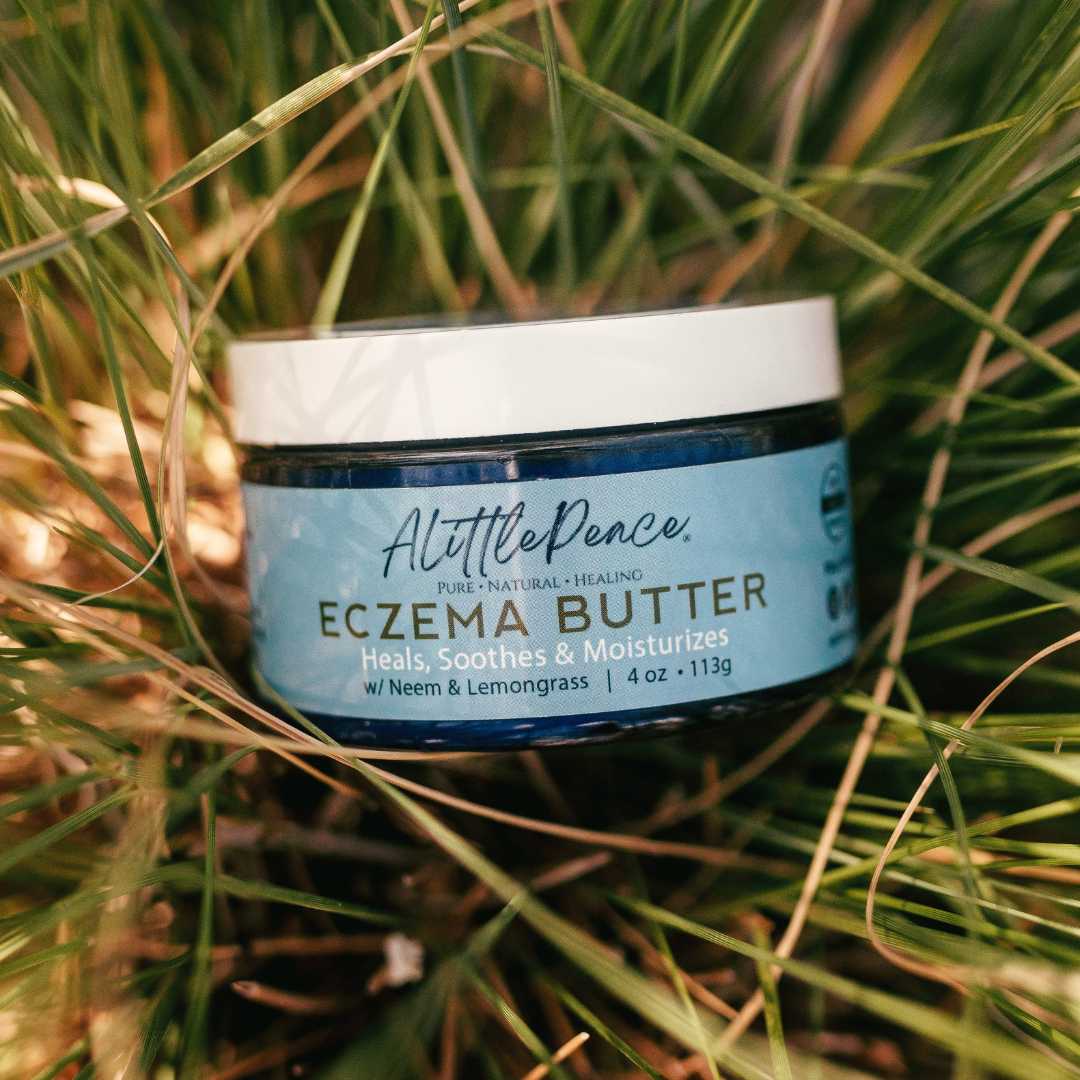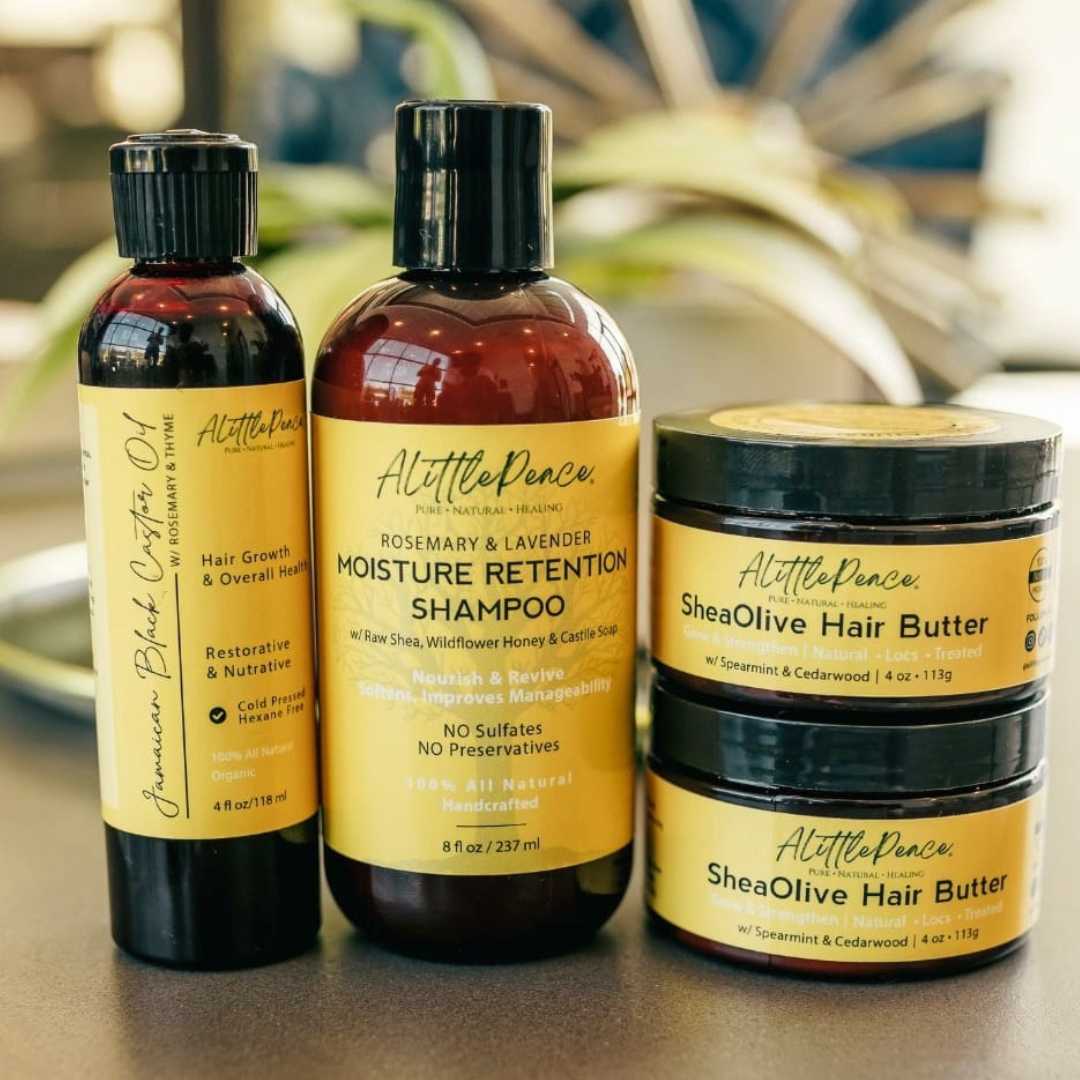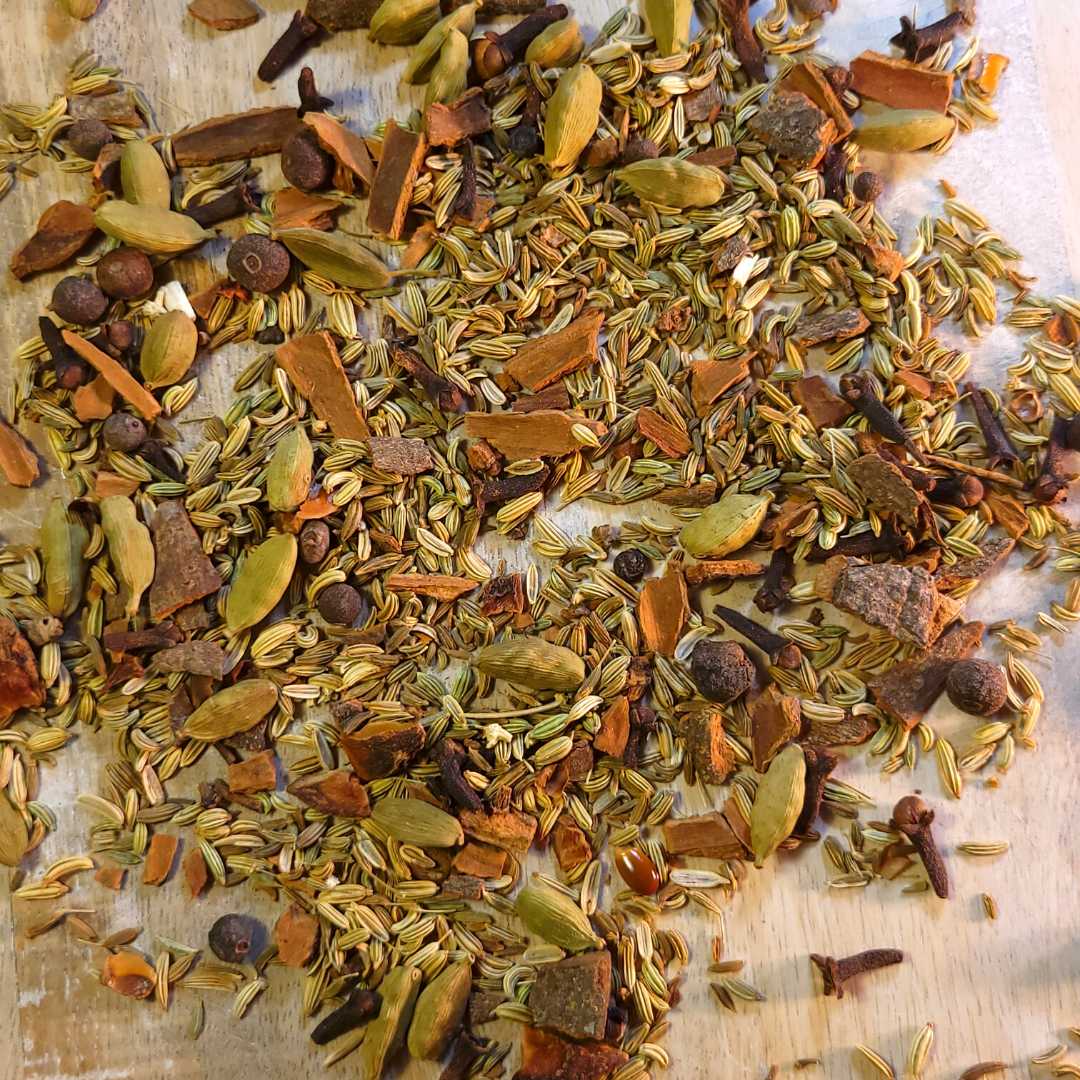 Calming tea
I love the tea it helps me to relax
The tea is great
I just love it 😀 it's so smooth and flavorful and smells great. I don't need honey or lemon with it it's great for ice tea. The herbs 🌿 selection is very well picked. I love the benefits favorite tea 😍 good for relaxing 😌
it helped quiet my mind
I took it before bed and it helped quiet my mind and helped me fall asleep faster!
a must have for my entire household!
This peace of mind natural herb tea is a must have for my entire household! I add peace of mind tea to my favorite ginger tea and at the very first sip it brings a soothing feeling of tranquility. The touch of cinnamon adds an enjoyable flavor that my taste buds look forward to each morning and night. The shopping, ordering and delivery experience was exceptional. I received my package within 2 days! I will definitely continue to reorder over and over again.
Really gives you a natural high
This tea is very strong. I enjoy the sweet/spice of the cinnamon that work with the cardamom. Really gives you a natural high. I believe strength of tea is a result of high-grade ingredients. Relaxes you while simultaneously providing natural energy boost. Amazing product.