Anti-Anxiety & Stress | Hemp Body Butter w/Geranium 8oz
Regular price

Sale price

$25.00
This comforting butter helps to dissipate feelings of stress and anxious energy, freeing the mind and body to restore balance and harmony. Reclaim your energy and enjoy a soothing feeling of calm with this mindful fusion of Geranium and Hemp Seed oil - an essential step to achieving a tranquil state of being.
How to Use

Apply a modest amount into the palm of your hands and gently massage and caress your whole body. Spreads generously so a little goes a long way. Perfect for use after a shower and/or before bed.
Recommended Uses

• Daily Moisturizer to Massage and Soothe the Entire Body; Calm Joint and Nerve Pain; Tension.
• Reduce/Calm Anxiety and Panic Attacks; Feelings of Anger and Frustration; Emotional Distress
• Apply To Temples and Forehead to Decrease or Stop Headaches and Migraines

Ingredients

Organic Raw Hemp Seed Oil, Organic Raw Shea Butter and Geranium Therapeutic Grade Essential Oil. Nothing else. 100% All Natural-Handcrafted. Natural ingredients may vary in color and consistency.

*In warm weather butters can slightly melt during shipping and may appear partially full.
Benefits

• Hemp Seed oil helps in minimizing chronic aches and pain; contributes to better skin and reduced inflammation.
• Shea butter is an amazing moisturizer that promotes circulation and healthy skin.
• Geranium essential oil calms the mind, lifts the mood and relaxes muscles.
Caution

Essential oils can cause irritation or sensitization. Spot test 24 hours prior to application. If irritation occurs, discontinue use. If you are pregnant or take medications consult a medical professional before use.
Disclaimer

Individual results from all products mentioned on this site may vary. The content on this site does not supplant medical advice and is meant for informational purposes only.

These statements have not been evaluated by the Food and Drug Administration and are not intended to diagnose, treat, cure or prevent any disease. Always consult your Physician before use of any product.
Share
CLEAN | RESPONSIBLE | EARTH CONCIOUS

Complete your self-care therapy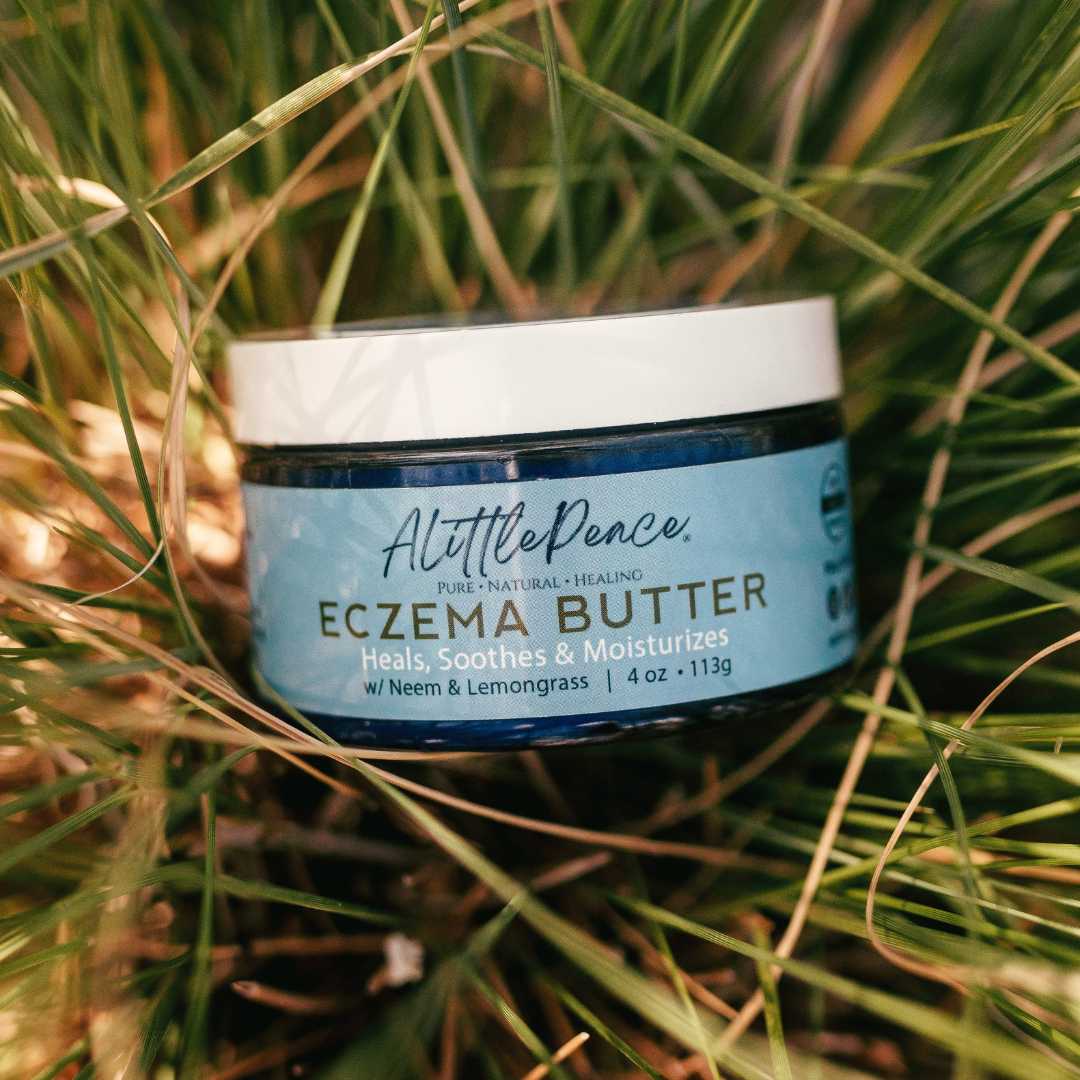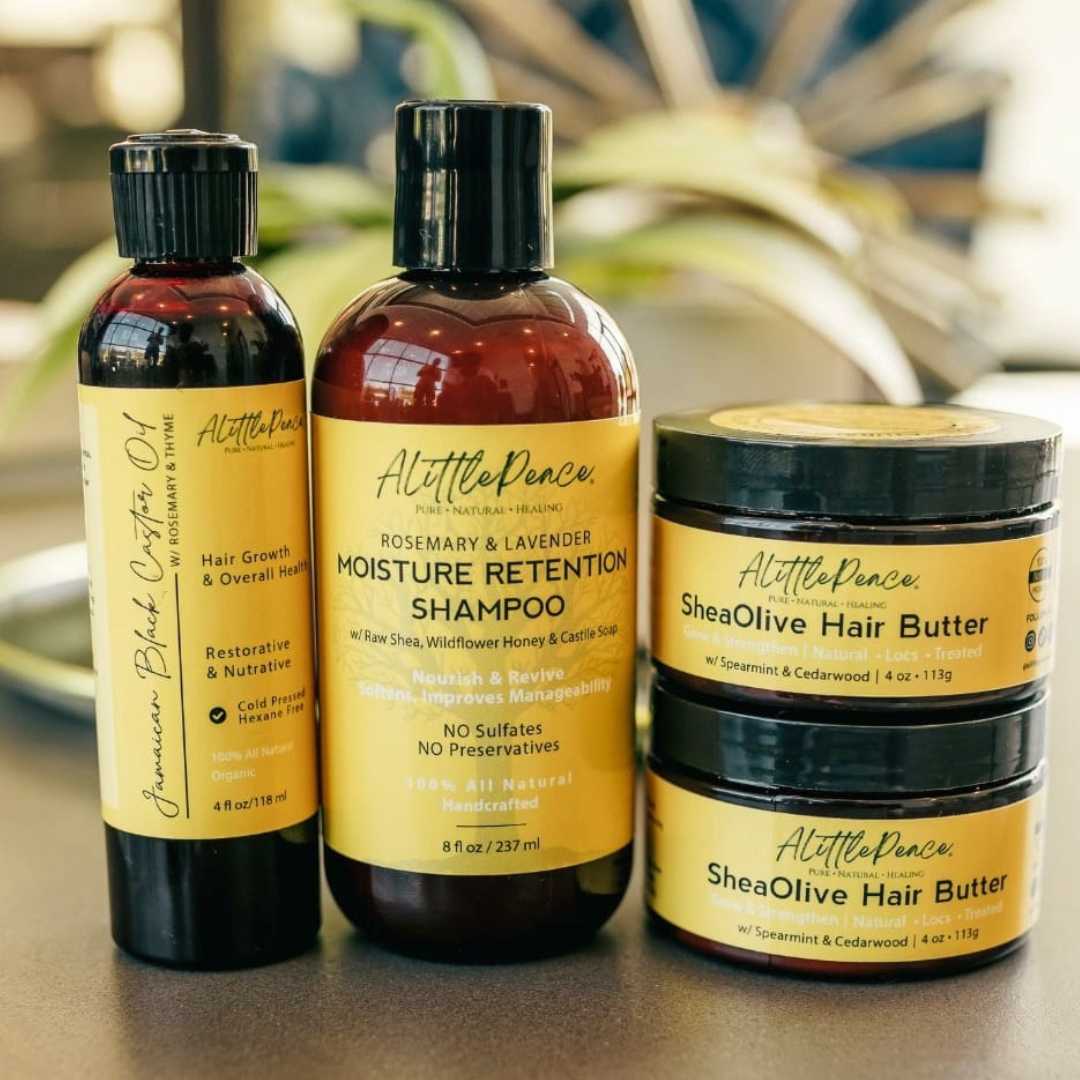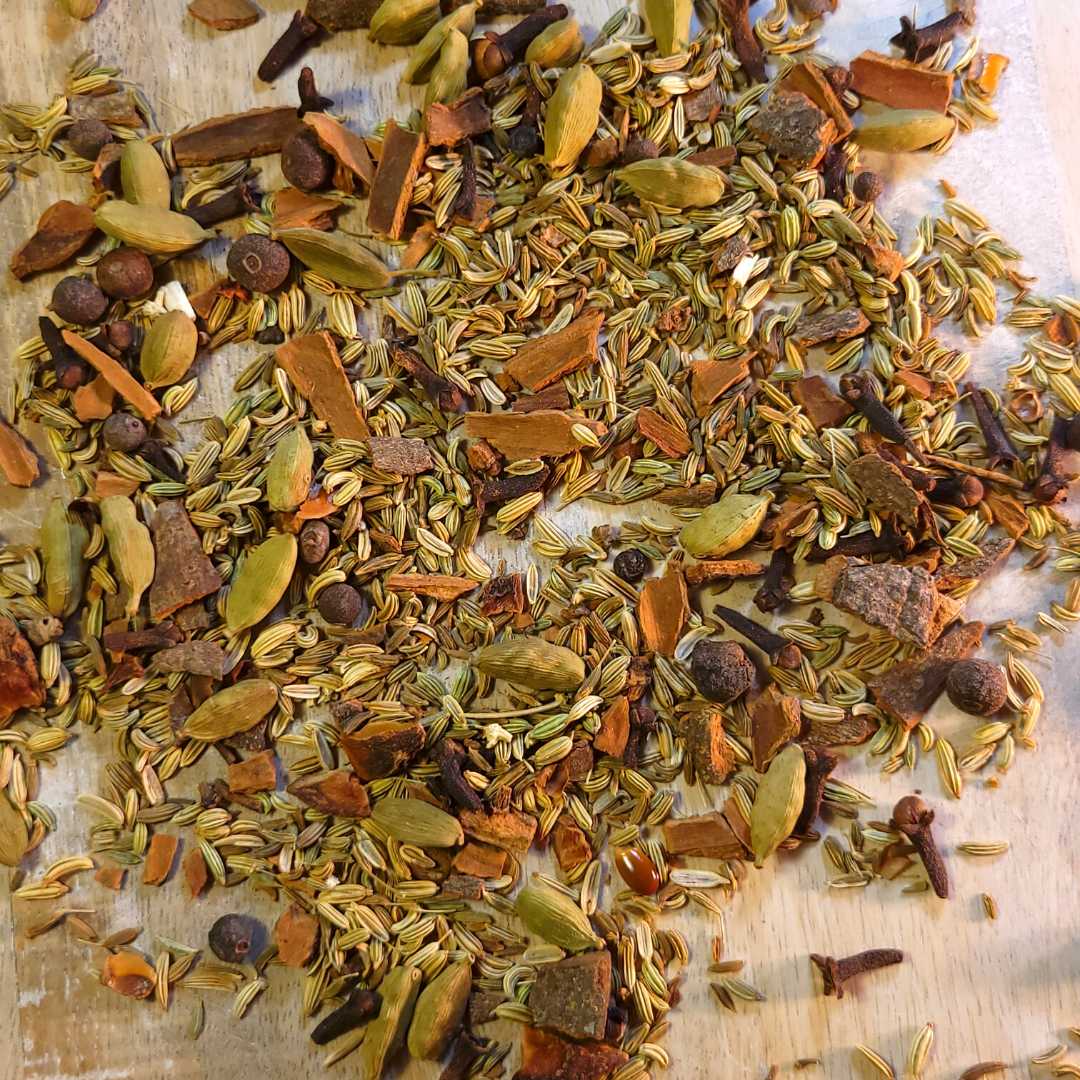 Love the Geranium, yet the same as the scalp treatment. Partial filled. Not like the photo. 😡
Hi Joyce, thank you for your purchase and sharing your experience. I truly understand your disappointment and apologize for the melting. In warm weather our butters may melt some during delivery. The butters are all natural and whipped, so when they melt the volume may decrease. Jars are always filled to capacity. Hopefully, since you are now aware of the melting you can take comfort in knowing your product is in good condition. The melting does not take away from the product's effectiveness. I will be adding a message to the website regarding possible melting during warm weather. However, I'm glad to hear you are enjoying your products and appreciate your support and understanding.
wonderful, re-leaving and a comfort
wonderful, re-leaving and a comfort to the skin. I need more
Satisfied
Body butter very relaxing and calming. I have fibromyalgia and I use the cream on my joints. 👍
I love this product. Smells great and is very effective against dryness. I only use this for my skin. And it is very lasting.
Signature Butter
My go to for everyday moisture😍. Compliments all my fragrances, I sometimes use this along with the Shea Olive hair butter in my hair between installs.