Achy Muscles & Tension | Hemp Body Butter w/Eucalyptus 8oz
Regular price

Sale price

$25.00
Ease soreness and discomfort with Achy Muscles & Tension Hemp Body Butter! Our 100% organic Hemp Seed oil formula includes Eucalyptus and Clary Sage essential oils to quickly bring relief to achy muscles and tension. Soothe body aches, fibromyalgia, rheumatoid arthritis, and knee pain! Take control and enjoy the comfort you deserve.
How to Use

Apply a modest amount into the palm of your hands and gently massage and caress your whole body. This butter spreads generously so a little goes a long way. Perfect for use after a shower and/or before bed.
Recommended Uses

• Daily Moisturizer to Massage and Soothe the Entire Body
• Calm Joint and Nerve Pain; Aches and Tension
• Before and After a Workout to Reduce Stress on the Body

Ingredients

Organic Raw Hemp Seed Oil, Organic Raw Shea Butter; Eucalyptus and Clary Sage Therapeutic Grade Essential Oils. Nothing else. 100% All Natural-Handcrafted. Natural ingredients may vary in color and consistency.

*In warm weather butters can slightly melt during shipping and may appear partially full.
Benefits

• Hemp Seed oil helps in minimizing chronic aches and pain; contributes to better skin and reduced inflammation.
• Shea butter is an amazing moisturizer that promotes circulation and healthy skin.
• Eucalyptus essential oil has a cooling effect that can help to get rid of sore muscles, aches and pains.
• Clary Sage essential oil induces feelings of relaxation, clarity, and calmness.
Caution

Essential oils can cause irritation or sensitization. Spot test 24 hours prior to application. If irritation occurs, discontinue use. If you are pregnant or take medications consult a medical professional before use.
Disclaimer

Individual results from all products mentioned on this site may vary. The content on this site does not supplant medical advice and is meant for informational purposes only.

These statements have not been evaluated by the Food and Drug Administration and are not intended to diagnose, treat, cure or prevent any disease. Always consult your Physician before use of any product.
Share
CLEAN | RESPONSIBLE | EARTH CONCIOUS

Complete your self-care therapy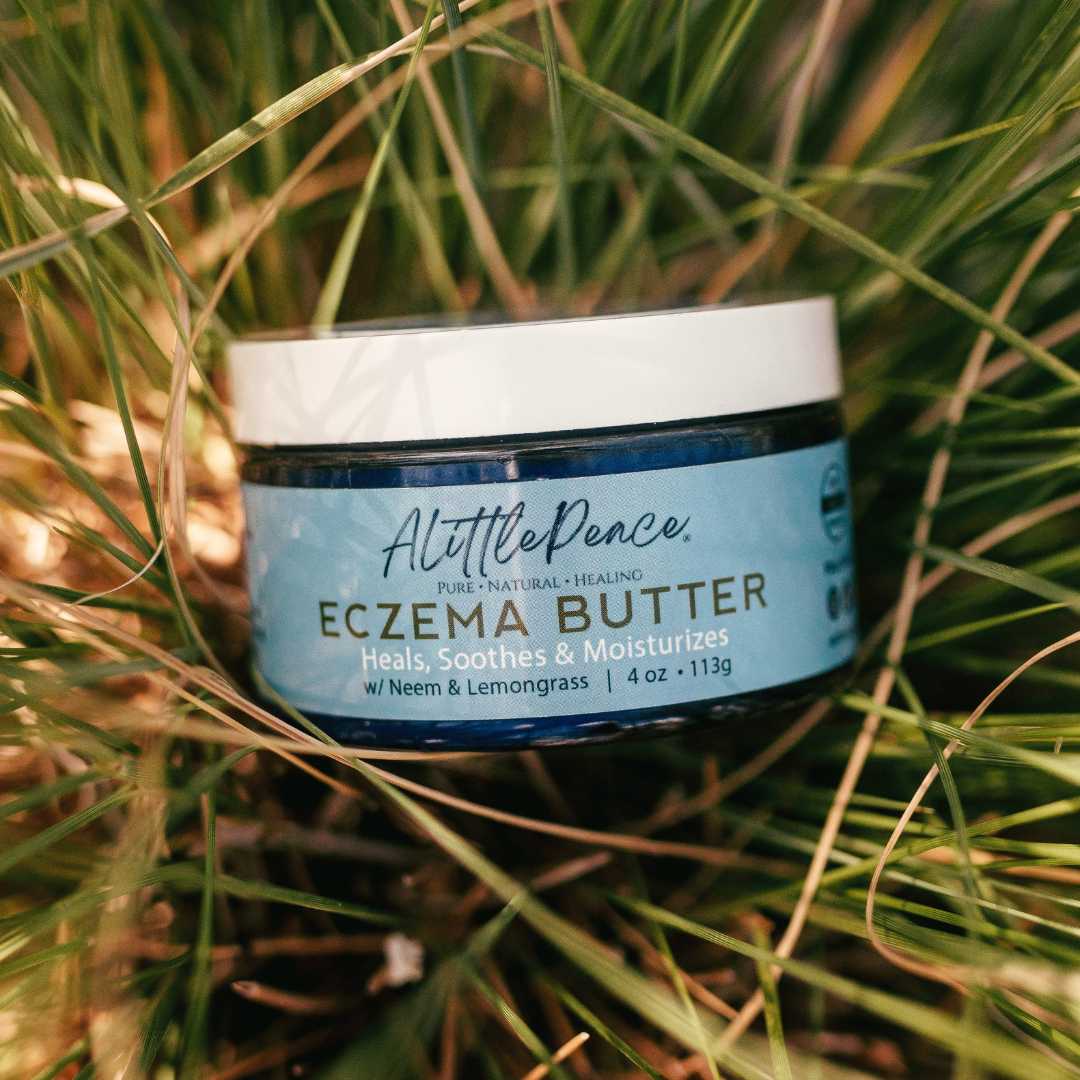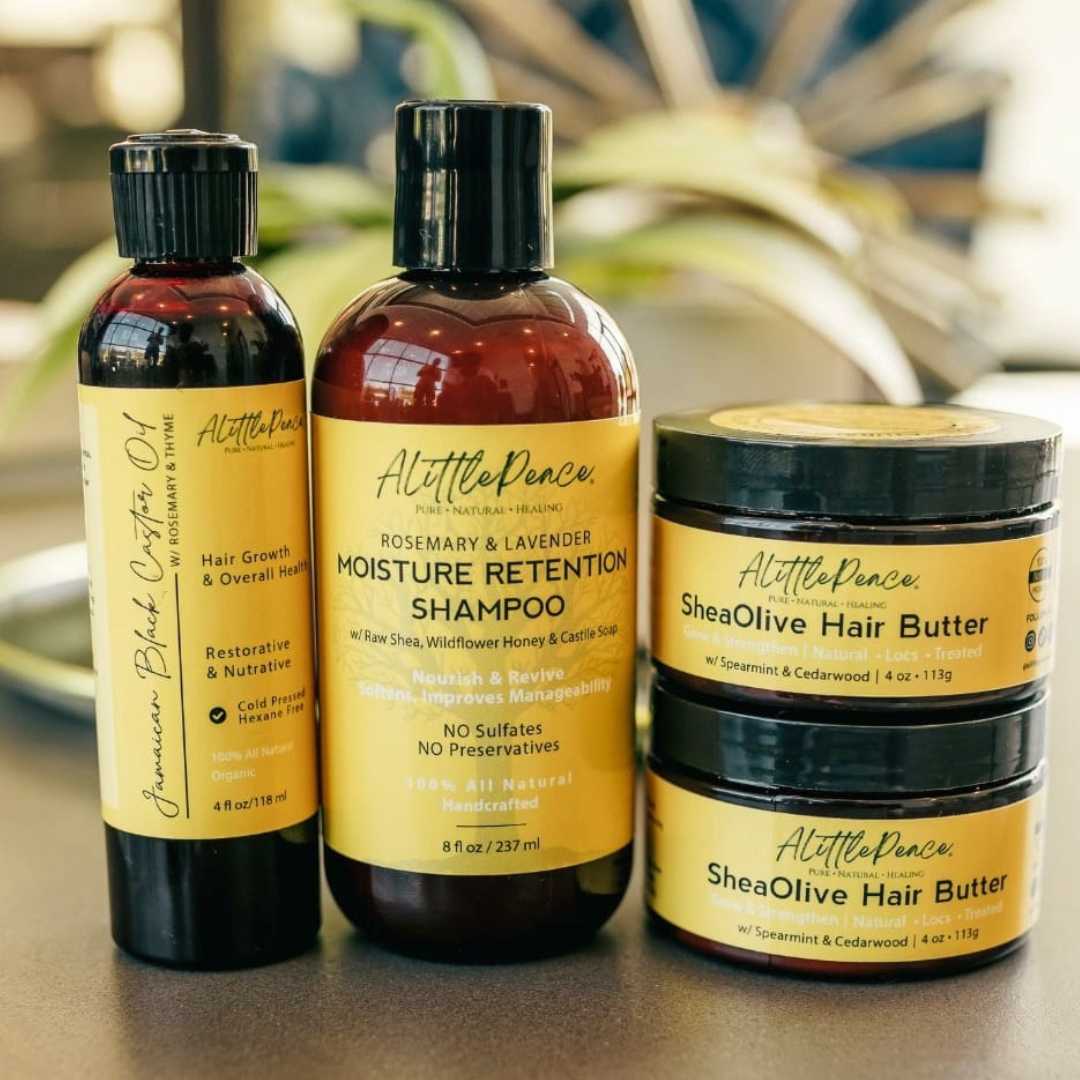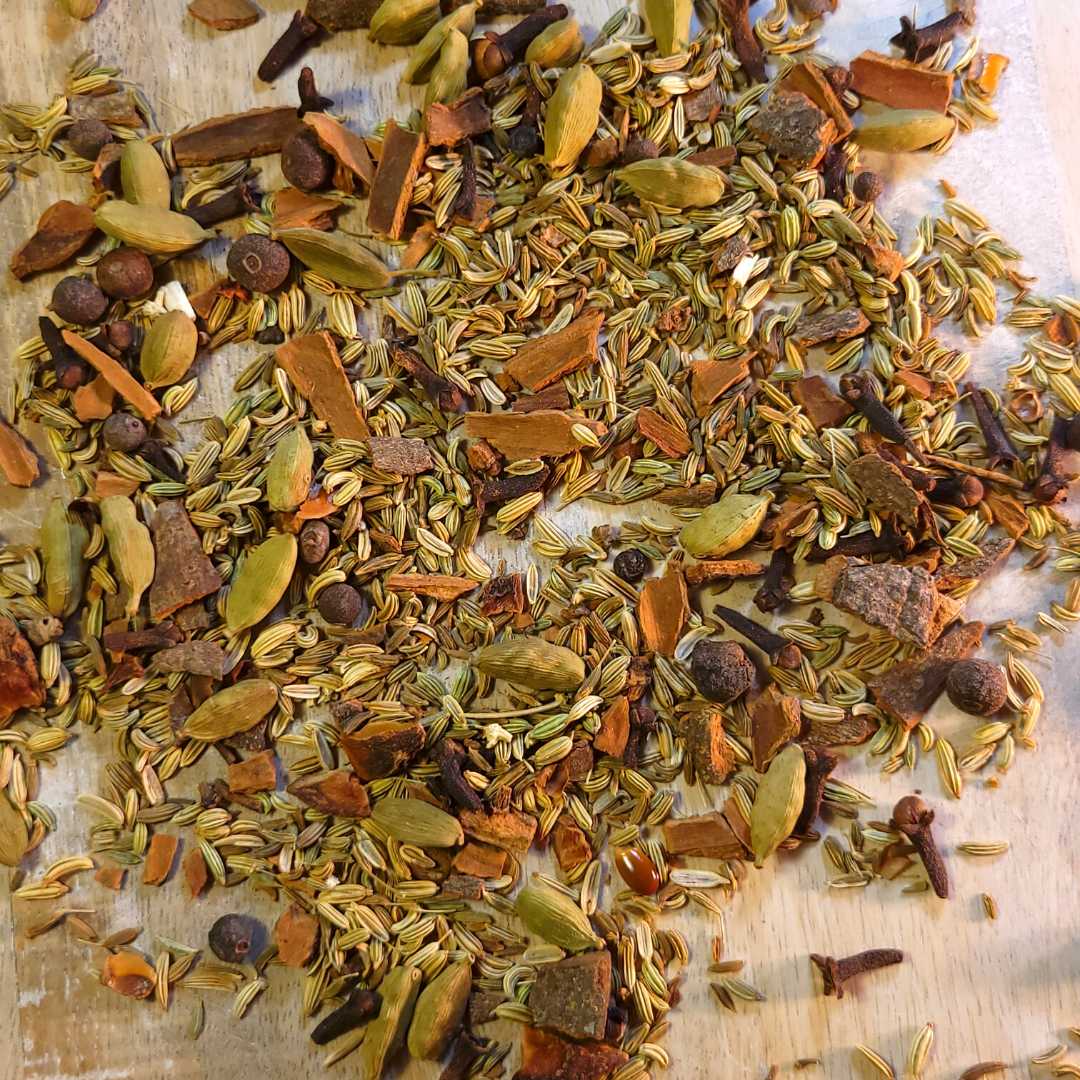 moisturizing and soothing
Really moisturizing and soothing to my dry winter skin!
Achy Muscles & Tension | Hemp Body Butter w/Eucalyptus 8oz
Soothing surprise
The achy muscles & tension body butter not only sooths the aches and pains, it softens my skin! It has a pleasant fragrance. It's a product I would recommend!
Great for aches
I use this on my legs and feet after standing 4 hours on my feet it really does help. I like the smell and the texture.
love scent
the items came very well packed, the scent of each item is very subtle, not overpowering, the Bliss Foot Oil delivered on the promise sooth and heals. Eczema scalp treatment and Hemp body butter unfortunately not working as well, I will continue to use products may take a while especially for the scalp treatment. Hemp body butter rate 5 stars very light and whipped to profession, fingers cross it will eventually work for my shoulders.