Olive Chamomile Hair & Beard Oil w/Clary Sage 4oz
Regular price

$14.99

Sale price

$14.99
Experience the healing power of Olive and Chamomile—specially crafted for hair and beard, and is the perfect choice for those looking to moisturize and soothe delicate skin. This oil is lightweight and invigorating, while providing detoxifying and super conditioning benefits thanks to its botanical and pure essential oil content.

Make it part of your daily beauty routine for soft-to-the-touch hair and a beard that radiates with sheen and vitality! Pairs well with our SheaOlive Hair butter and Moisture Retention Shampoo.
How to Use

Massage into scalp and apply to hair and ends as needed. Massage beard hair and skin as needed.
Recommended Uses

• Daily Moisturizer to Prevent Dryness and Flakes
• Support Growth, Luster, and Provide Nutrients
• Beard Irritations, Maintenance, and Health


Ingredients

Cold Pressed Extra Virgin Olive Oil, Organic Chamomile Flowers, Lavender, Clary Sage and Lemongrass Therapeutic Grade Essential Oils. Nothing else. 100% All Natural-Handcrafted. Natural ingredients may vary in color and consistency.
Benefits

• Olive oil hydrates, regenerates, and maintains skin's elasticity and softness.
• Chamomile helps to nourish the hair and reduce the presence of flakes, scalp itchiness and skin irritations.
• Lemongrass essential oil protects against hair shedding, boost energy and is an effective mood enhancer.
• Clary Sage essential oil induces feelings of relaxation, clarity, and calmness while soothing the skin and irritation.
• Lavender essential oil stimulates growth and relaxation.
Caution

Essential oils can cause irritation or sensitization. Spot test 24 hours prior to application. If irritation occurs, discontinue use. If you are pregnant or take medications consult a medical professional before use.
Disclaimer

Individual results from all products mentioned on this site may vary. The content on this site does not supplant medical advice and is meant for informational purposes only.

These statements have not been evaluated by the Food and Drug Administration and are not intended to diagnose, treat, cure or prevent any disease. Always consult your Physician before use of any product.
Share
CLEAN | RESPONSIBLE | EARTH CONCIOUS

Complete your self-care therapy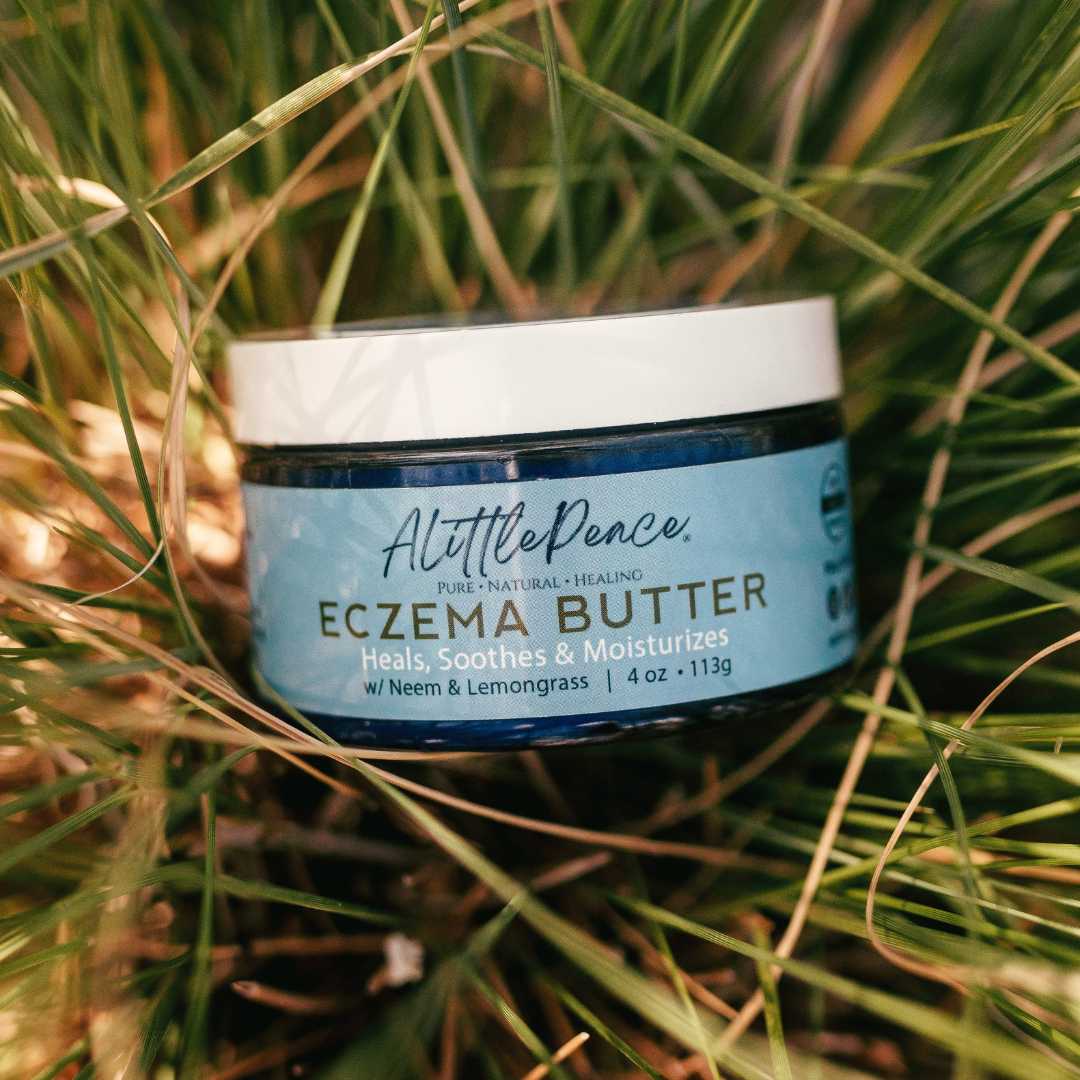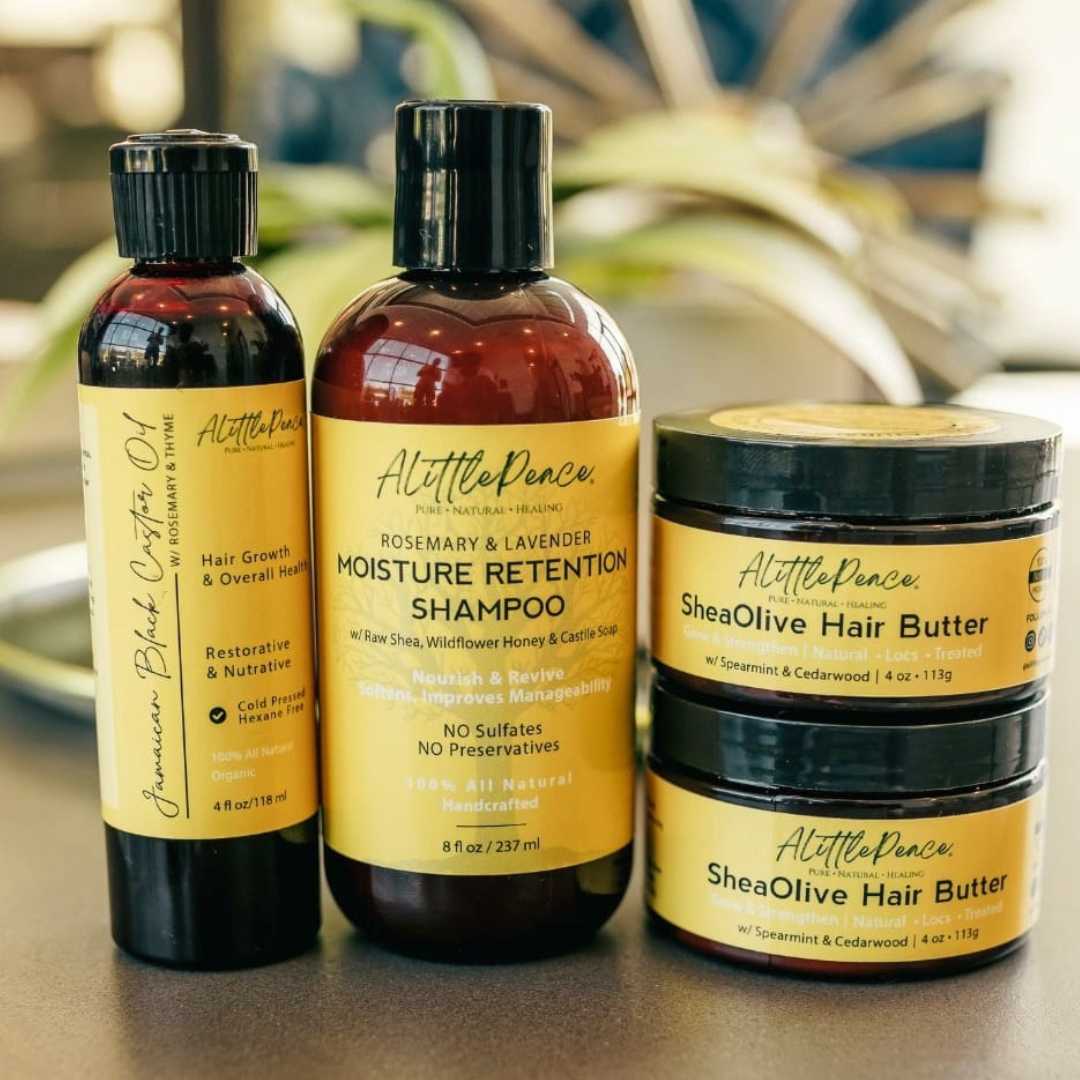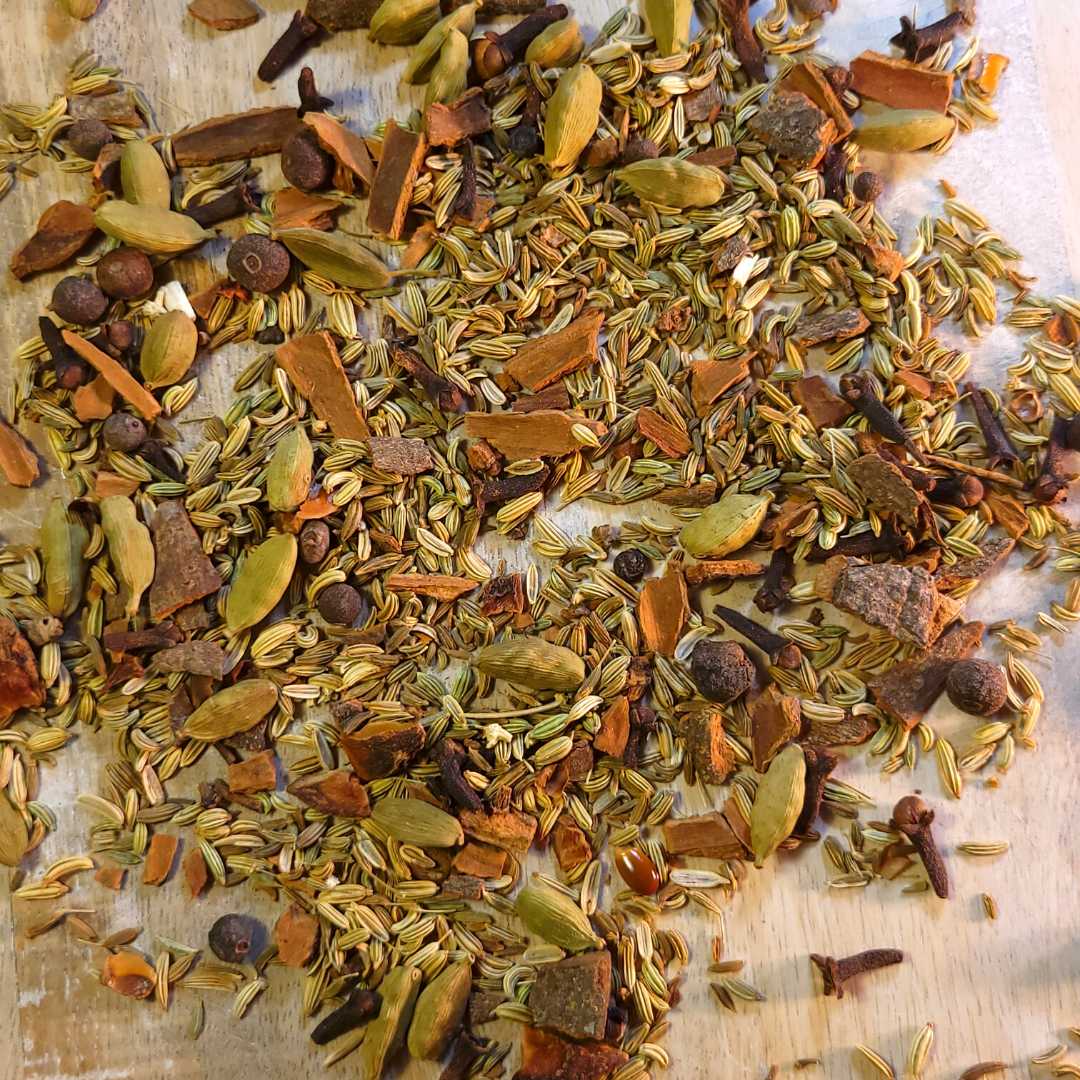 I live in an area with extremely rough water. Its very salty coupled with much chlorine. I was pleasantly surprised to find my beard(not thick)softened after use of this product. And smells very herbal and natural.
Can't believe how smooth it is
Feels like hydrating water. I love the feel of it. Smells great. The flowers in the inside makes me feel like it's real.
Healthy hair
I have been using this oil for a while now and I love it. My hair feels soft and smooth. It moisturize my hair and nourishes my scalp. This is my daily hair oil. It's not to thick and not to thin . I use it when flat ironing my hair or doing a blow dry and even natural hair styles Great consistency and smells good
Before using this product my beard would be dry in certain areas but now it's becoming less and less dry in those same areas and it keeps my beard shining and smelling good.
We appreciate you sharing your experience with us!! Massaging your beard with the oil really helps absorption and moisture retention. Using the Moisture Retention Shampoo is also a good way to keep your beard moisturized.
Met my Expectations
This is a very good light weight oil for those with fine hair textures. It's also smells great. Good in damp or dry hair. This products was as described & met my expectations.
We are excited to hear that our Olive Chamomile Hair & Beard oil met your expectations and that it smells great! We appreciate your feedback and value you as a customer.