Lift | Stimulating & Energizing 4.5oz
Regular price

$15.00

Sale price

$15.00
Treat your body to nature's finest with Lift herbal tea. Our blend of sweet and tart hibiscus and bitter turmeric stimulates and energizes, while uplifting and engaging the senses. With each sip feel your body transform into a state of satisfying comfort for a truly enjoyable moment in time. Each order includes biodegradable drawstring tea bags for a precious, fulfilling experience that your body and soul will thank you for.
Designed to reduce strain on the mind and body, this tea helps remove stagnation and calm inflammation, promoting a healthier lifestyle and emotional awareness. Enjoy a cup of Lift to unwind, destress, soothe aching joints, or tackle fatigue - morning, night, or after exercise. A deliciously relaxing addition to your daily routine.
Recommended Uses

• General Health and Well-Being; Common Illnesses and Inflammation
• Pick Me Up When Having Low Energy or Low-Spirited Mood
• Introducing or Sharing Tea with Others/Family; Wellness or Sympathy Gift

Ingredients

Organic Dried Turmeric Root and Organic Hibiscus. ***Dried turmeric root is heavy, so it falls to the bottom of the bag. Natural and organic ingredients may vary in color and consistency. Nothing else. 100% All Natural-Handcrafted. Natural ingredients may vary in color and consistency.
Serving Suggestion

Use one to two teaspoons of tea to one cup of boing water and let steep for 5 minutes. Add Manuka or Sidr honey for additional health benefits
Benefits

• Turmeric: The active ingredient in turmeric is curcumin. Curcumin gives turmeric its characteristic yellow color and is full of health-boosting compounds. It may have powerful anti-inflammatory and antioxidant properties.
• Hibiscus may contain vitamin C, which is responsible for keeping the immune system healthy and protects against decay and illness.
Caution

Herbs may have medicinal properties and should be consumed with caution. If you are sensitive to new products, steep lightly for initial consumption. If you are pregnant or take medications consult a medical professional before use. Do not use if you notice an adverse reaction.
Disclaimer

Individual results from all products mentioned on this site may vary. The content on this site does not supplant medical advice and is meant for informational purposes only.

These statements have not been evaluated by the Food and Drug Administration and are not intended to diagnose, treat, cure or prevent any disease. Always consult your Physician before use of any product.
Share
CLEAN | RESPONSIBLE | EARTH CONCIOUS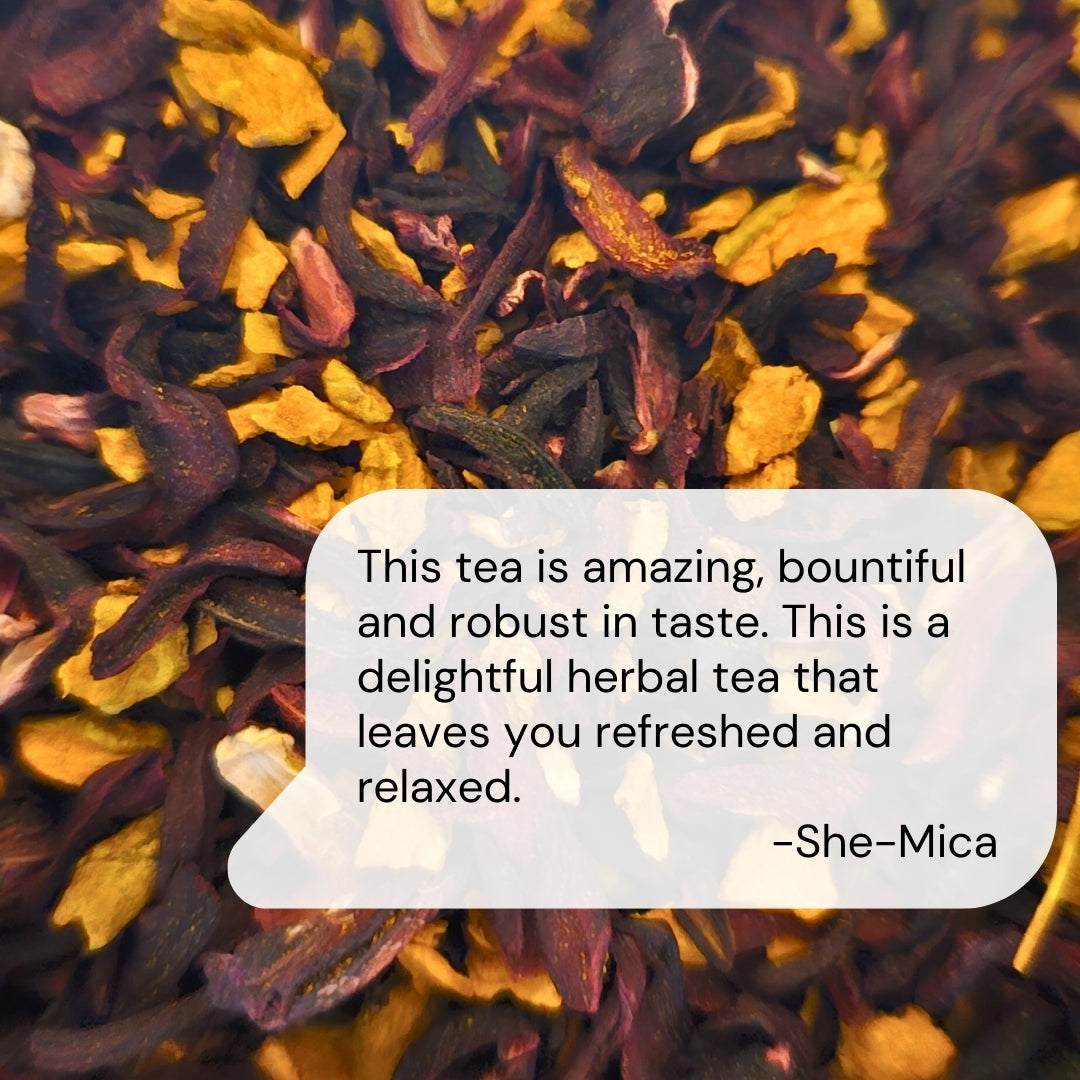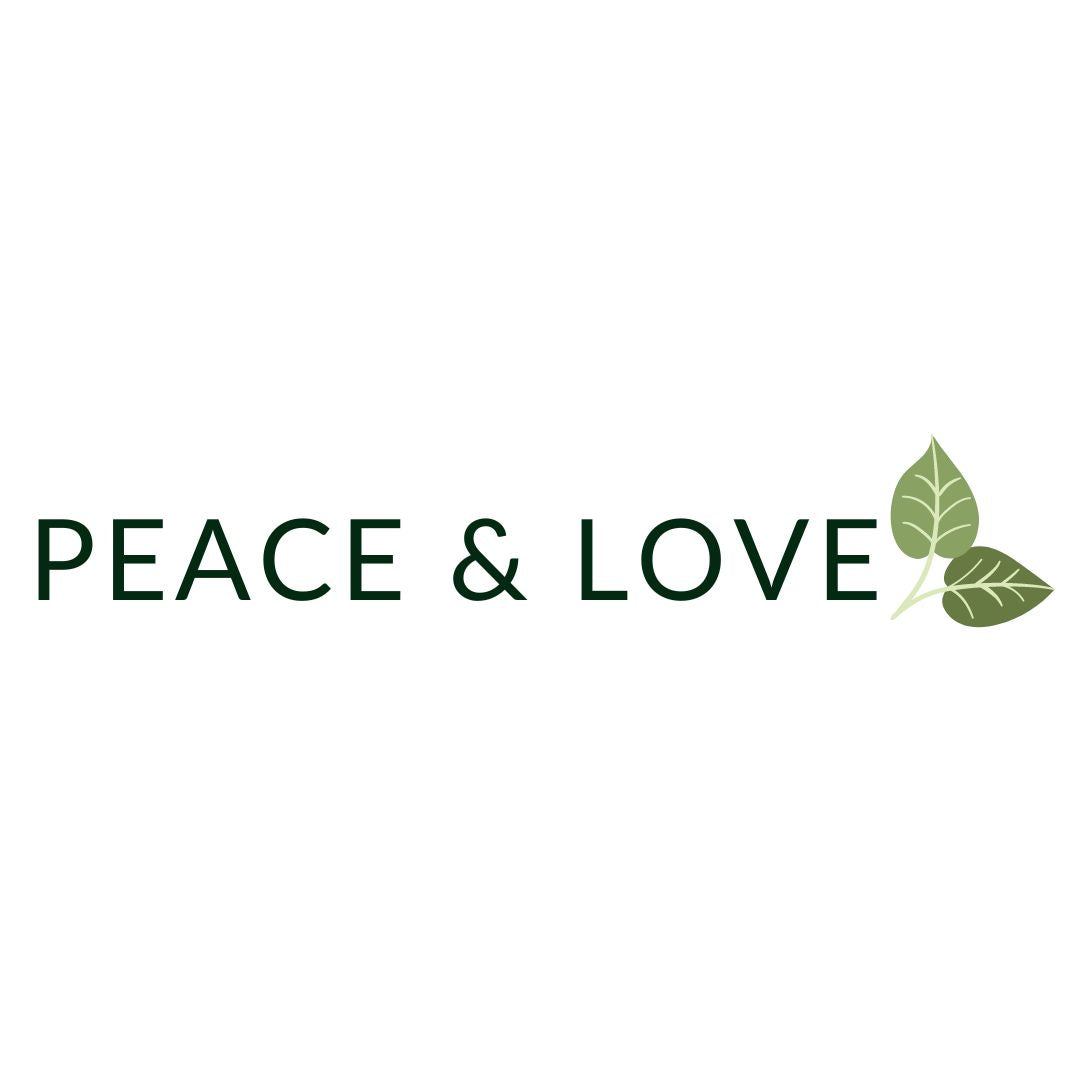 Complete your self-care therapy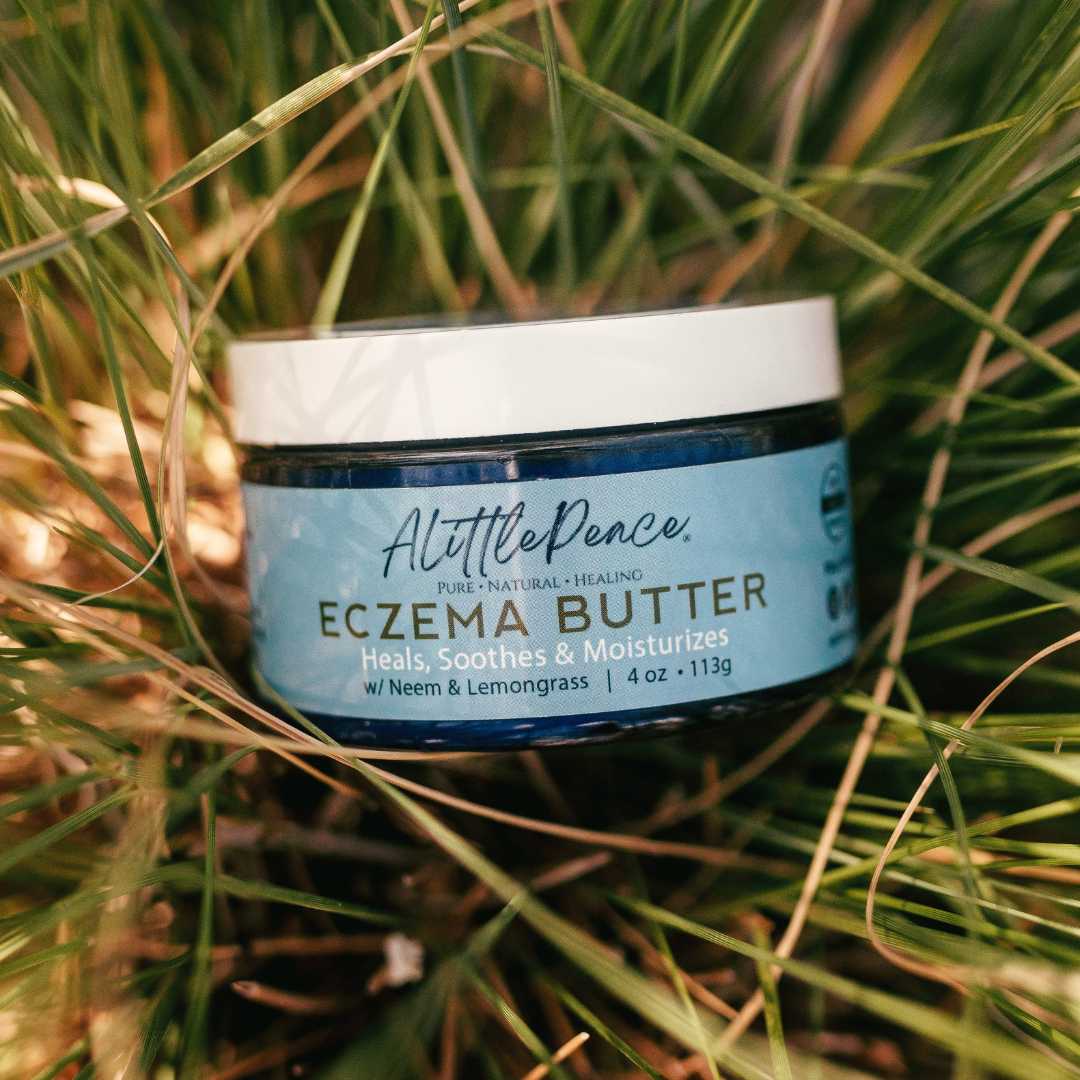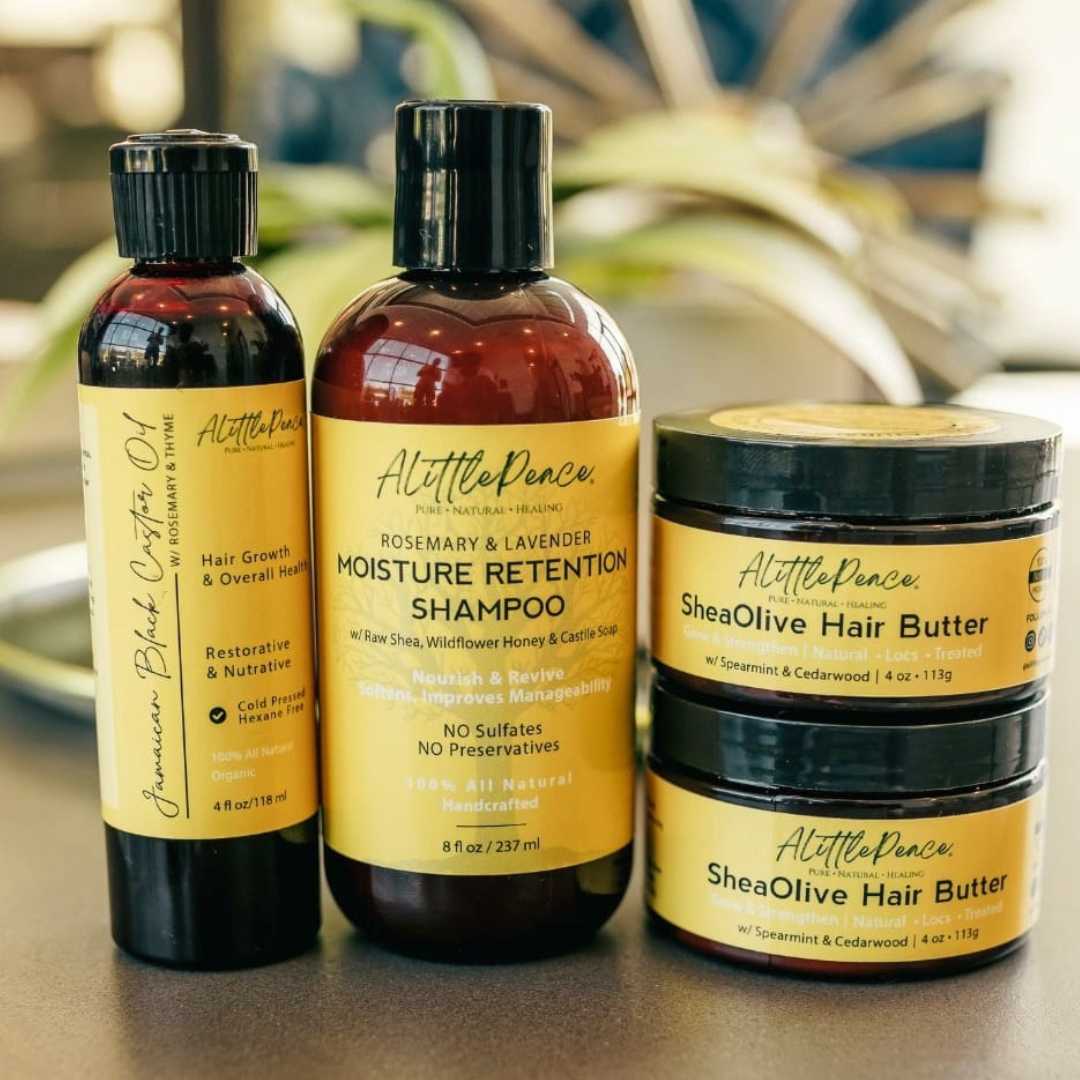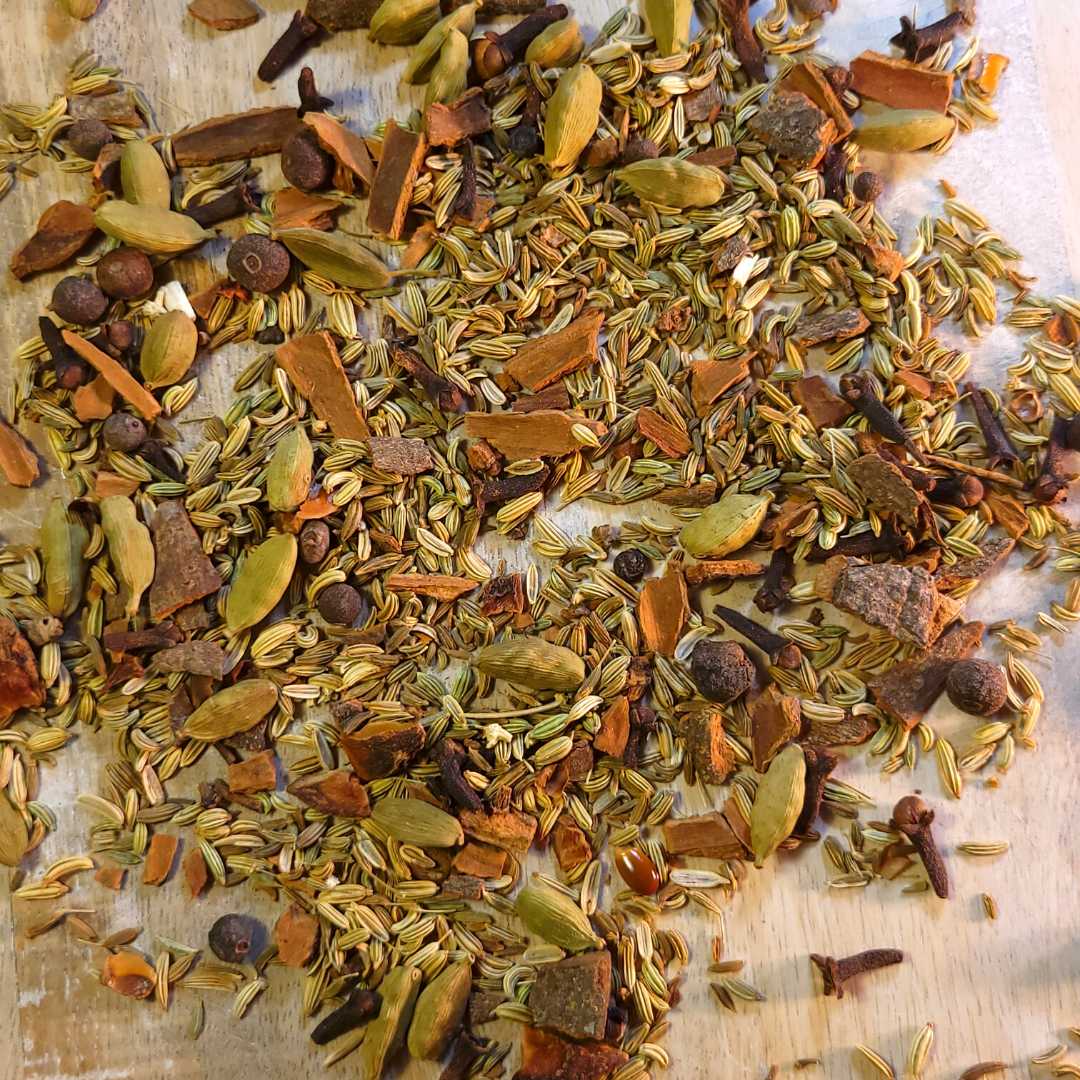 Tea Of Life
The products from ALittlePeace is beyond just products but more of inner and outer healing. This Tea with the combinations of the other Tea's works as Healing and a Reboot giving your body what's it needs compared to what you want. Tea should be Healing and Therapy with ALittePeace Products you get just that and some. So far with the Tea's I experience more deeper sleep and more relaxation which you can't put a price tag on.
Your feedback is invaluable and inspires us to continue on our path. We hope you a full and complete healing so that nothing remains. We appreciate your feedback!
I can definitely feel the difference
Great tea it has like a tart taste but its not bad at all love the bright red color of the tea itself. And surprisingly the few days I've been drinking it I can definitely feel the difference in my energy level. ??
Thanks for sharing your experience. We love to hear you are having better engery levels.
This tea actually lives up to it's name
My sister deliver something special. This tea actually lives up to it's name by healing the body inside and out like they say everything your body needs to heal itself comes from the earth. That's why natural remedies is the best method (A Little Peace products) showcase just that.
very satisfying
I recommend this tea for decaf people, made strong it's very satisfying.
This tea is amazing
This tea is amazing, bountiful and robust in taste. This is a delightful herbal tea that leaves you refreshed and relaxed. I highly recommend this product. It also have medicinal benefits that assist with aches and pains which is great. A must have!!!!