Organic Jamaican Black Castor Oil w/Rosemary & Thyme 4oz
Regular price

Sale price

$15.99
Organic Jamaican Black Castor Oil infused with Rosemary and Thyme combines potent healing and growth benefits. The infusion of herbs intensifies the oil's potency and enhances hair growth potential. It helps to revive hair strands and follicles with vital moisture, restoring shine and strength. Regular use may help reduce hair loss, weak strands and split ends. Use in combination with SheaOlive Hair butter and Moisture Retention Shampoo to maximize hair health longevity.
How to Use

Massage oil into scalp thoroughly and rub onto hair and ends. Apply 2-3 times a week or as needed. Use on wet or dry hair to moisturize and for shine. Excellent as a whole-body moisturizer.
Recommended Uses

• Seal In Moisture, Grow and Strengthen Hair
• Increase Luster and Health of Hair and Skin
• Nurture and Stimulate Hair Growth for Balding, Thinning and Alopecia

Ingredients

Cold-Pressed hexane-free organic raw Jamaican Black Castor Oil; Rosemary and Thyme Herbs; Rosemary and Patchouli Therapeutic Grade Essential Oils. Nothing else. 100% All Natural-Handcrafted. Natural ingredients may vary in color and consistency.
Benefits

• Jamaican Black Castor oil is highly popular for its fast hair growth abilities in addition to promoting longer, thicker, fuller hair. Clinically shown to fight hormone DHT which causes hair loss. Rich in omega 3,6 and 9 fatty acids which promote overall skin, scalp and hair health
• Thyme herb removes toxins, decreases stress and repairs damage.
• Rosemary herb stimulates and improves circulation nourishing hair follicles and soothing the scalp.
• Patchouli essential oil facilitates faster healing and stimulates growth of new skin.
Caution

Essential oils can cause irritation or sensitization. Spot test 24 hours prior to application. If irritation occurs, discontinue use. If you are pregnant or take medications consult a medical professional before use.
Disclaimer

Individual results from all products mentioned on this site may vary. The content on this site does not supplant medical advice and is meant for informational purposes only.

These statements have not been evaluated by the Food and Drug Administration and are not intended to diagnose, treat, cure or prevent any disease. Always consult your Physician before use of any product.
Share
CLEAN | RESPONSIBLE | EARTH CONCIOUS

Complete your self-care therapy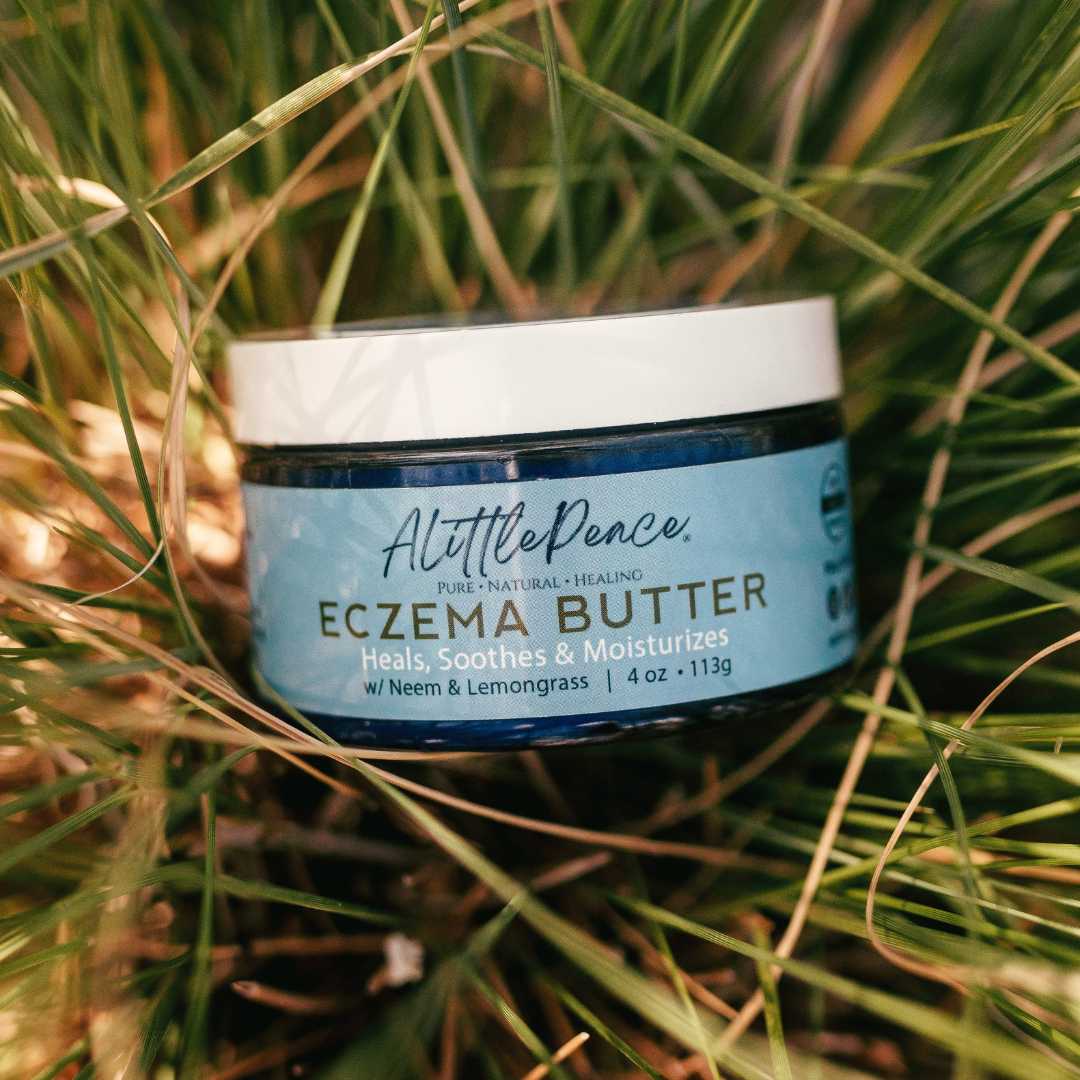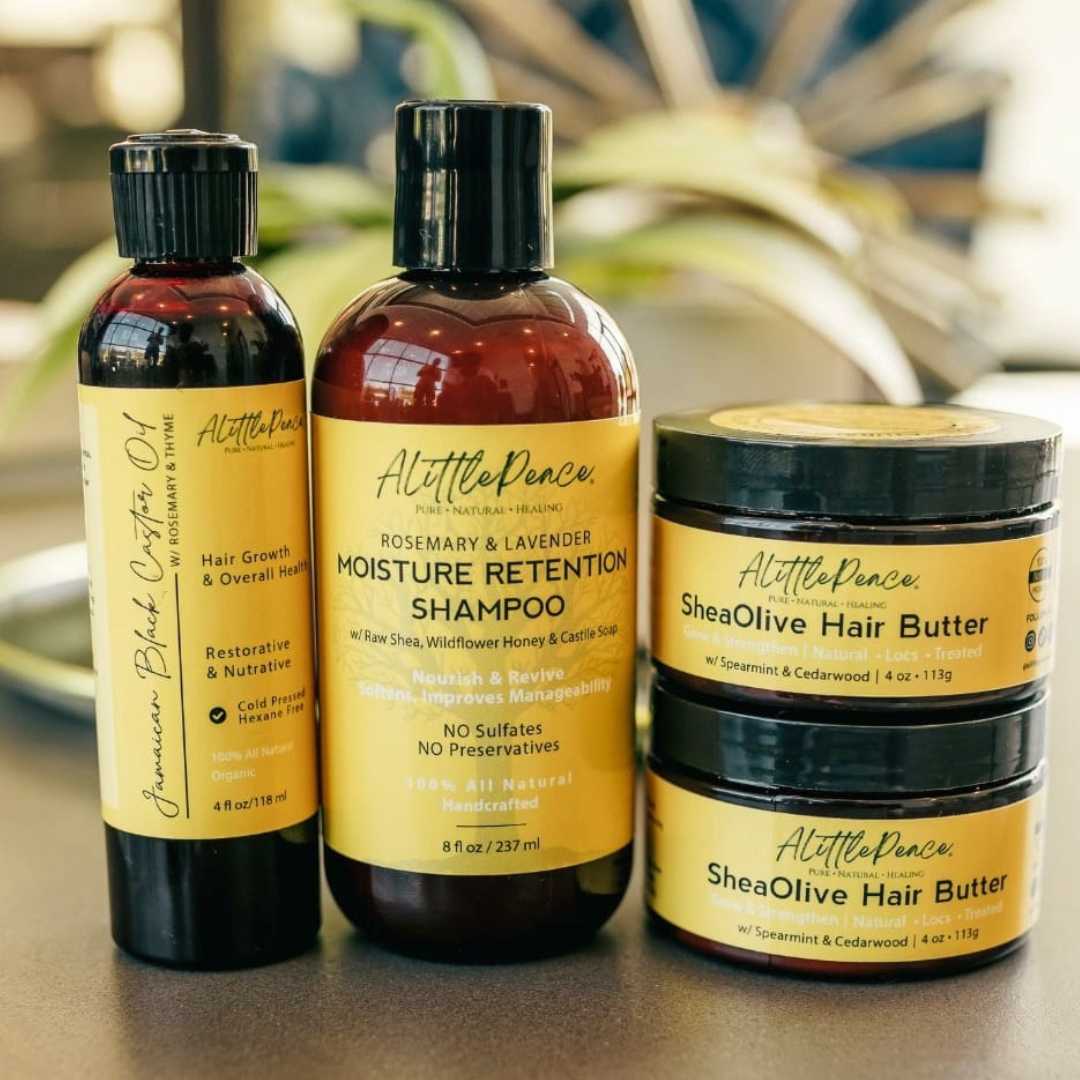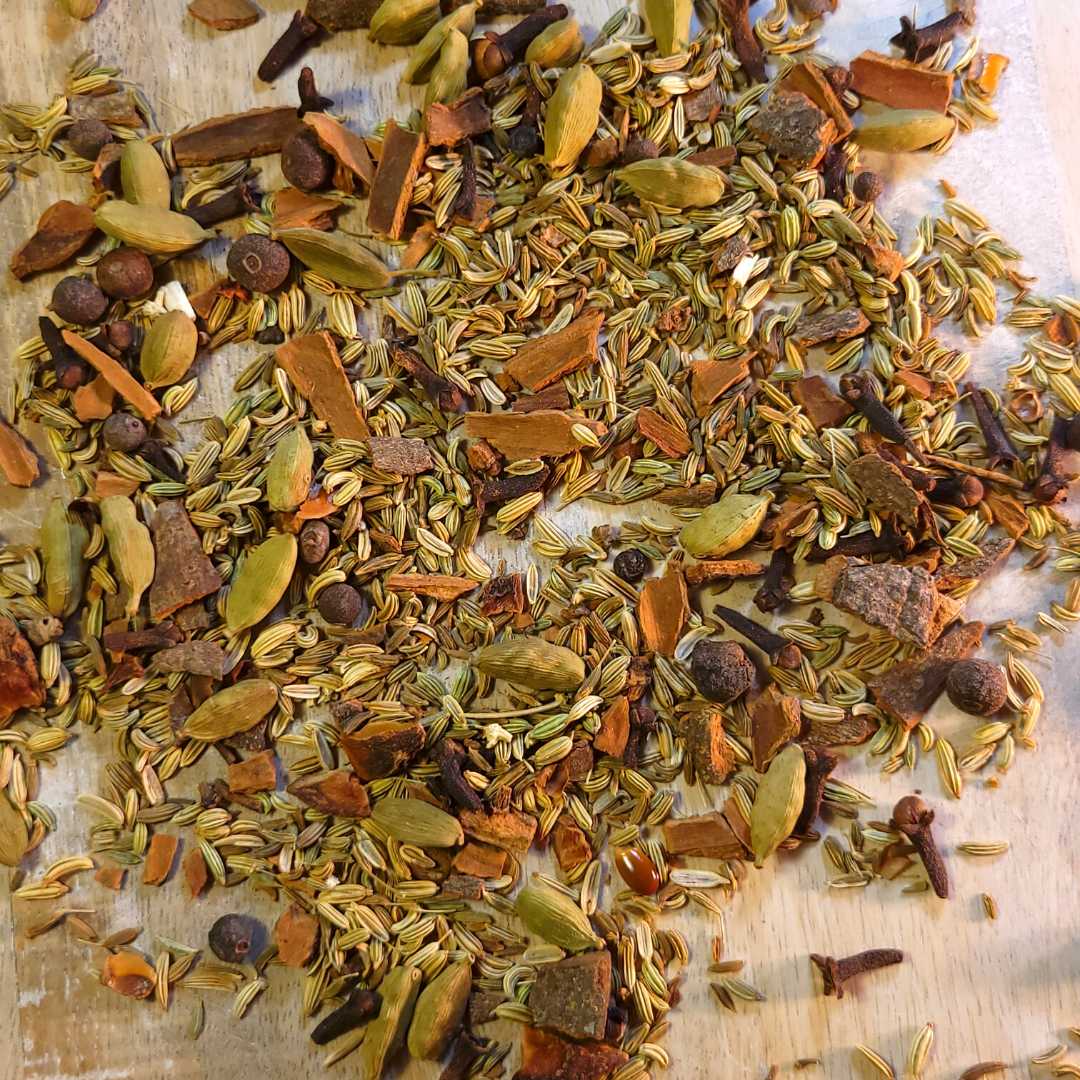 Best Ever
The instant I started using Nikki's products was the moment my skin and hair turned for the best. Thank you
Thanks for the positive and encouraging words Daryl. We appreciate you sharing and wish you a complete healing.
Fast Results
It's been less than a month and I see/feel the fuzzy new growth around my perimeter. I even like the smell. And you only need to apply a small amount to your target area. I'll be ordering again
My hair loves the oil
Amazing and I will most definitely support and buy again. My hair loves the oil.
We appreciate your support! Super glad your hair loves the oil.
Life Changing Products
It's always a treat to bless myself and my client hair with Jamaican black castor oil. I also love the chamomile and olive oil. Of course they will continue in my rotation for myself and client. The product is just as described. The shipping is always very fast!!! Which is very important! Thanks for greats service and life changing products 👑
Wow. You must really trust our products to use it on your clients. Thank you for trusting us. We will strive to continue providing quality products and quick shipping.
This is a very good product.
This is a very good product. I definitely plan to repurchase in the future, thank you!