The healing you want. The support you need.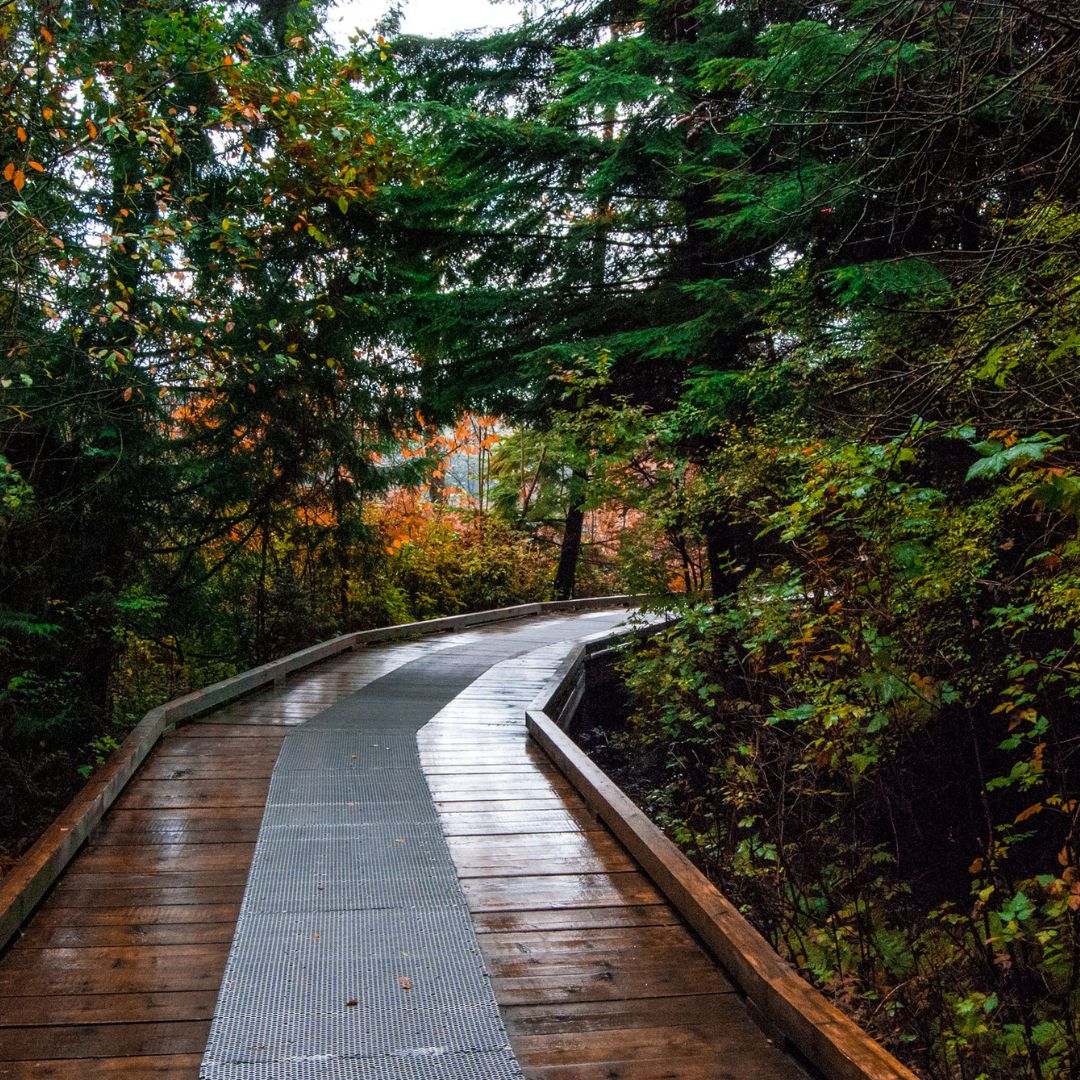 What is healing guidance?
With healing guidance, you receive the knowledge and one on one tailored support you need to heal and grow.
Your guide works with you to grow your being so that you can expand your heart. That expansion will give you the necessary space needed to be at peace from within and to live in balance.
Investing in your healing is the greatest gift you can give yourself. Do it for you! Schedule a free consultation today.
Free Consultation
Healing is all about you
We want you to walk away feeling empowered, educated, more self-aware, motivated and confident to take the next step in your healing journey. We can't stress enough that life is about growth and expansion.